A friend saw her horse eat a metal bolt before she could grab it--he's still alive and well many years later!
I keep most my vet records but I'm still missing some. Prices have sure changed! Found one from 2007 for a "teeth & sheath" plus vaccinations for $193.00. Found another from 2018 for the same things and it cost $411.50. And these are both for just one horse.
I kinda feel sorry for Bonnie and Clyde the way they were ambushed. I know they were criminals but still. Too bad they chose that lifestyle.
Oh yeah I remember DB Cooper because that happened around here. And then years later some kid found a bunch of Cooper's $20.00 bills--I saw a picture of them in the paper. In 2008 they sold some of the bills for pretty good money--
Fifteen $20 Federal Reserve Notes from the infamous 1971 "D. B. Cooper" skyjacking were sold for more than $37,000 at Heritage Auction Galleries' Americana Memorabilia Grand Format Auction June 13, 2008. The notes were owned by Brian Ingram, 36, of Mena, Arkansas who was eight years old in 1980...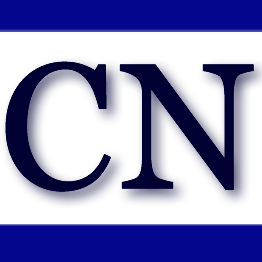 www.coinnews.net
I have no idea what happened to him--no theories--sorry!
Weather was record breaking 90's but is now settling back down to more normal for this time of year.
Since we're talking about mysteries I wonder what sort of animal made these different tracks in the sand?? Yes I took these in Zion!