Discussion Starter
·
#1
·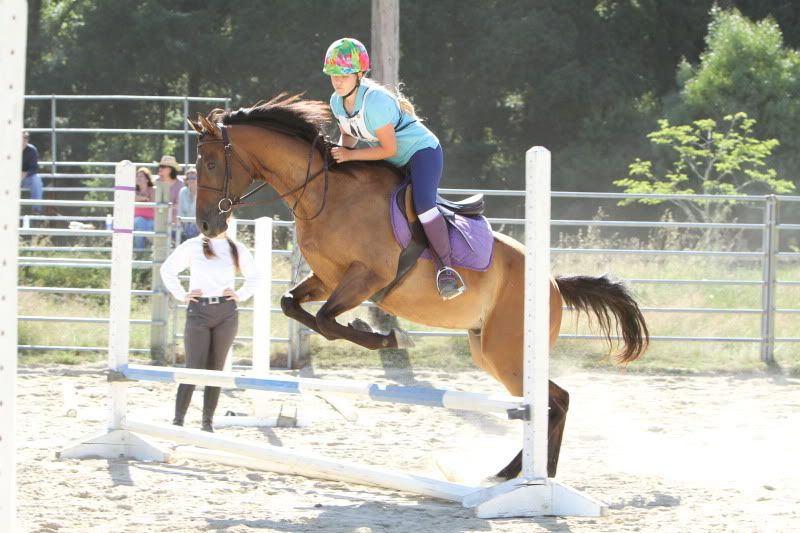 ...
Have you ever seen a rider so bad that you wanted to look away to avoid catching their suck?
Now, we've all been a bad rider – and*some of us still are! ("us" being horse people collectively) And it's not that you, like, don't
talk
to someone who's a poor rider; you just... can't help but notice...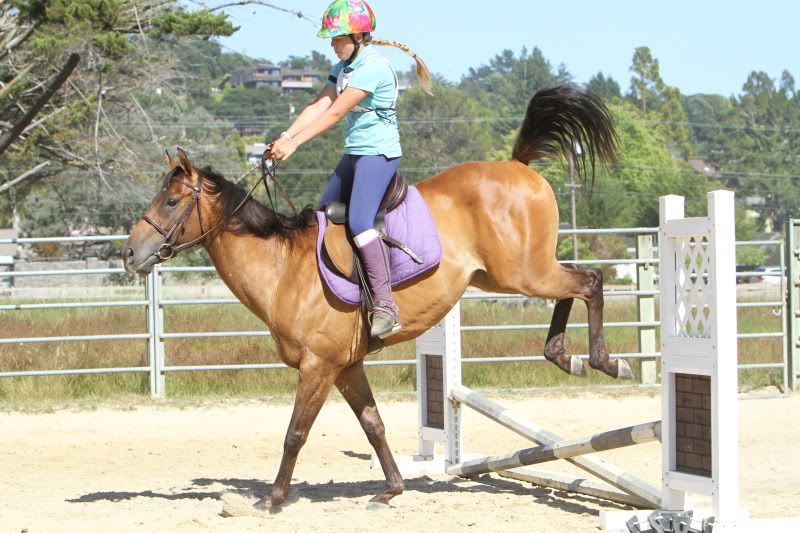 I mean...
look
at that. Ew!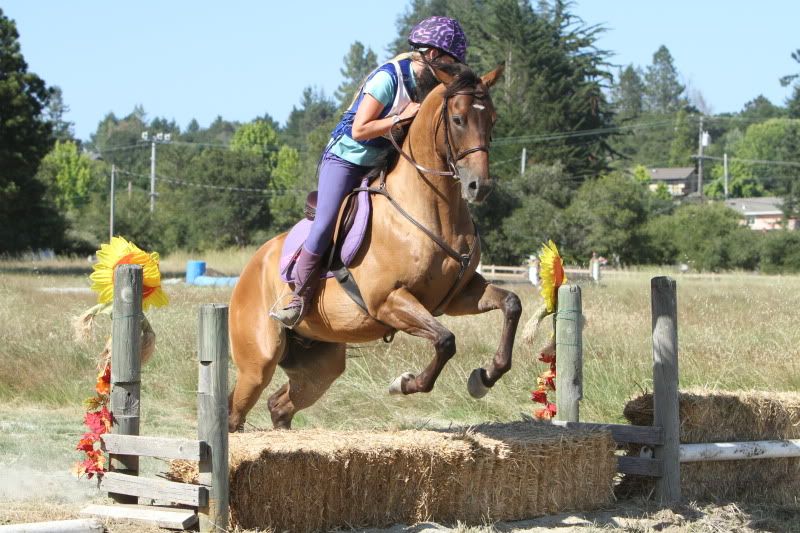 But what really makes up for all of their riding faults is if they have a good attitude and try hard and are there to learn, rather than showcase their ability and take some minor tips.
You know what's worse? A rider who's okay, but acts all holier-than-thou about it, and "talks down" at other people (especially if it's you!) and talks a big game without being able to back it up. :\ That's just... unattractive.
And for your last dose of suck....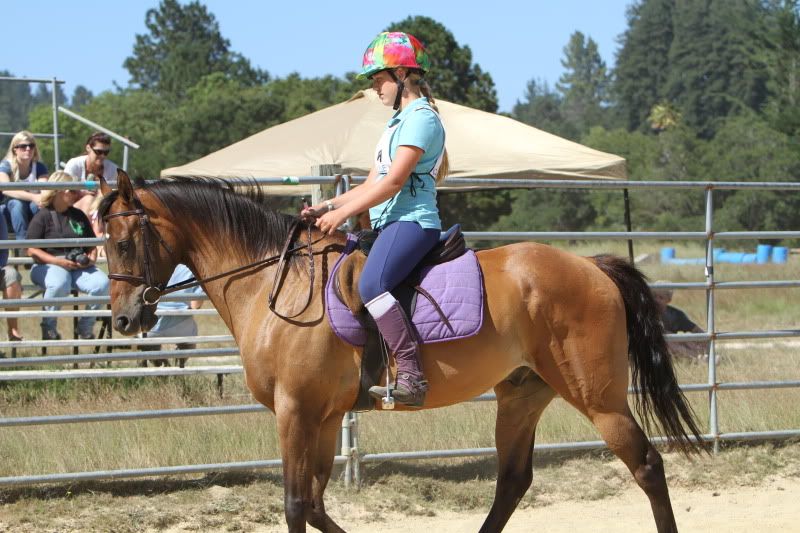 Gawd...
What do you
say
to that?
Nothing. That's what.
Ranting complete.