Well bath week actually, I bathed all but one mini this week, but only took pics today when I bathed my horse Gypsy! It's been a really warm, but very WINDY.
So here are some pics, doesn't she look thrilled?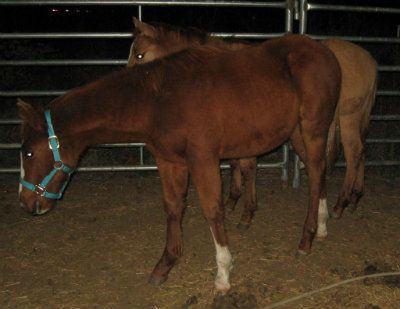 Drying (and yelling at Magic),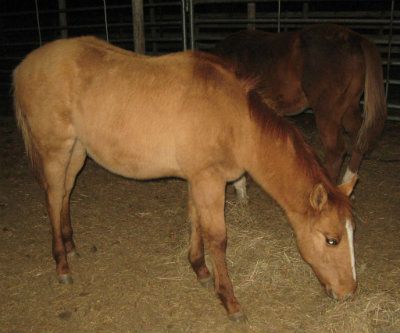 Her beautiful and CLEAN tail!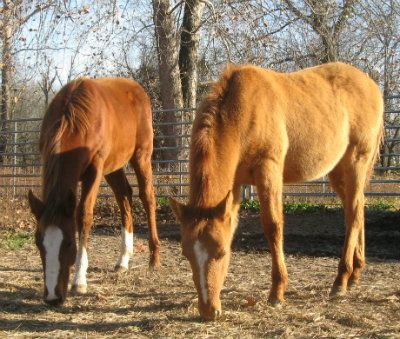 And looking for a nice dirty place to go and roll (she didn't really)!
And my helper, laying down on the job (claimed she was supervising), until her friends came around and she abandonded me,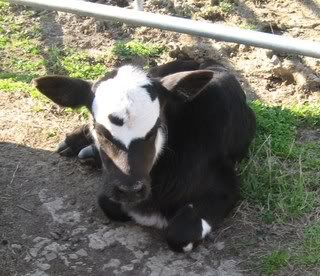 Inspired my nephew and he brought Canya up for a bath, no after pics though, it was a rush job, we were running out of daylight.