This is hard because you've started a thread asking for advice on a suitable stallion to use that would compensate for your mare's faults.
Unfortunately, there's no guarantee, regardless of how correct the stallion is, that the offspring wouldn't still inherit the mares conformation flaws.
Her hind legs aren't great but the angle of her pasterns on all four limbs is more worrying.
There's a possibility that she has DSLD, which is known to be hereditary.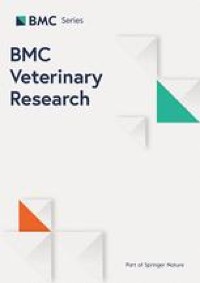 Background Degenerative suspensory ligament desmitis (DSLD) is a debilitating disorder thought to be limited to suspensory ligaments of Peruvian Pasos, Peruvian Paso crosses, Arabians, American Saddlebreds, American Quarter Horses, Thoroughbreds, and some European breeds. It frequently leads to...
bmcvetres.biomedcentral.com
In my opinion, it just isn't worth the risk.