I have this bit, it's called a twisted mouthpiece, but as you can see, there is no twist. Horses like it, and it is NCHA legal.
I have used this bit for years, and love it. My horses like it,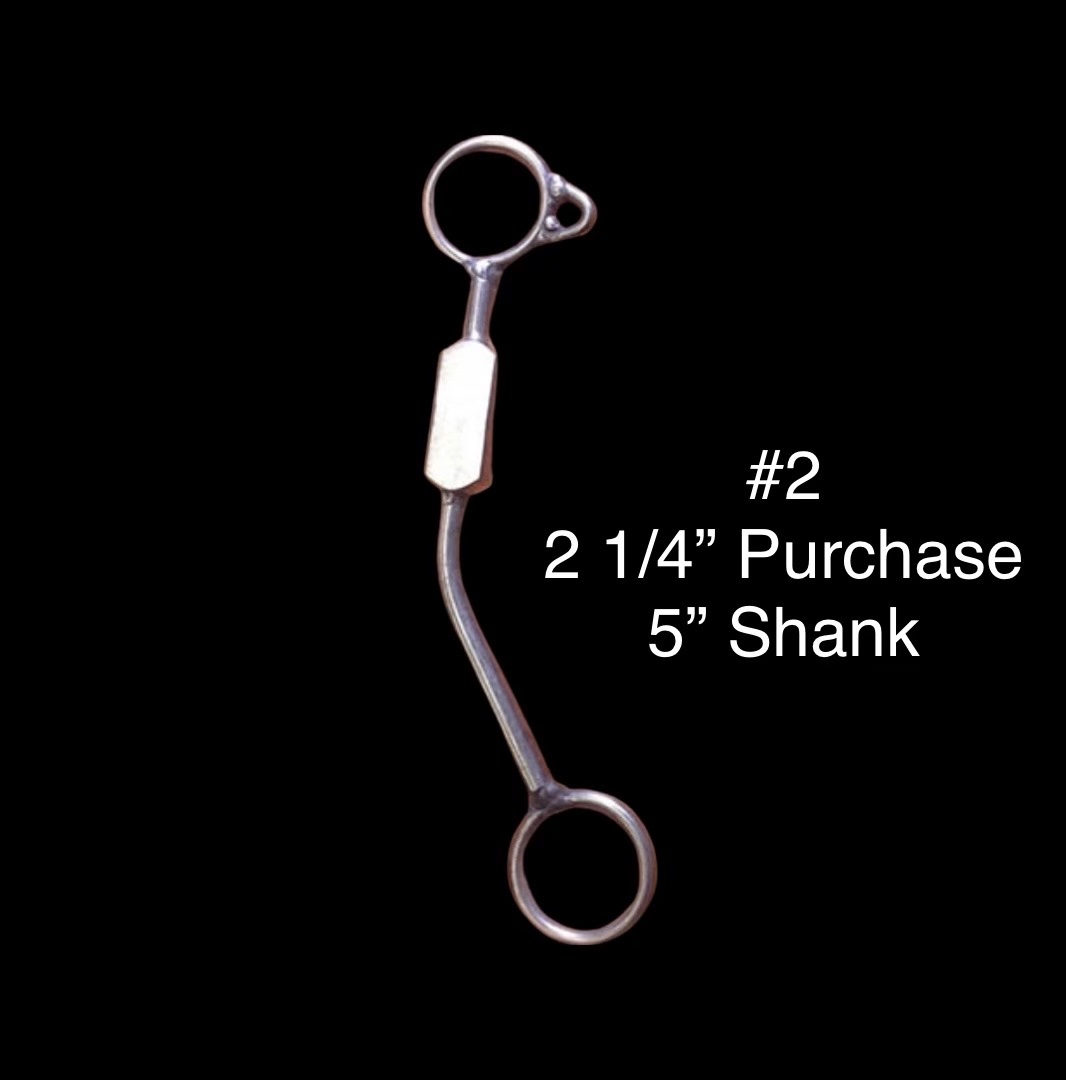 #2 Perfect Bit 2 1/2" Purchase with 5" Shank. How to measure The Perfect Bit We measure our bits by the Purchase and the Shank. The Purchase is measured from the top ring to the mouthpiece. The Shank is measured from the mouthpiece down to the bottom ring. All mouthpieces are a standard 5 3/16"...

theperfectbit.com