Discussion Starter
•
#1
•
So with my Christmas money I think I am going to get myself a wintec 500 dressage saddle. I have found two in my area in my price range in pretty much the same condition, but one has CAIR and is a little more, and one does not. I have been trying to read responses on here, but got tired of swimming through all the posts.
So what I want to know, is if I should go with the CAIR, or go with the cheaper saddle that does not have CAIR. I am getting this saddle for a sway backed horse, and I was told that the CAIR may help, but some of the reading I have done said that the CAIR panels made their horse's backs hurt more.
Here's the horse: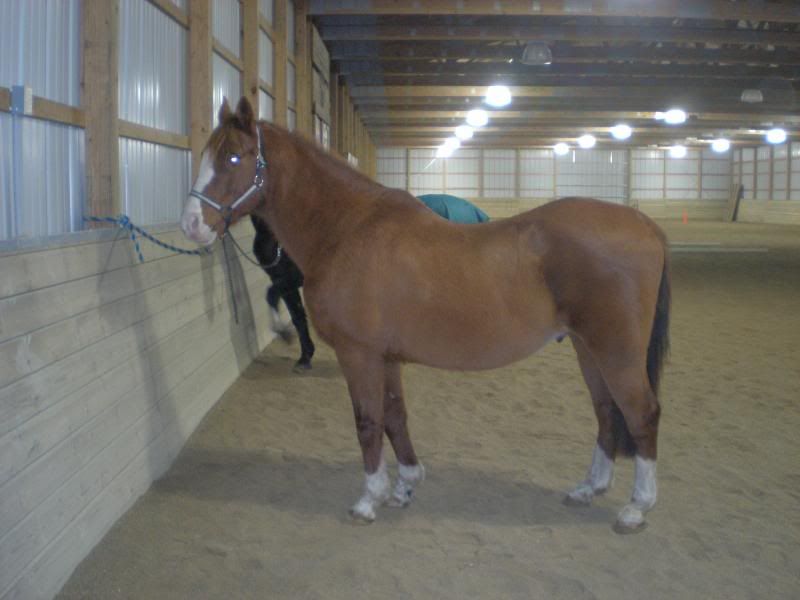 I have ordered him a skito (skido?) sway back pad so now I just need to figure out the saddle.