Discussion Starter
·
#1
·
My dad bought 3 new horses today. And here they are!!!
My little sister's new POA gelding (20 y/o) Kodee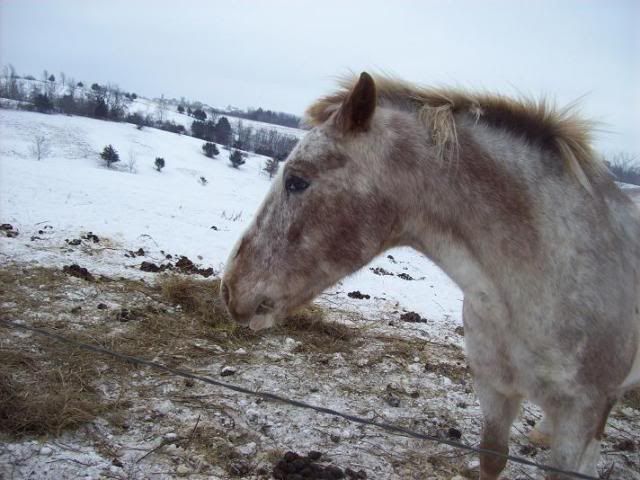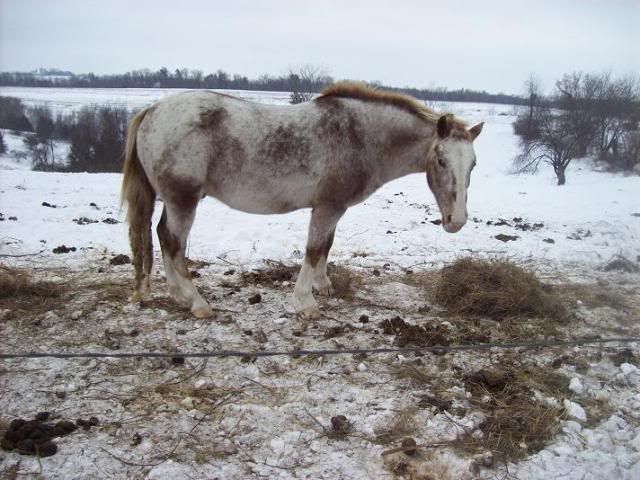 My dad's new AQHA gelding Cecil he is a 2 time state champ gamer horse. (Guess who I am gaming next year!!) He is 23. (Does he look like anyone you might know??!) lol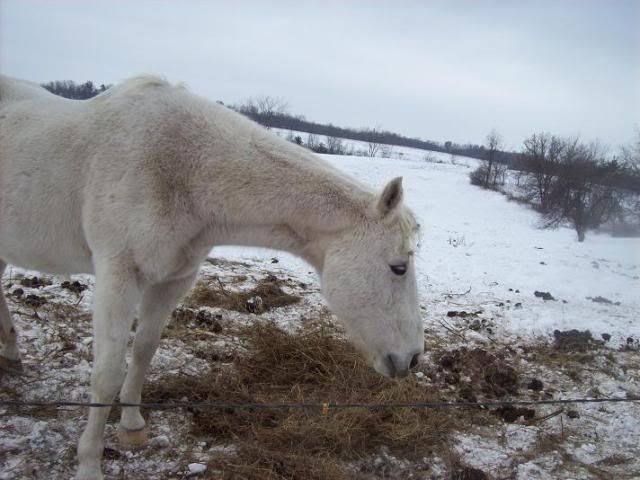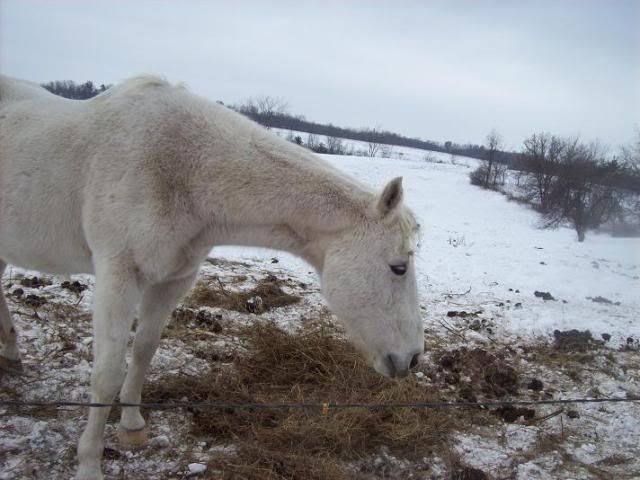 Sadie 7 year old mare. Not rideable yet, but we will be fixing that! (Not the pinto) She is the one on the left)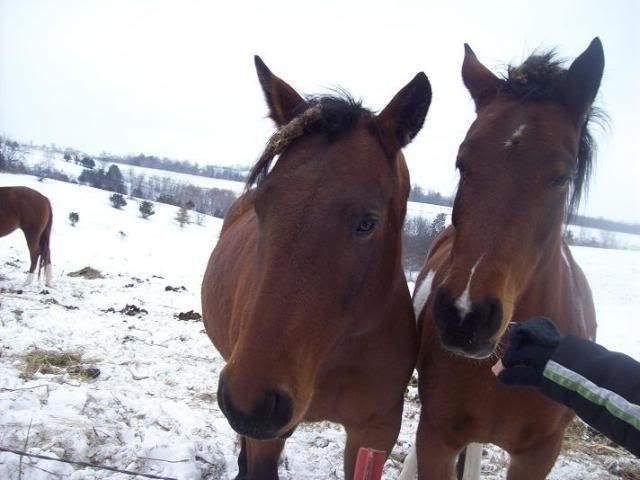 PintoBean wouldn't leave me alone so this is the only pic I got of him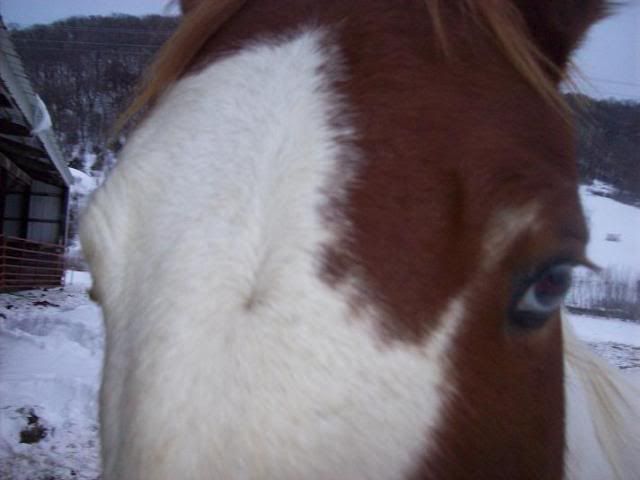 Minnie, she is a 16 year old Belgian (I am sure you know who she is) She is gaining weight. The sore on her shoulder is from her rubbing on the hay feeder when she eats, it isn't an open cut, she just rubbed the fur off.)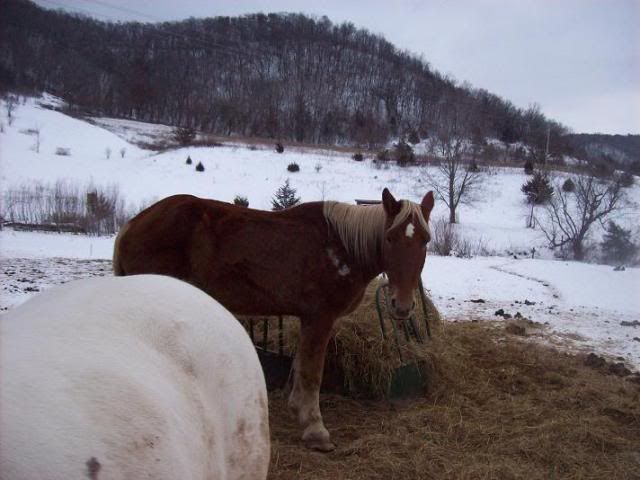 And last but certianly not least ROMEO!!! I gave him a treat of sweet feed tonight!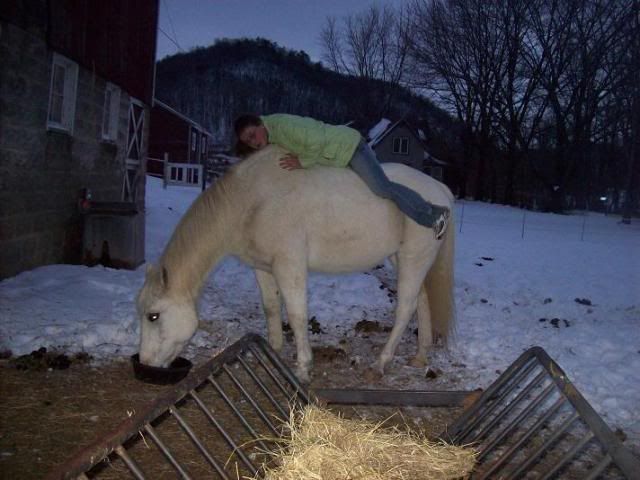 ^Dani riding without a helmet! WHAT!!! (I just jumped on for the pic and got off)