Discussion Starter
·
#1
·
What is it with little kids with teeth missing! LOL!!! My brother's inlaws asked me to do 2 pics for them of their granddaughters and I was really trying to dodge it right now with so much going on. But, when I saw that toothless grin, it was GAME ON!! LOL
I hope you like the play-by-play and the finished product.
Pencil the outline in: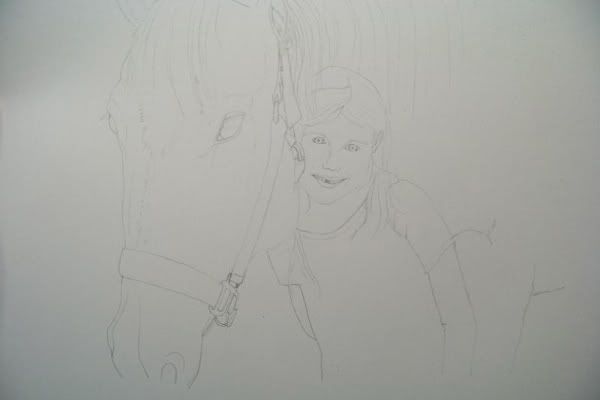 Here is the photo I'm working from and starting to shade.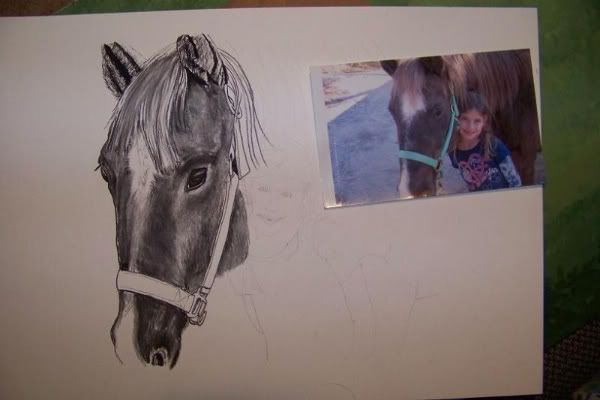 Here she comes!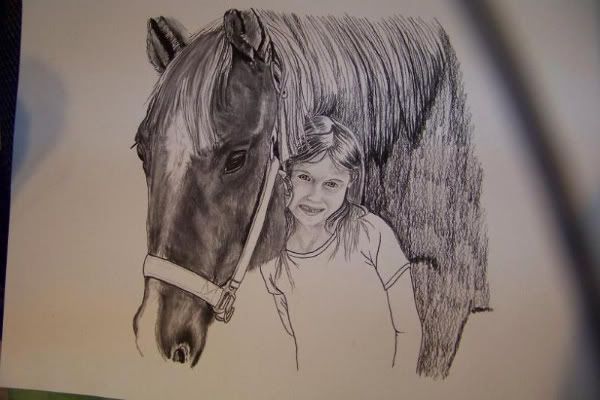 ...and the finsihed product, less the distracting design on the t-shirt.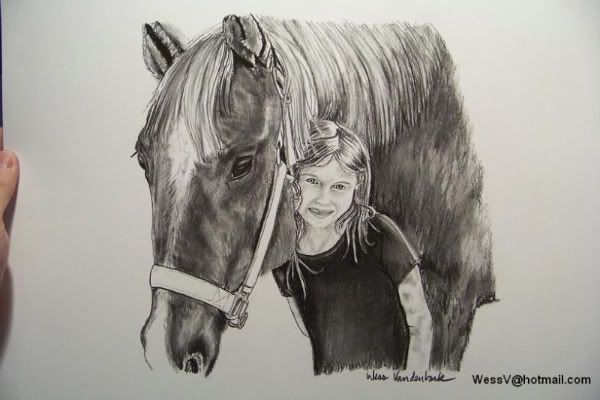 Now, to start on the next one!
Good luck and happy trails!
Wess