Discussion Starter
•
#1
•
As I've posted before, my 18 yr old mare is now retired but I've really been getting into watching youtube vids with loose horses and such...where they follow you around and over obstacles - been thinking of trying it with Cinder! So far we're working on Join Up and staying Joined Up! She'll walk at my side and yield left and right, but takes off when I ask her to trot with me! Little brat...something to work on! Moki took some pics for me though of our first attempt, today was a little smoother and I got her to trot with me 3 times so we're making a little progress!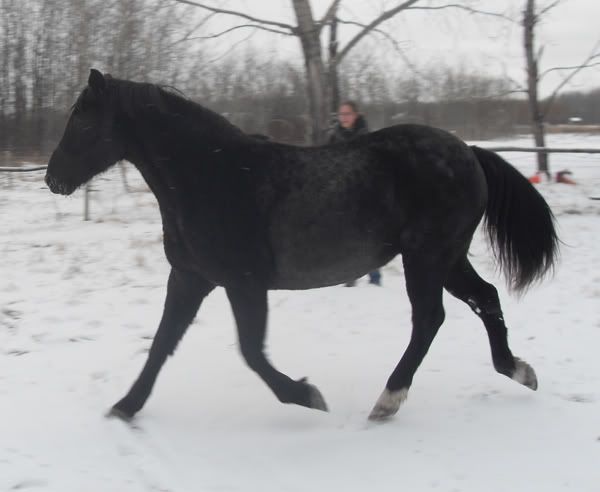 Head shot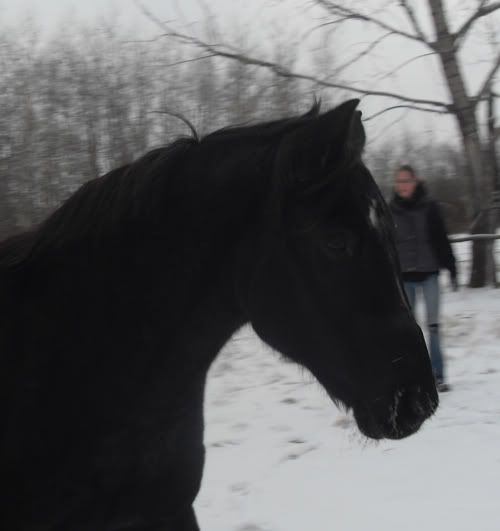 Thinking about it...
Nah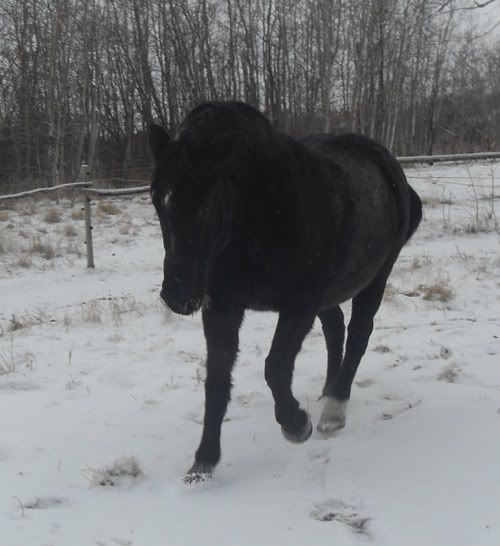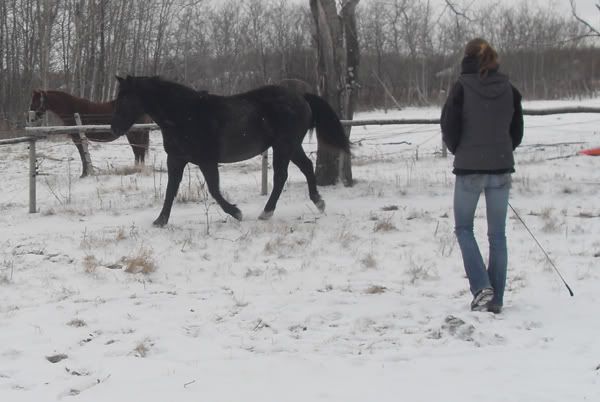 Joining up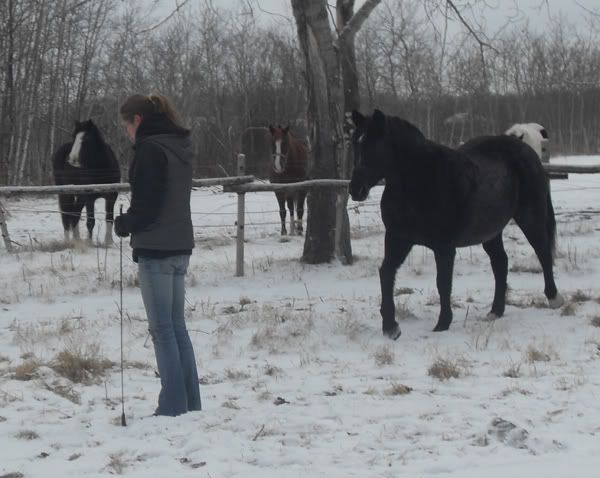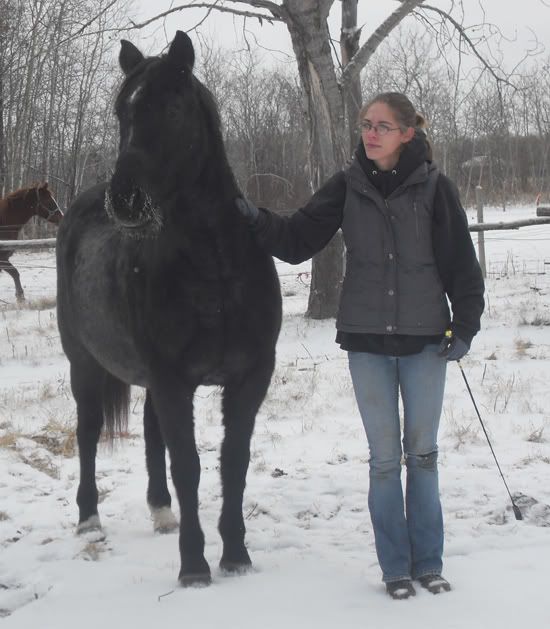 And walking with me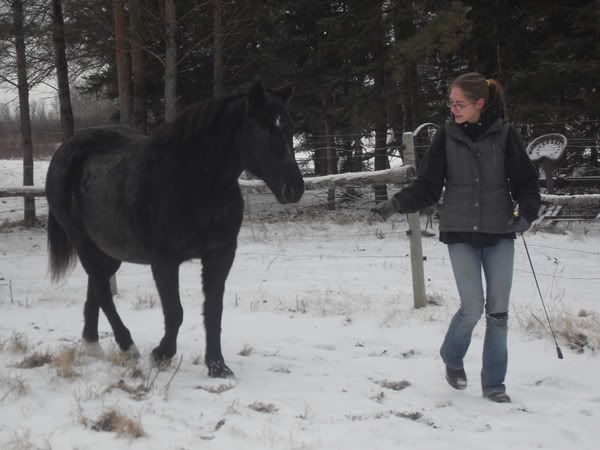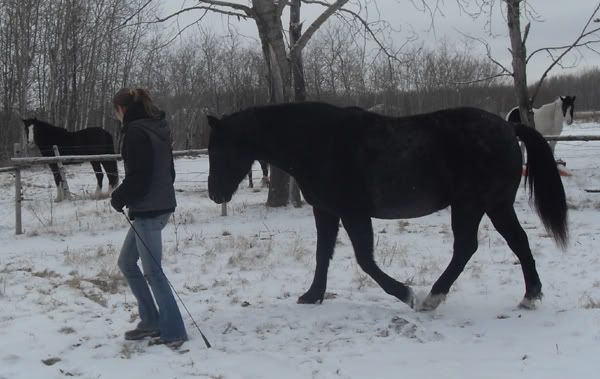 She took off when I asked her to trot so I sent her off and we started Join Up again...