Discussion Starter
·
#1
·
I was finally able to get a pretty good conformation shot of his side and was wondering if you guys could pick away at him. I know he's far from perfect, conformation wise, but it would be nice to know all his faults and what may cause him problems down the road.
He is 3 yrs old and will only be used for trails/pleasure riding. I know he's sickle hocked, and stangly it appears to be getting less severe the more weight and muscle he gets on (not really sure why that is).
Also, how does his weight look? I'm thinking about cutting back his food now that he's put a bunch of weight on. I know its a little hard to tell with all that winter fluff on!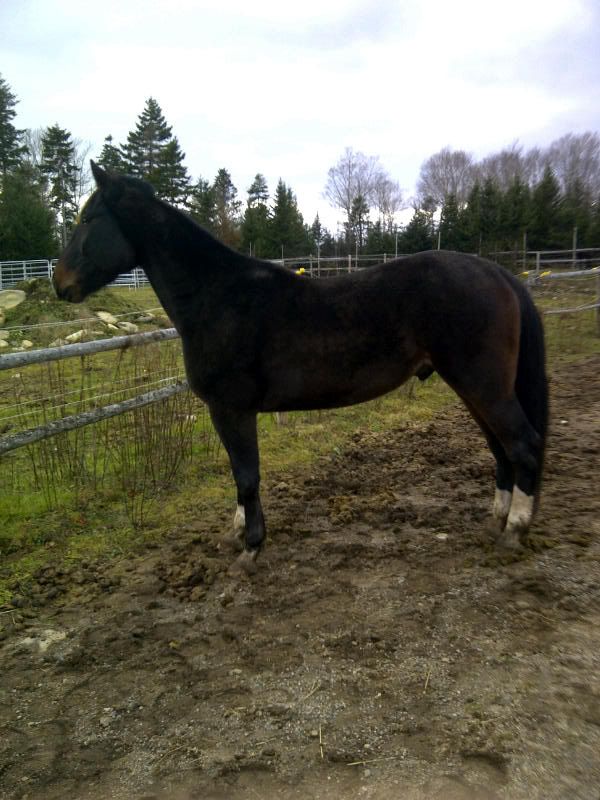 And i thought I'd post this one too, just because he looks so cute!