Discussion Starter
•
#1
•
A while back I posted pictures of this horse (my daughter's lesson horse) but they were all with him in tack. Recently I took some pictures of him on the ground. I hope these are better pictures. What I'm looking for is help for me to understand equine conformation. He's a little porky, but he's got the most amazing disposition. He's like a giant labrador. Right now I have no intention of buying a horse for her for a while, but if he did ever come up for sale, I'd have to think hard on this one. These pictures are after his winter fuzzies have grown in. He's pretty fluffy right now. He's 14.2 hh, and 17 years old.
Please help me learn. If there is something less than desirable, please explain it, or provide a picture of a horse that has that trait. I want to learn as much as I can because someday we'll be buying a horse and I want to be prepared. (I'm an over thinker).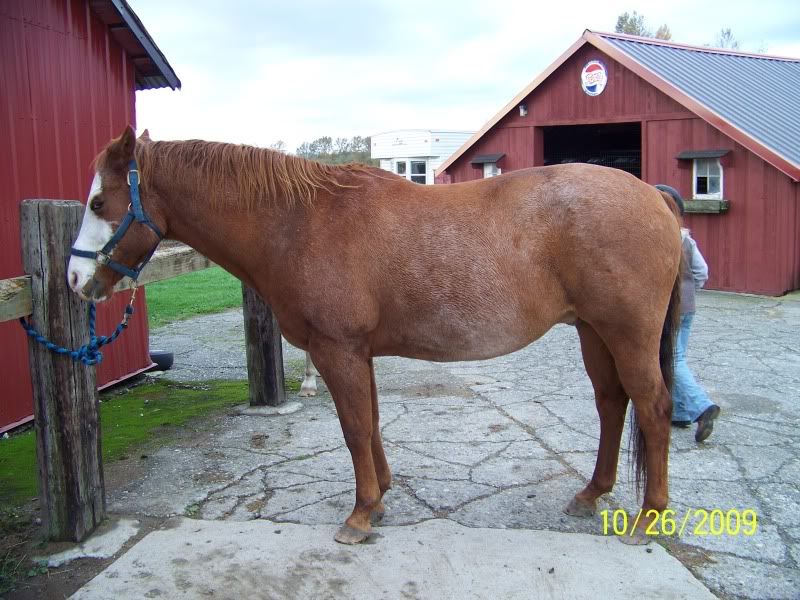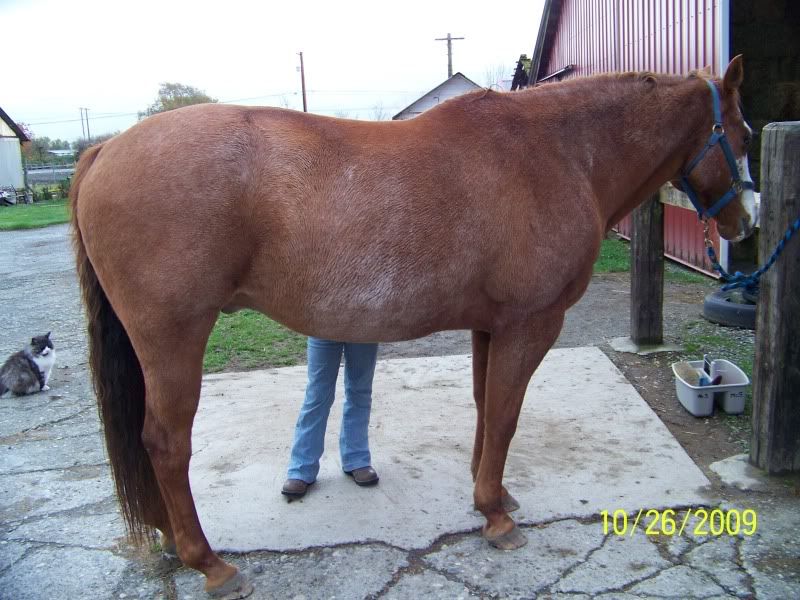 Trotting: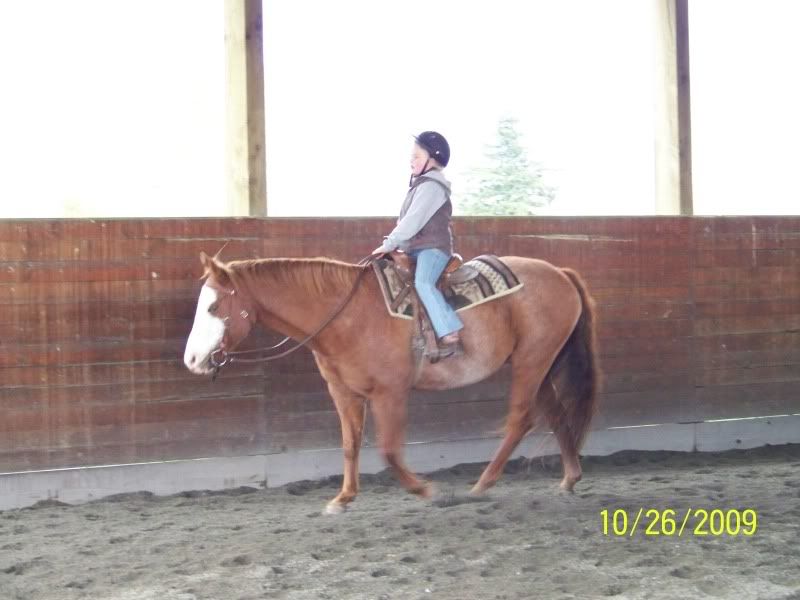 Loping: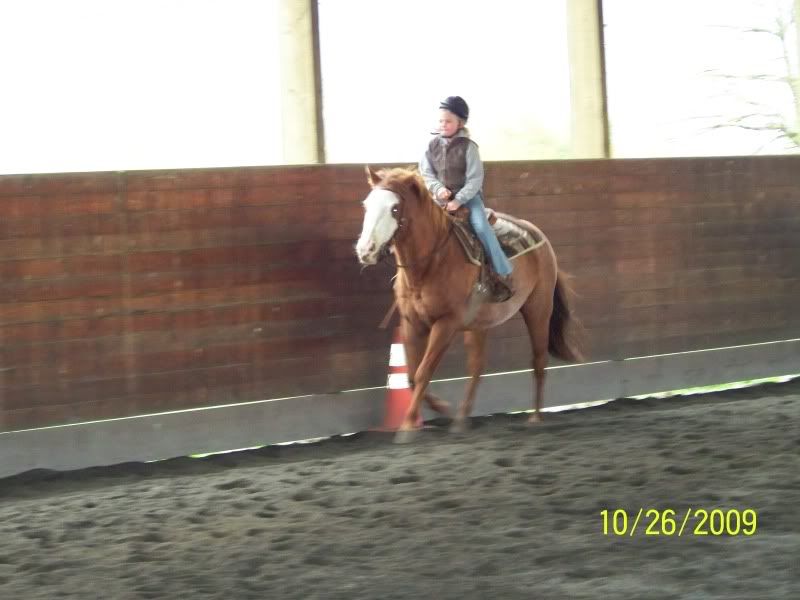 Then a personality picture.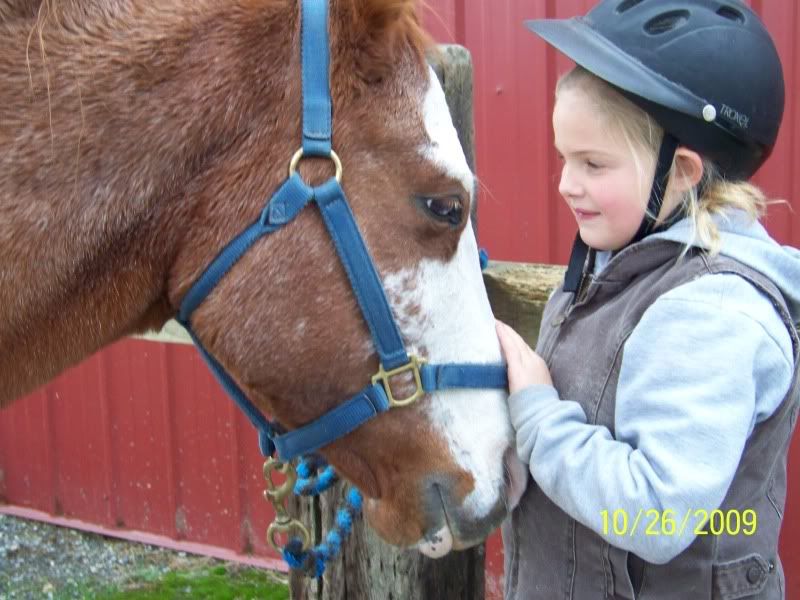 So again, I post pictures of this horse because I know him. I can go out there next week and have my hands all over him. I do not own him, and the purpose of this post is for me to learn.