Discussion Starter
·
#1
·
Hey everyone! Alright, so after a few years of no horse ownership, which drove me insane! I have just recently purchased a new equine friend! I'd love to get your input or constructive criticism on his build. I'll try not to overload you with pictures yet
Specs:
Henry
16 yr old registered Morgan gelding
approx 15.3-16h tall.
Used to be a saddleseat horse, now being ridden western and I am going to start some dressage work with him.
This is the day he arrived (which was this past Thursday)! He's been a joy to have and I can't wait to work with him more
Definitely a lover! Hope these pics work! I was by myself for he leg ones and he was much more interested in turning around to see what the heck I was doing rather than standing still lol. I can always take more!
Without further ado, here's Henry!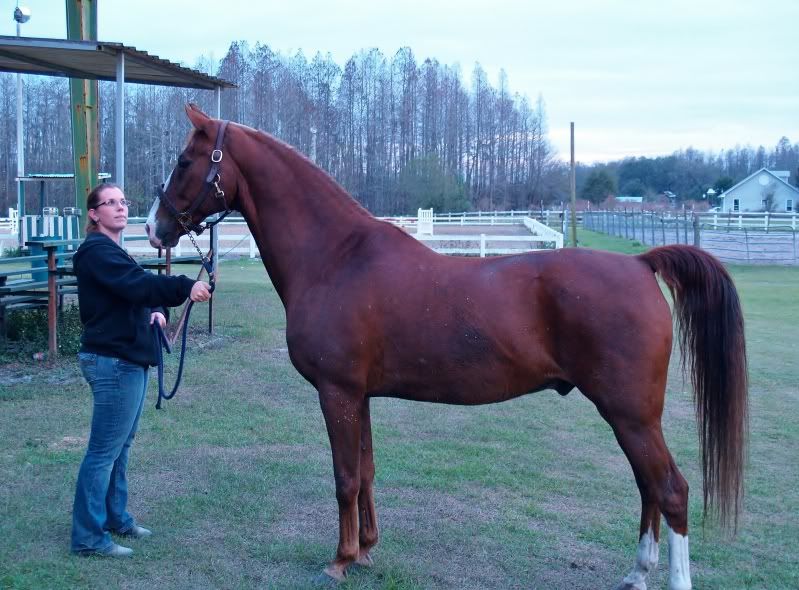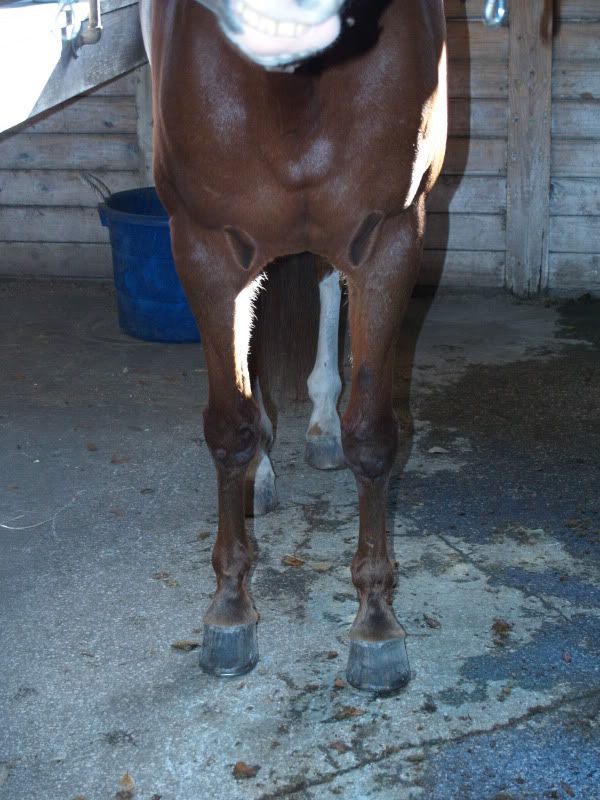 Aaaaaand just because he is so cute and I absolutely LOVE his ears!