Discussion Starter
•
#1
•
I've introduced Eve many a times here already so I'll save you that speach, but she's now roughly 32 months (just over 2 1/2 years) old. I think her shoulder's caught up to her hip alot, but she still looks butt high to me. She's not NEARLY as cow hocked as she used to be, but it's still there...just wondering what other tid bits you guys can point out! These aren't the greatest pics, but I was alone today so this is what I got! Thanks!!!
Side shot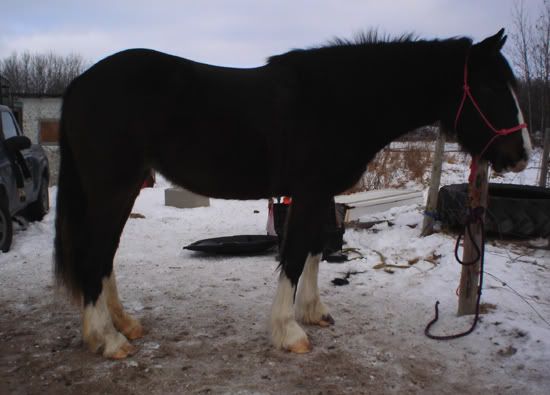 Back legs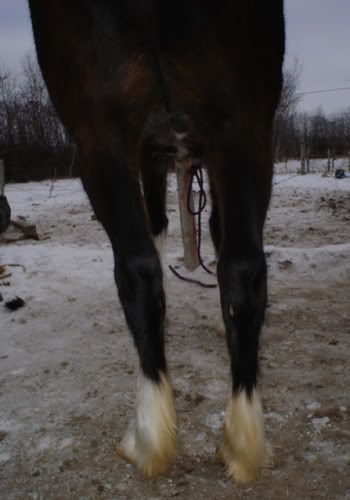 Front legs
And I couldn't help it...this is her belly spot!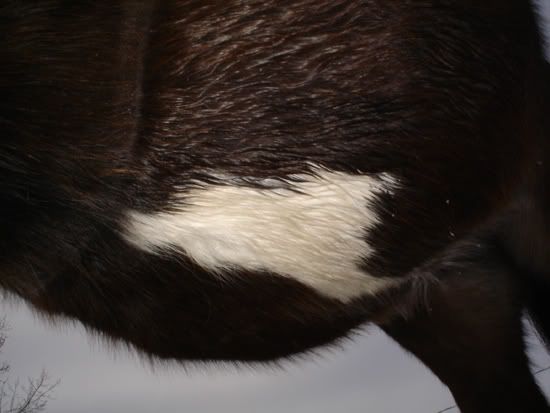 Standing all awkward in the pasture...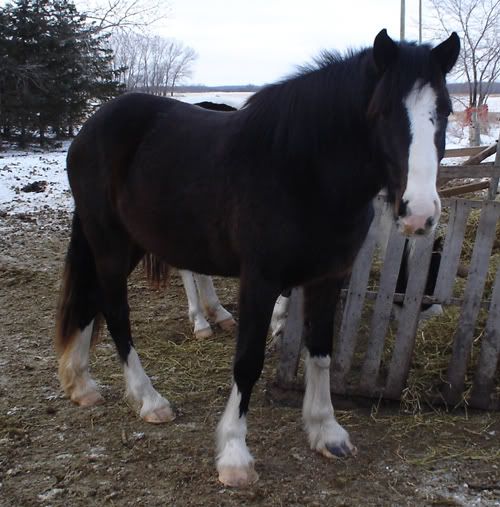 So please let me know what you think! I know she's not done growing yet, but I think she's going to turn out very nicely put together!