Discussion Starter
•
#1
•
I'm looking to build up my art portfolio right now and I am interested in taking on some requests........ :grin:
I will do a custom 6x4in watercolor portrait of your horse (please provide as many clear photos as possible). If interested, I can do a 11x14. Since I am a poor college student with a baby and 2 horses (big babies) earning some dough would be helpful. Realizing that the value of artwork is subjective and not everyone has pockets of equal depth, I'll be taking offers for my work rather than a fixed rate.
Please message me if interested!
Here are some examples of my work - forgive the poor camera quality but it gives you a general idea of my style. The first photo, the shire, is most indicative of my style. The bottom two are quick studies.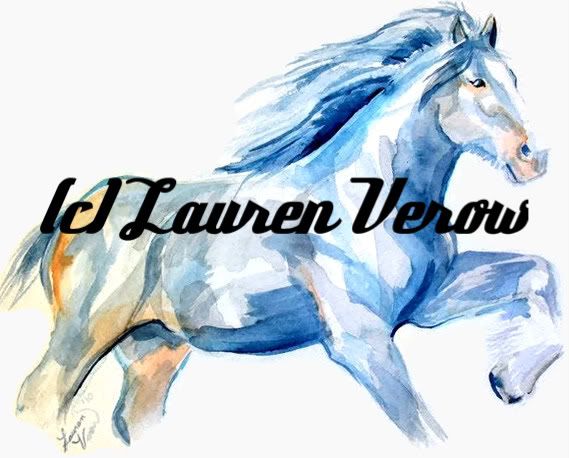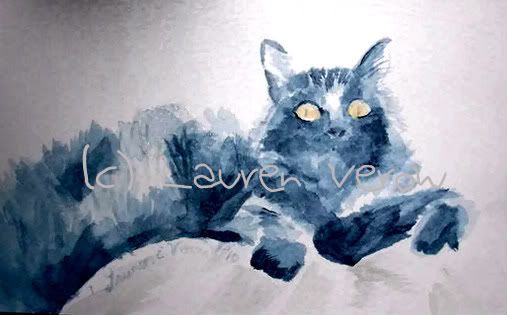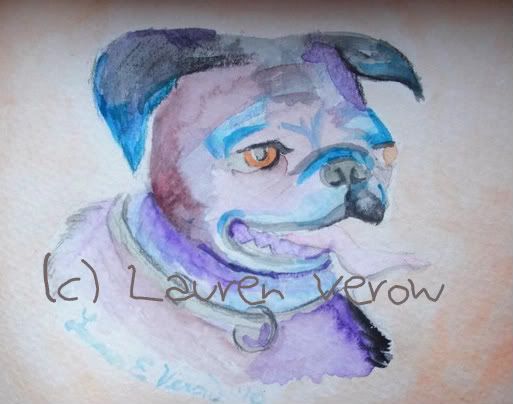 PS. I can also do other pets other than horses :razz: