I don't really have any odd markings..but I noticed you don't have any plain old socks, so here's a sock if it's any help at all!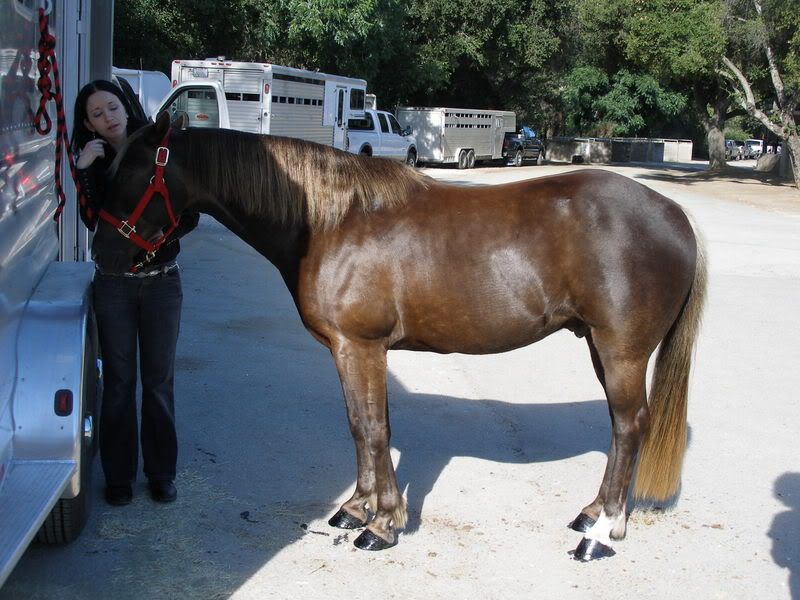 And do white marks from ill fitting saddles count? I have some pretty good pictures of those unfortunately for the horse in them =(
I'll just toss him in there in case it's of any use.