I had a great morning with Steff, Tiff and GR! It was so nice to put a face to a name (Steff) and she is really nice
Anyways, we went out to see Denny, and took some photos (of course..) Tiff and I both shot some, but I can't figure out which ones were hers and mine of him being loose, but she took some fantastic shots.
Without further ado..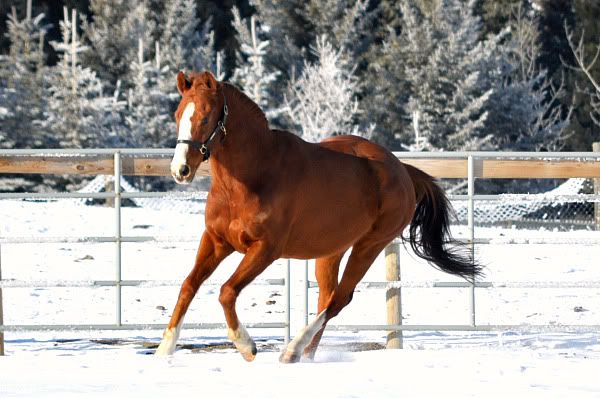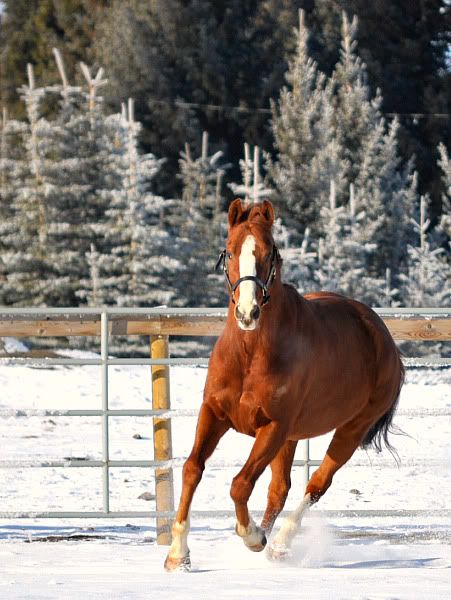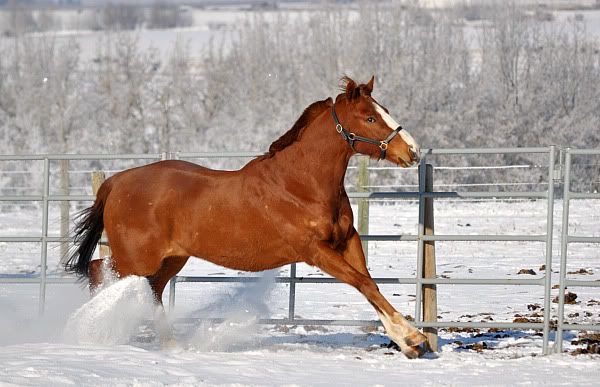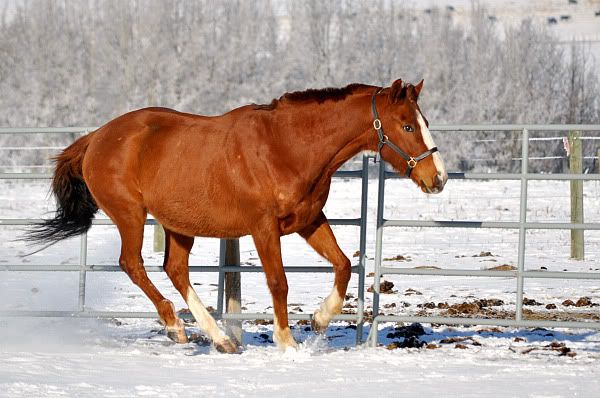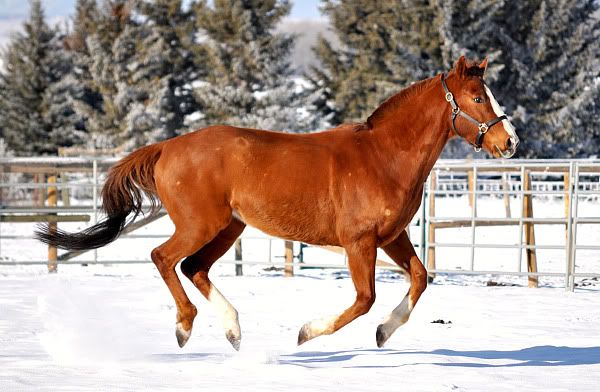 The following I KNOW are Tiff's shots: