Discussion Starter
·
#1
·
Well... About a month ago a very scary, very intimidating creature moved to our ranch along with a very nice little Quarter Horse mare (both belonging to my very close friend) This creature (We will call "it" Killer as it is incredibly ferocious with an unebbing hunger for horse flesh and blood...) is known for attacking and murdering many a harmless equine and disposing of their bodies in the pond behind the ranch.
One day, when Cricket (AKA unsuspecting victim...) came back from a long day of cow chasing, Killer saw her moment of attack and took it. Cricket freaked, practically peed herself, and went off into a frenzy of fart riddled bucks. After realizing that Killer was safely restrained behind bars, (THANK THE LORD, who knows what could have happened if she was LOOSE?) We then made a hasty retreat, sulking, with wounded egos. Cricket hasn't been the same since her near death encounter.
We met our foe once more on even turf. She didn't seem so scary this time :lol: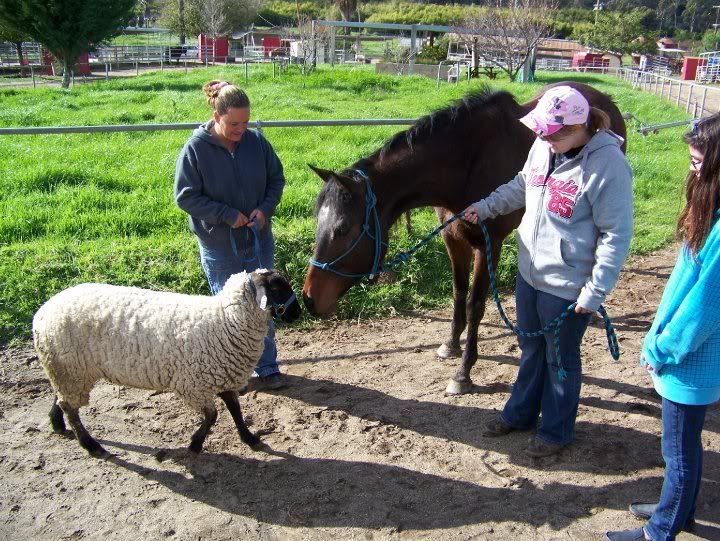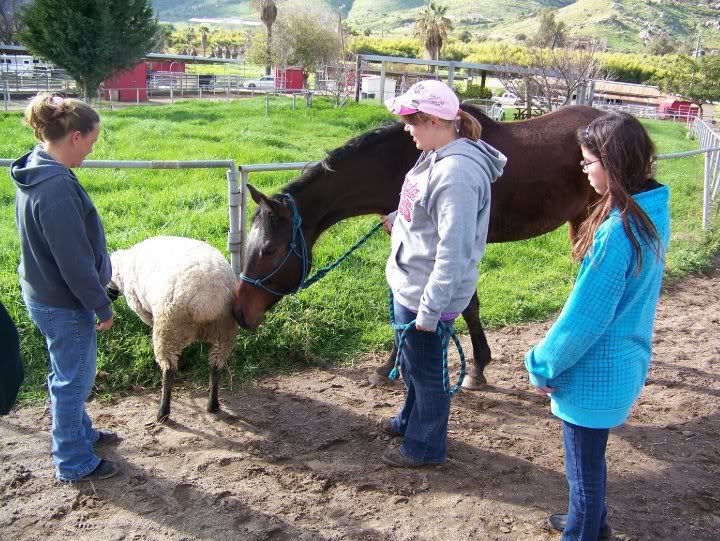 Hahahaha I don't think Cricket realizes that she's about five times Twinkle Toes's size. Hahaha. :wink:
Payback, this time, is for real.