Discussion Starter
•
#21
•
my budget is around 150-250. my parents are paying for half, i need it by this summer, and i don't have a job. i'm looking for really cheap. i always thought kincade was good. i might consider a wintec, but i can't find the right color. black might look good, but i'm not sure. this is my horse: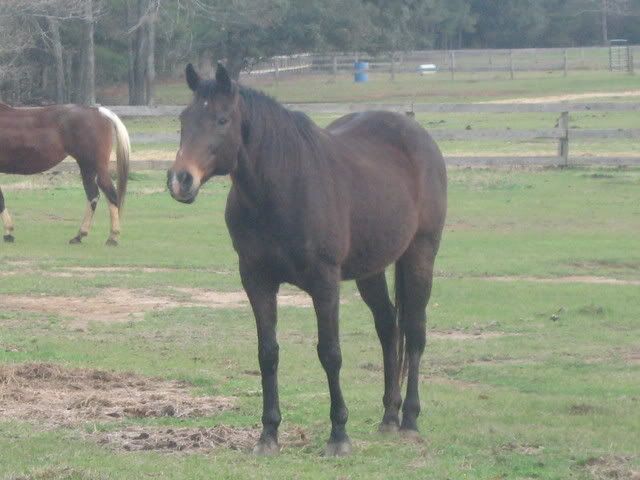 I wanted a dark brown, which wintec doesn't come in from what i've seen.
I'm not sure. I'm not even sure I'm buying the horse, but I want everything set out before so I can impress my parents. LOL
http://www.statelinetack.com/itemdy00.asp?T1=SLT733846 1650R
what about that kincade?