Discussion Starter
•
#1
•
Seeking any and all advice!
I recently got Frida in June of this year. She is a five-year old Arab/Paint. She was a breathing lawnmower, and had never been haltered or vet checked. When I got her she had worms, so she rubbed her dock quite badly. Since I've wormed her, and her nutrition has been balanced, I've noticed improvements in her tail and overall coat. I have been using M-T-G and plan to tail bag. My question is about her mane. It falls right-left-right from head to withers. She rubbed the "left" portion off sticking her head through the fence to get grass. So now I have two problems. How can I correct both the unruly mane and achieve the maximum mane growth during these winter months? I just started using M-T-G and there is only about 2 inches of mane where she did most of her rubbing. I have also moved her to a facility where she can no longer rub. (electric fencing!) Here are some pictures:
Before I got her: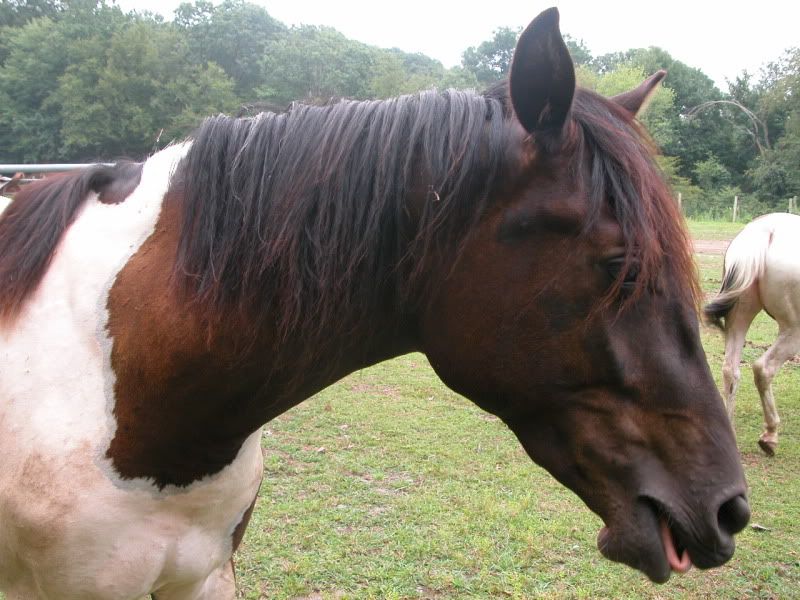 Sensitive content, not recommended for those under 18
Show Content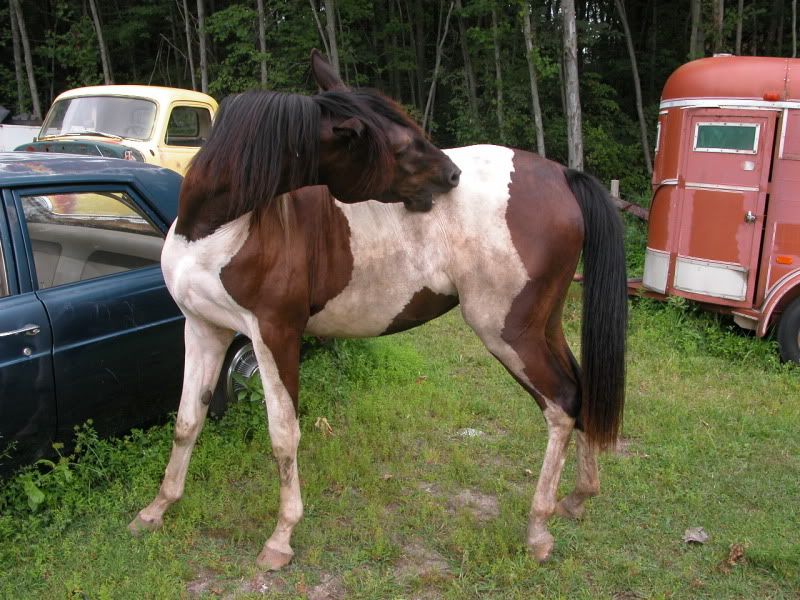 And these were taken in August, about 8 weeks after I got her. There is a bit more growth now than depicted: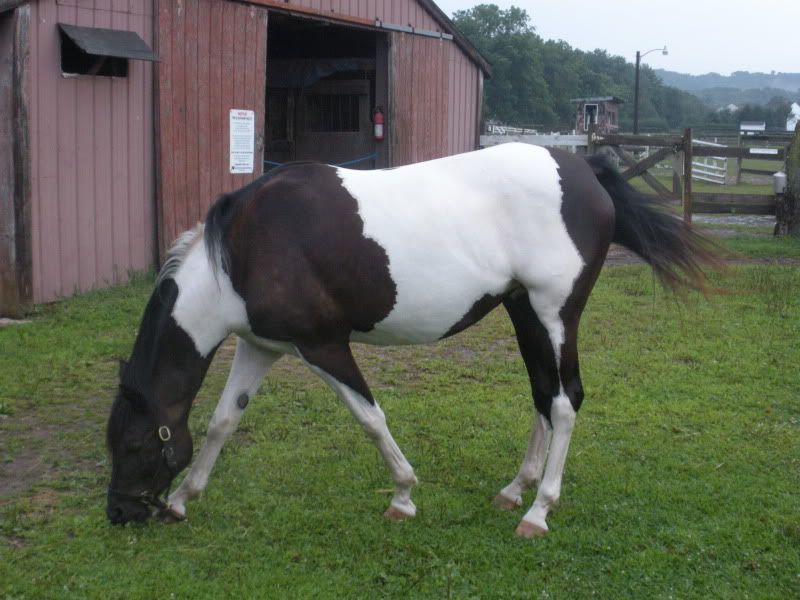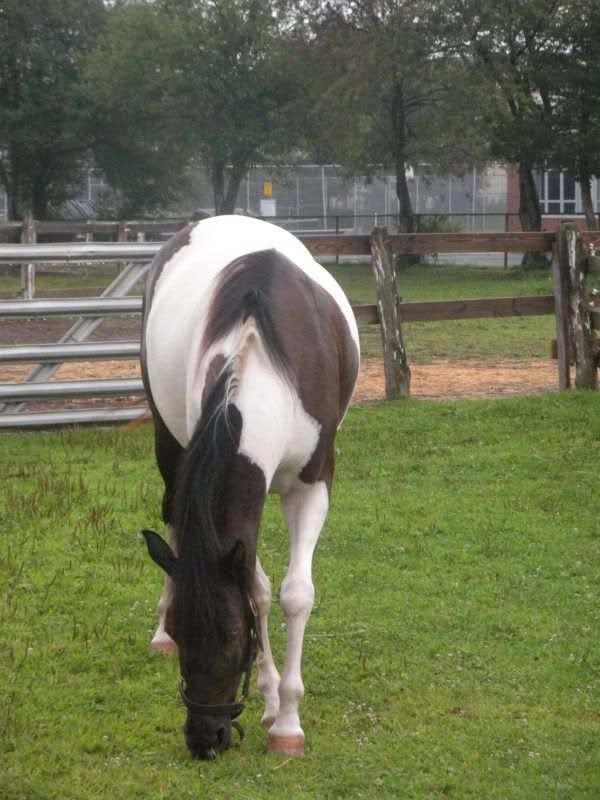 Thanks for your help in advance!