Discussion Starter
·
#1
·
Kodi is a PMU foal who arrived at Equine Voices 2 and half years ago with his mom, Mystic. When Kodi and Mystic arrived, Mystic was pregnant even though Kodi was only a few months old. Karen separated Kodi and Mystic when Kodi turned 8 months old and since then they have never reacted with each other.
So Karen decided it was time to move Kodi back in with Mystic and the other mares since their babies are now in a new pen and I got pics!!
We put all the mares into their stalls and we let Kodi run around for a few. Surprisingly he ran straight to his moms stall. They haven't interacted for two years!
Kodi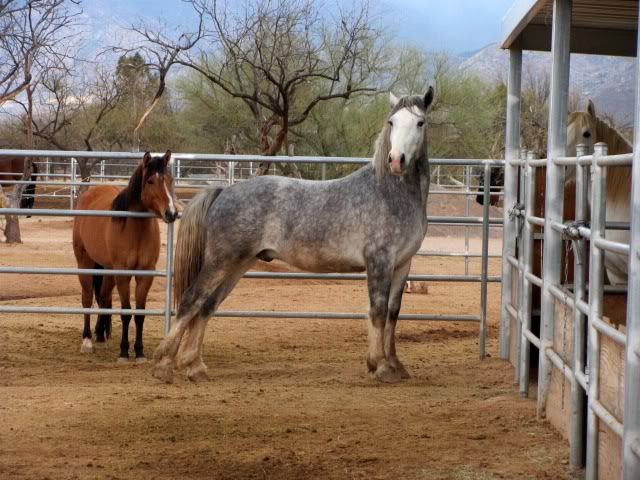 Aww so cute
I think she remembers him!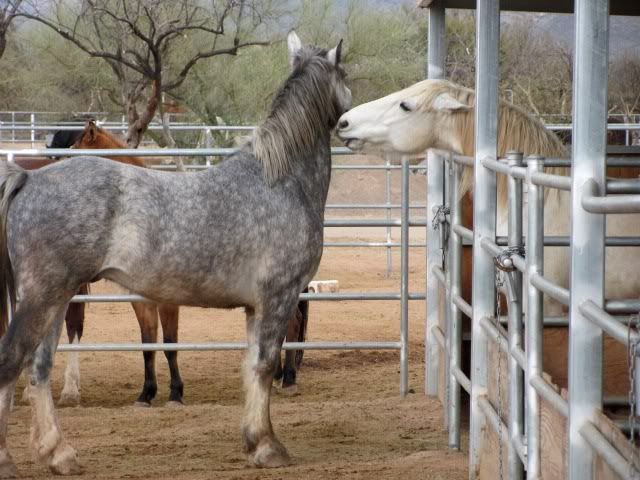 Meeting Sophie
Meetin Gracie
The Handsome Man
Look at that trot! :shock: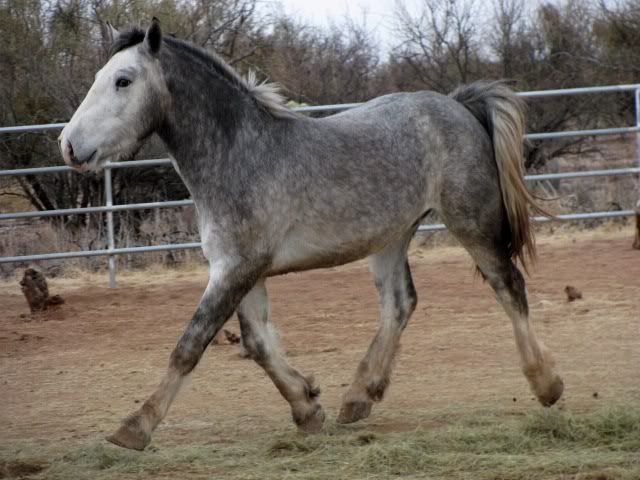 Than we put his mom out
His beautiful mamma