Discussion Starter
•
#1
•
Been wasting time during holidays at home doing stuff al and thought i could do a few manips here and there...
One at a time, may take anywhere from half an hour to a few days depending on what you want done.
Havent done one in a while so no recent examples but here is a older piece of work i found on photobucket.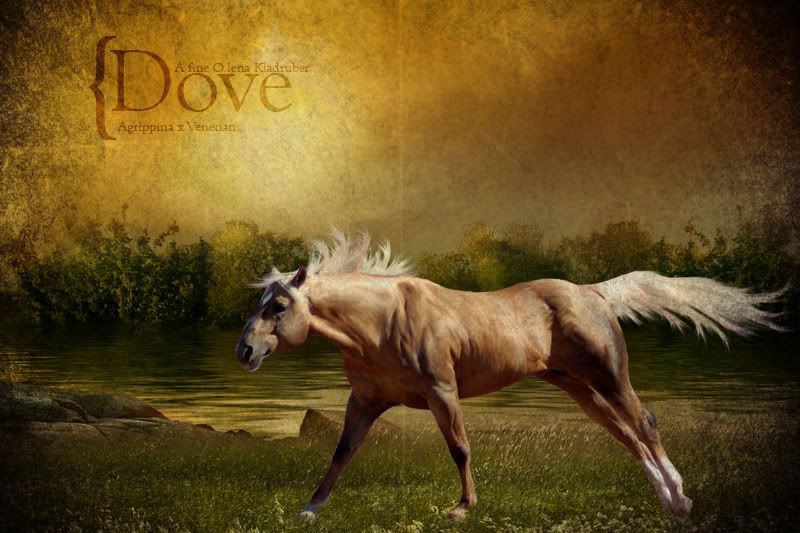 And here is another form my old old deviantart acount (made on my old programe which was a free download)
When your gone V2 by ~Horse-nd-cow-crazy-1 on deviantART
If you want one made i will need..
-Quality pics of your horse
info includes
-any text you want
- background prefferences (1st and 2nd options as some are hard to find)
- anything else you want such as textures, rainbow overlay, borders blah blah haha
Can add markings etc