Discussion Starter
·
#1
·
So, I came up with this plan that i am going to get pictures of all the colts we are started, before they are conditioned for the sales, then pictures of them right before we take them to the sale. I think it will be kind of cool to see the difference that a little work and condition will do to these colts.
I also got pics of alot of the expecting mommas too.
First up are the riding colts:
P.J. (short for Porkchop Jr.)
Palomino, Coming 4 yr old, Gelding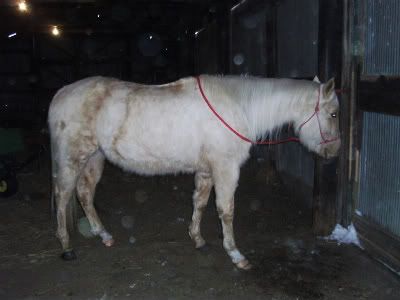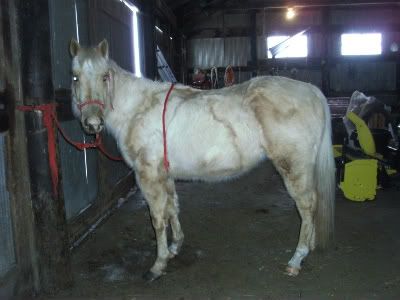 Harry
Blue Roan, Coming 4 yr old Gelding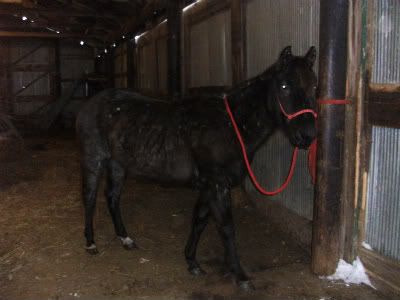 Expecting Mommas:
Scratch (she was range colt and attacked by a mountain lion as a baby, she has a large scar across her hip)
Bay roan, coming 3yr old, filly...(maybe expecting?)
She is mine, hopefully my future cow horse.
Madien mare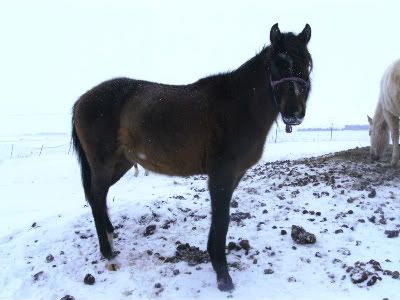 Missy
Dirty Buckskin, coming 4yr old, Filly
Madien Mare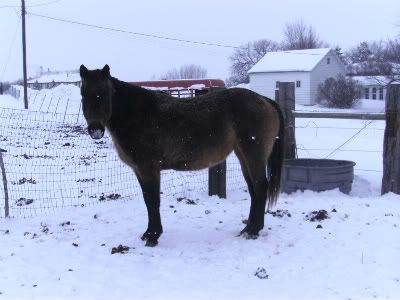 Dolly
Palomino, coming 5yr old, mare
Madien Mare
Catty
Sorrel, Coming 5yr old, Mare
Madien Mare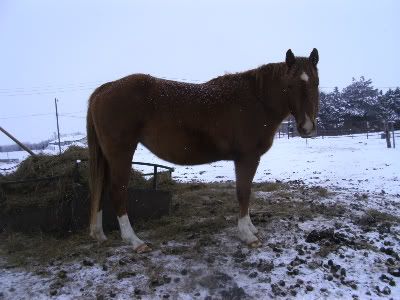 Dunny
Dun, coming 7yr old, Mare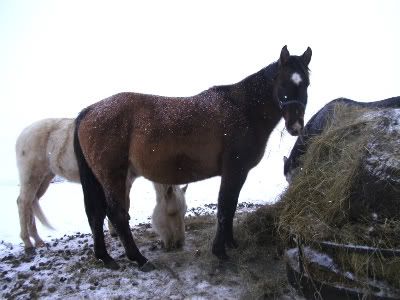 Twinkle
coming 4yr old, Filly
Madien Mare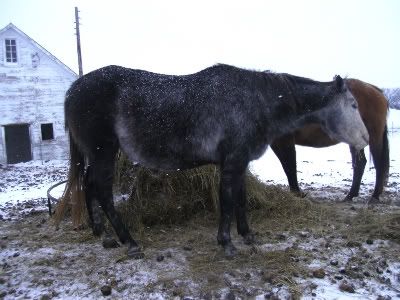 Sarnes
Buckskin, coming 8-9yr, Mare
(Mom to Missy)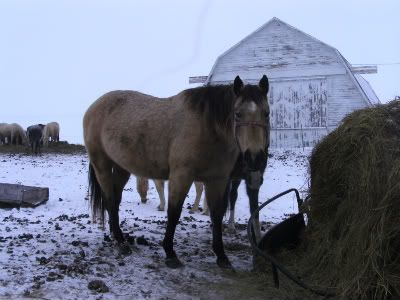 Blackie, Mare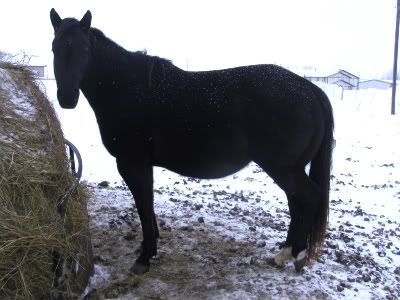 Wart Nose
Red Dun, Mare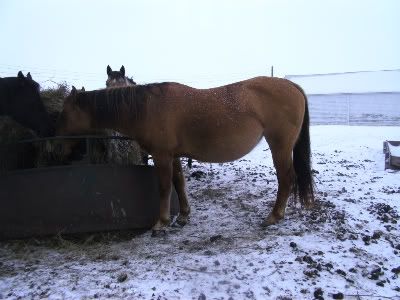 Cabby
Palomino, Mare