Discussion Starter
•
#1
•
I started working with Layla yesterday and no one could really touch her before, but I got a halter almost on her today!!

The first few pics are some of me just petting her.
Me trying to put the halter on her for the first time.

She took off after this picture. lol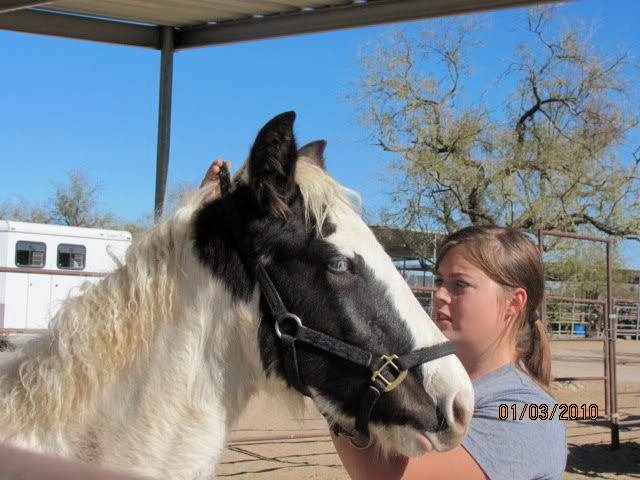 I know I'm putting the halter on weird but I was just getting her used to the fill of it around her nose.
Earlier this morning Gulliver and Amado were playing around.
:lol: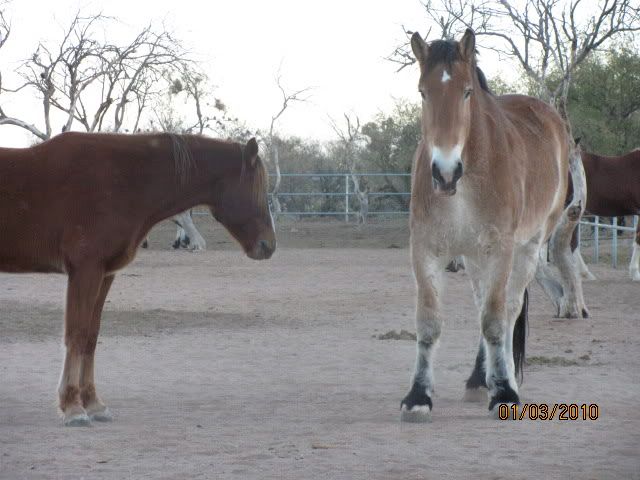 Continue...