Discussion Starter
•
#1
•
Hello ya'll! I've been a long time lurker, finally decided to create an account.
I'm 21 and have just recently begun to ride. My husband has ridden since he was ten. We have two babies, an 18 year old unregistered QH and a 25 year old OTTB that was just given to us. We're working on gaining weight with the TB. So without further ado, may I introduce you to Norman and Reagan.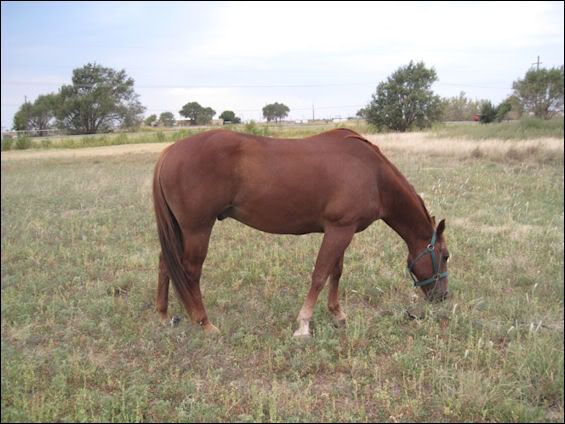 Here's Norman, the QH.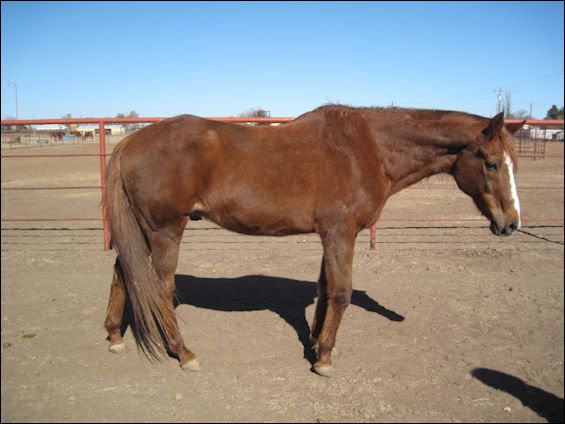 And here's Reagan, my baby. I have absolutely fallen in love with him. We've had him about a month and a half and he's gained almost two hundred and fifty pounds. Poor baby was so skinny. Now we're doing lots of trotting to build muscle back up.
Anyway, I'm glad to finally be a member who can perhaps contribute!