Discussion Starter
·
#1
·
Okay so I've been working for a few months on getting Hero to learn to balance him self - he had a very choppy quick trot and a weak hind end,
Here is a short clip of our trot and some photos -
lets see I need to look up! lol and thumbs up!
We just started getting lessons which is going great - and started small jumps. I need to work on not getting so stiff after/between jumps (which makes him speedy gonzales)
Let me show you some before for those who dont know how bad we were!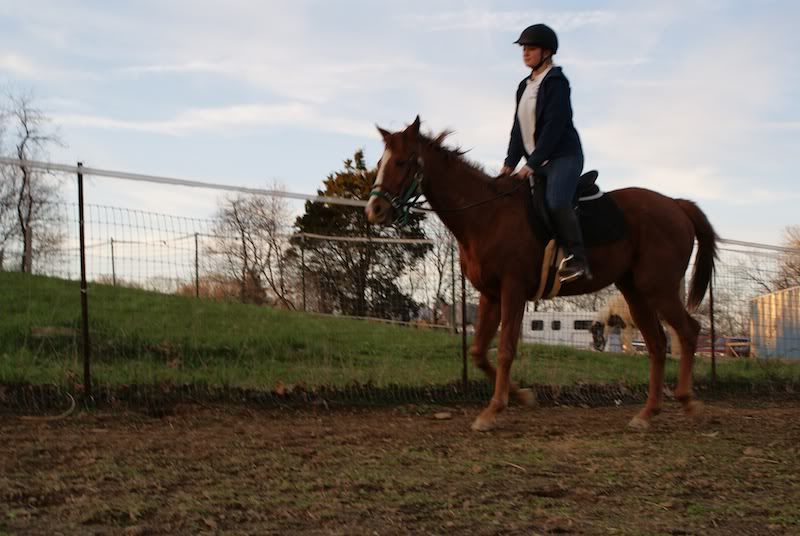 Issues
Better but not tracking
From today
Sorry this is totally with a camera phone
Anyone think I need to bring my hands up in the video during the jumping? I feel like they are low on his withers?