Discussion Starter
·
#1
·
I signed up to this forum ages ago but totally forgot about my membership and have never posted before!
I'm from Scotland and have a 15h 6 y/o piebald gypsy cob called Casper.
We mainly compete in dressage (prelim at the moment) and have done some showing and some jumping!
Here's my boy!
Playing in the recent snow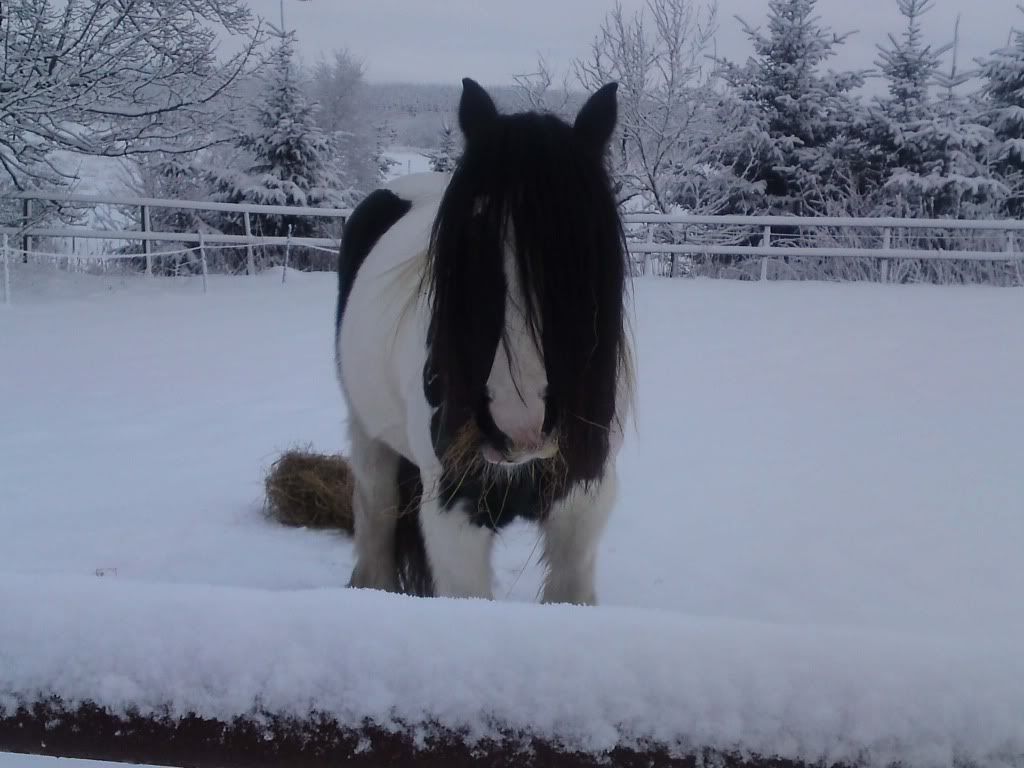 Jumping (apologies for my appaulling position but jumping is new to both of us)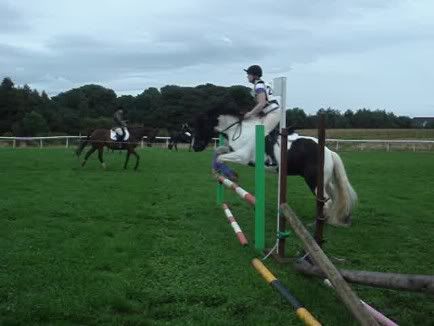 Dressage - we only started competing last year and only managed prelim before a bout of bad colic put an end to our season.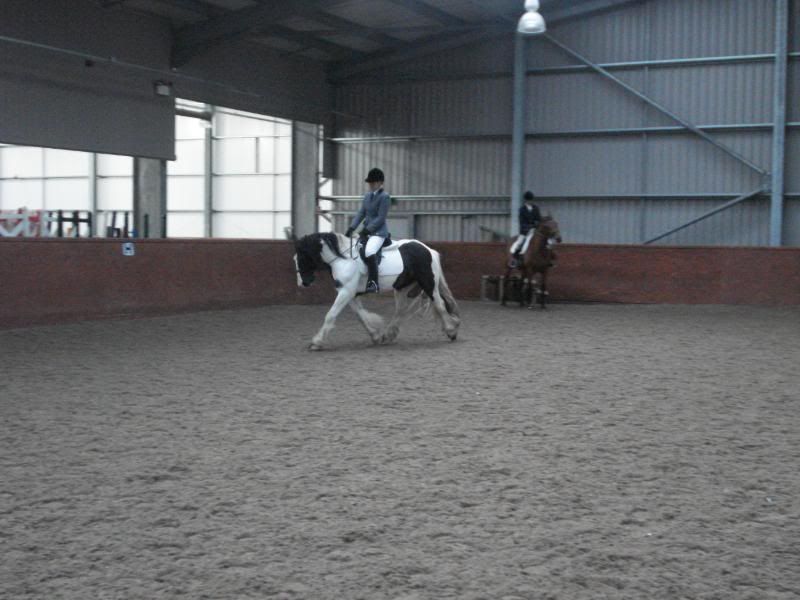 And showing - I'm cutting down on showing - it takes far too much cleaning to get him looking like this!