Discussion Starter
·
#1
·
Wow, I haven't been on here in almost a month :/ I've been really busy lately with graduate coming up and I've been spending a lot of time at the ranch.
So I have a little update for you guys:
The PMU foal, Ocho(below), has gone home ot his forever home. He went home a month ago next Saturday. He's doing really well and he's learning a lot with his new family. I got to go visit him last Sunday, he LOVES his new home.
Ocho at his new home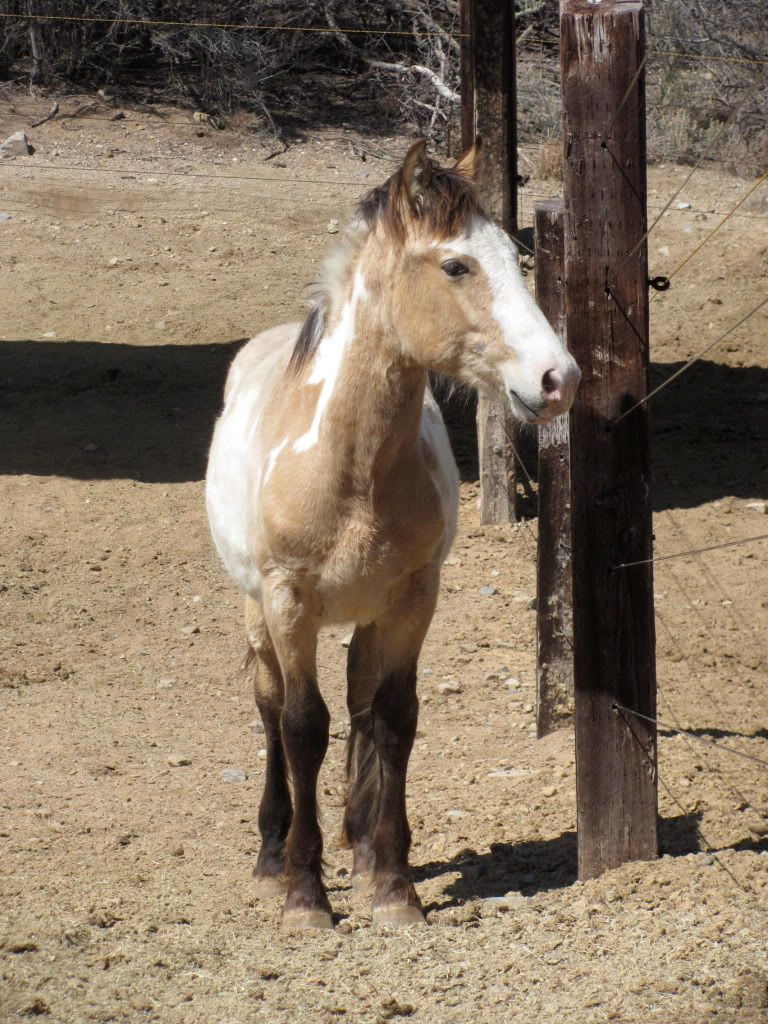 The lady who got Ocho, has other horses and she let me go riding with her. So now every other Sunday, we're going to go riding, exciting.
I started out riding her black Quarter Horse, Apollo, but he kept being really spooky and really stubborn so we traded horses and I rode her paint, Diesel the rest of the ride. It was really nice out and at the end we took the horses to a little pond and let them splash in it a bit. I'll try and get some pics next Sunday.
Me and Apollo, can you tell I've lost 20pds?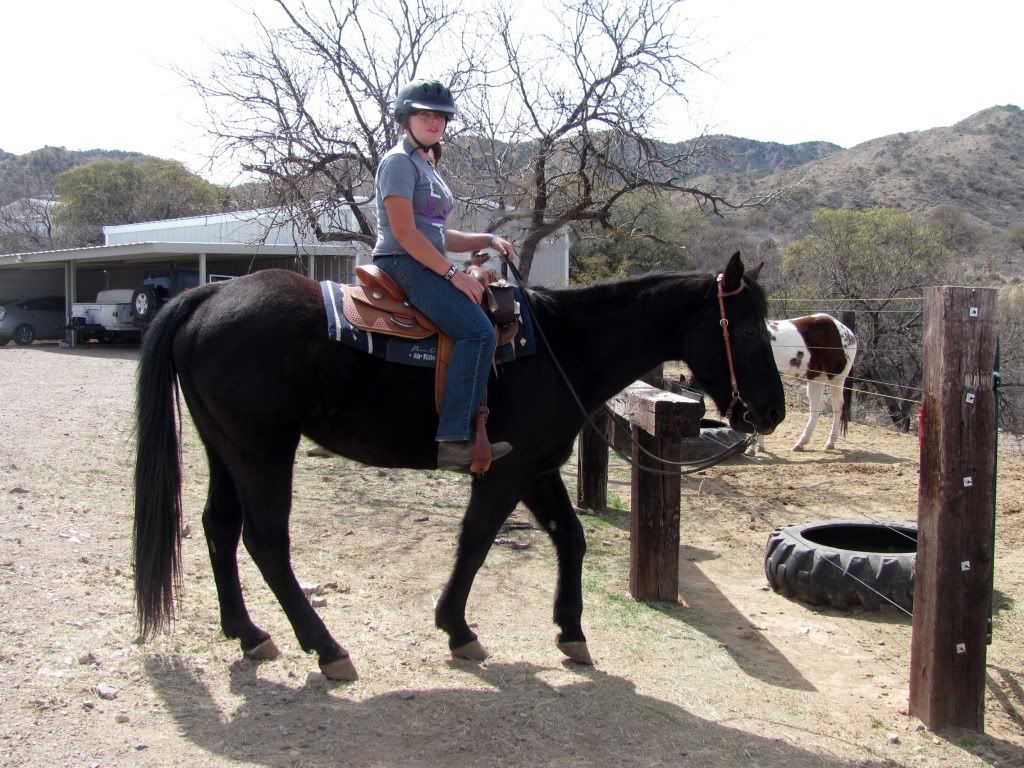 Me and Diesel at the top of the trail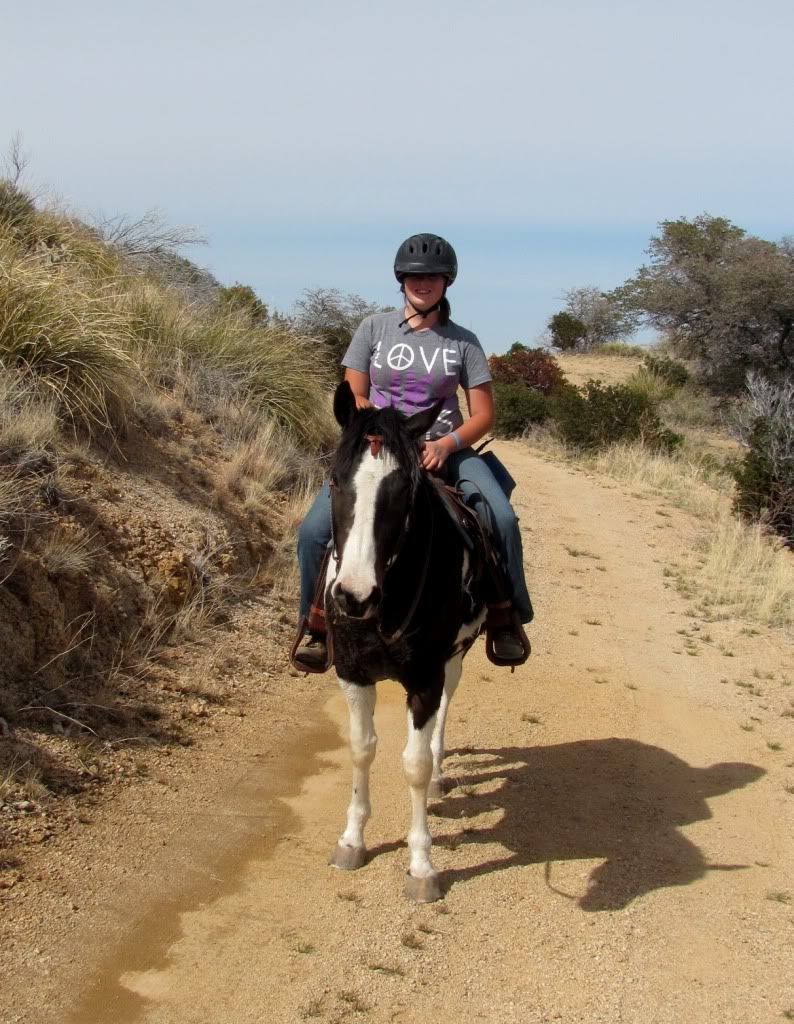 On our way back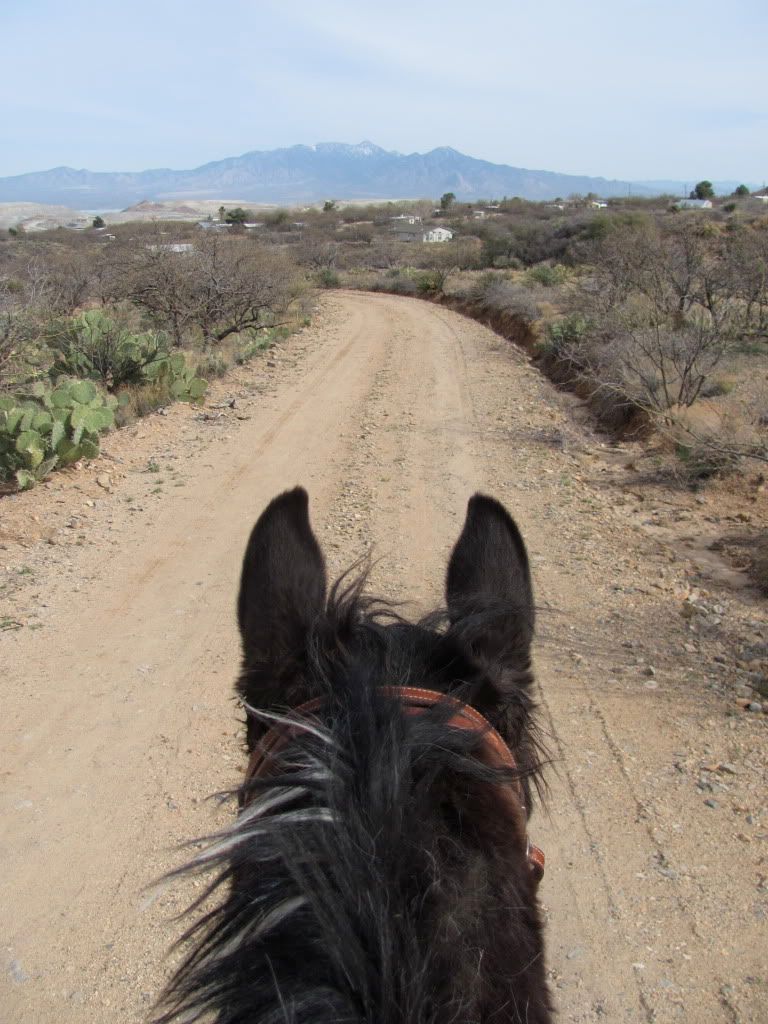 And just to share, the lady is giving me her bird because she can't give him as much attention as she used to before she had kids. She's bringing over today, I'm really excited.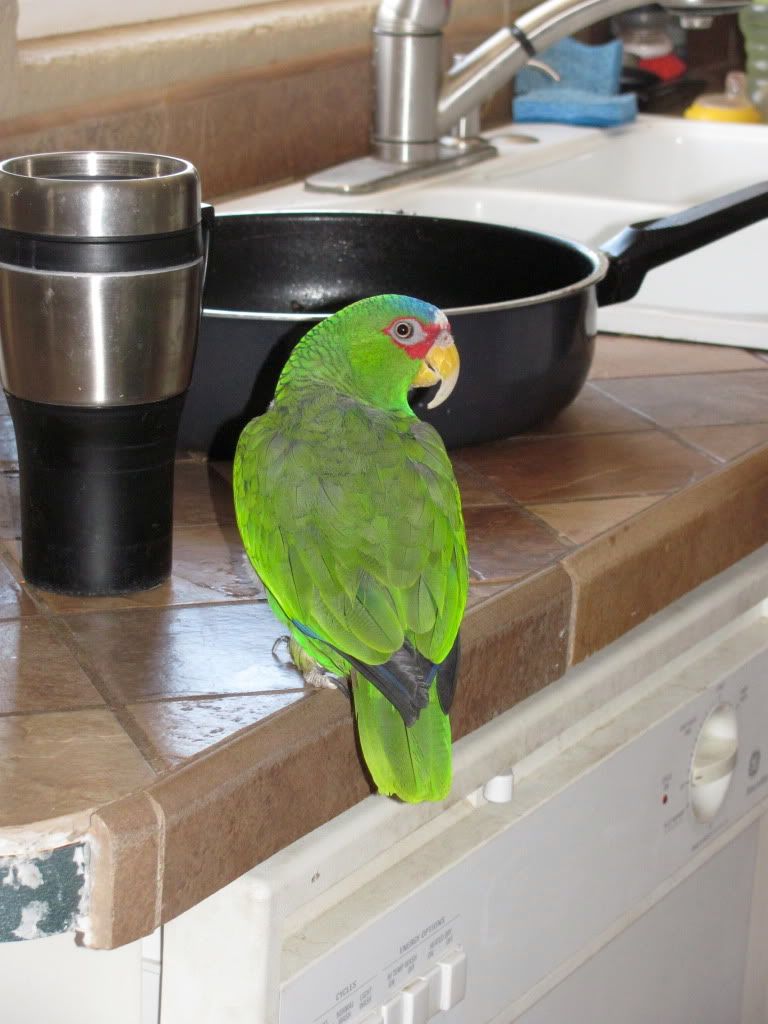 The rest are some pics of the horses at Equine Voices.
These are from today
Bella Luna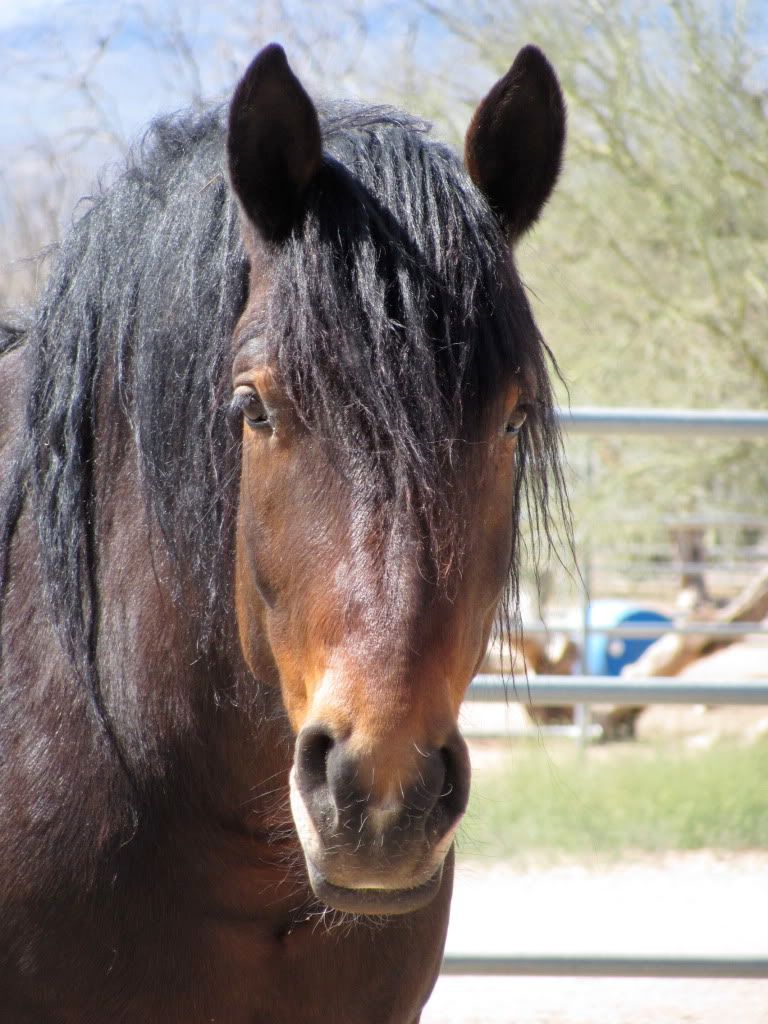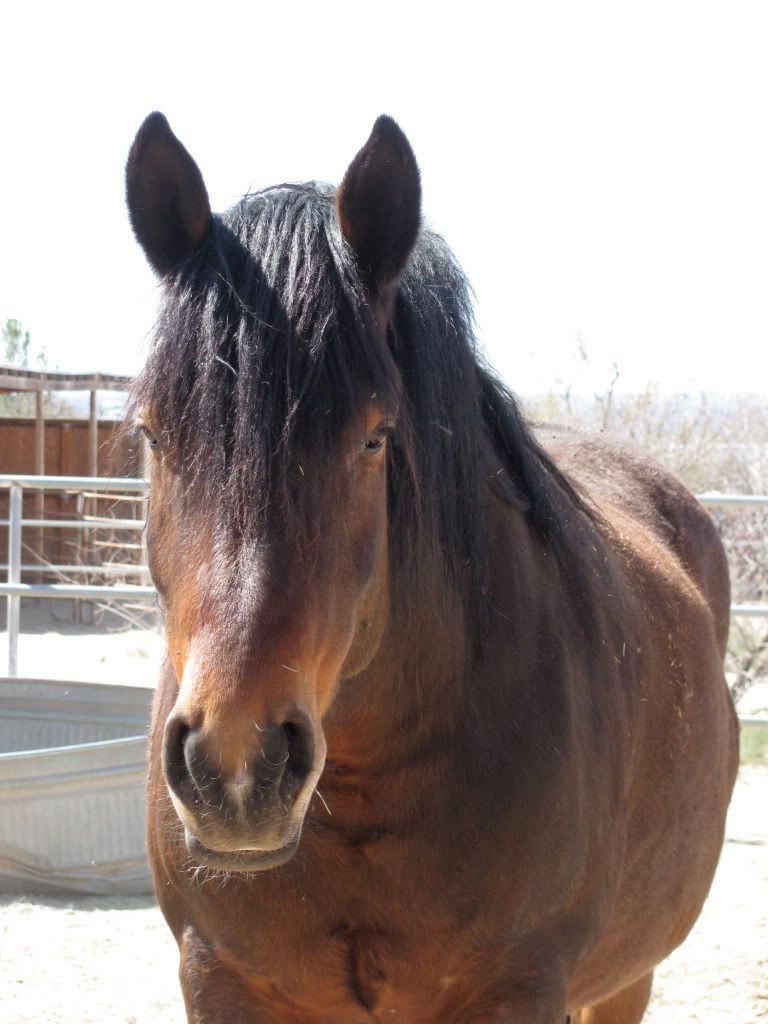 Joy