Discussion Starter
•
#1
•
Ok guys
So Heidi was looking a little too "mop-like" with her ridiculous amount of hair lol. Now, I usually love love love a long mane...but with her body weight and condition it made her look even worse! You couldn't see the neck to begin with! I decided to chop it and then clean it up so I present to you the before and after pictures
BEFORE: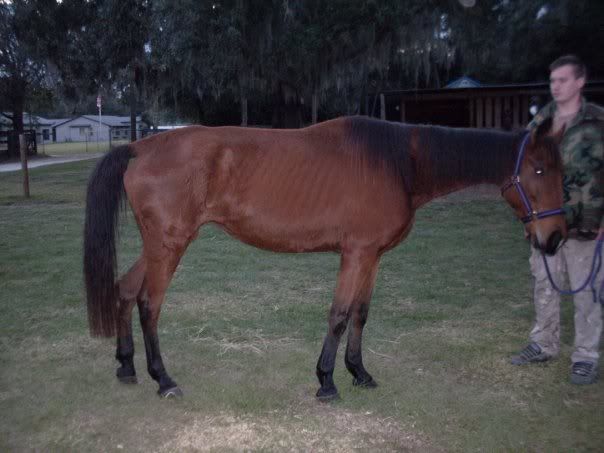 AFTER: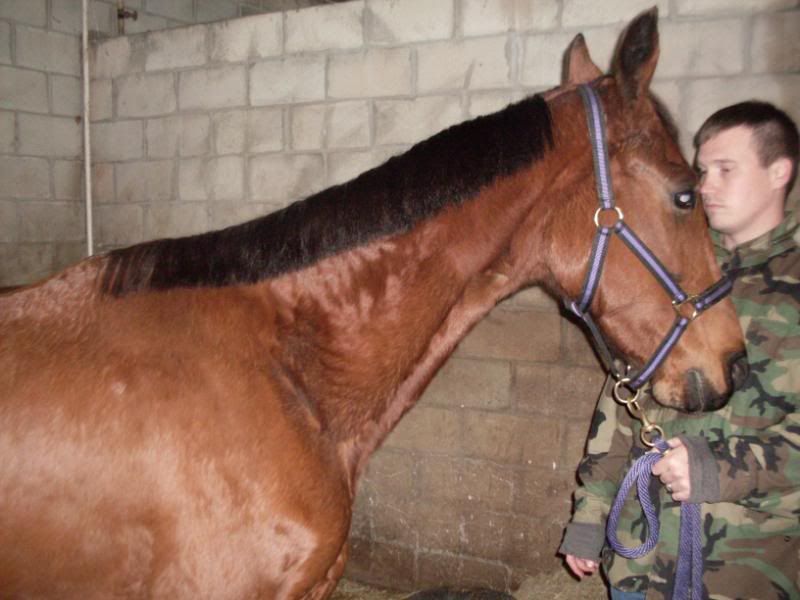 and one just to show how cute she is
My hubby was in the middle of making a comment on how big her ears are...I think they're CUTE!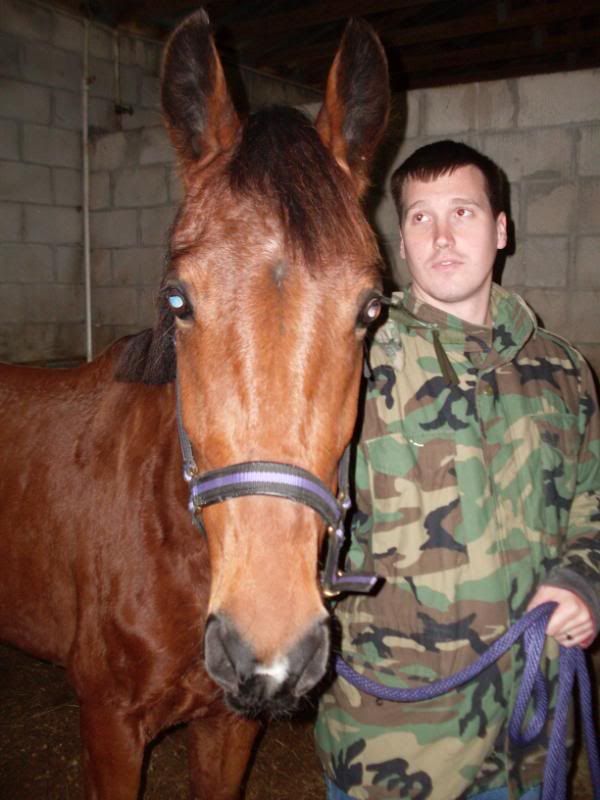 So what do you guys think? It was my FIRST time ever doing anything like that so I hope it came out ok!!