Discussion Starter
•
#1
•
And done for a long long time.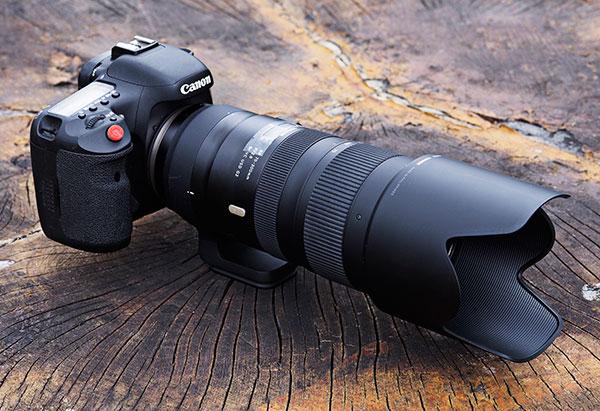 My new toy (the lens, not camera). I've been wanting a 70-200 f2.8 for years. With Tamrons newest offering the (G2), and lots of reading and watching reviews and comparisons to it and the Nikon (which is $1000+ CDN more), I was sold that to get it.
This will replace 2 of my lens so selling them should eat up most of the cost and will be my main workhorse for equine shows and portraiture. It's big, it's 4lbs but I can't wait to put it to use!
After shooting my second horse show this past weekend, I got tired of all the lens swapping. This lens will save me a lot on the lens swapping. I can go from action, to portraiture and back to action with this one lens because it's such an amazing all round performer for everything.