Discussion Starter
•
#1
•
Ok not a new home she just migrated to the big corral! Karen finally decided to move her into the big corral with all the big horses.
I got a new camera yesterday so I decided to try it out and I still need to get used to it and figure it out. lol
I got a Canon SX120 IS. So if anyone has this please let me know everything you know about it!
Anyways here are the pics.
Tom(Karen's boyfriend) leading Illusion to the big corral.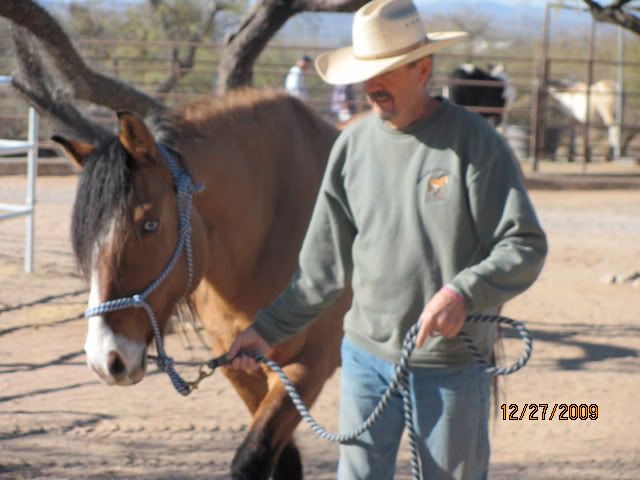 Meeting Deuce in the other corral.



Carlie running to check her out.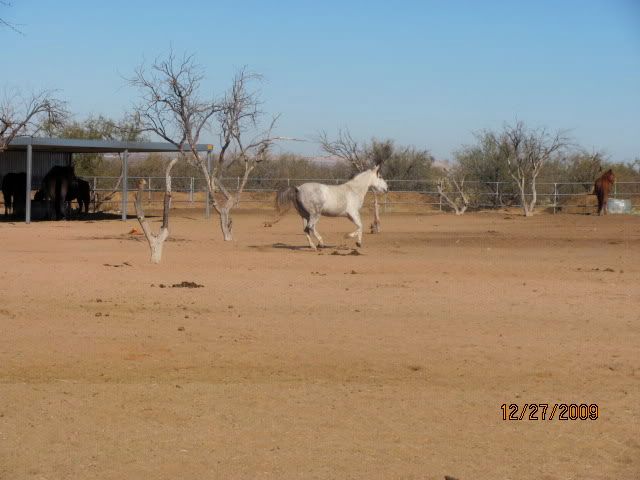 Checking the place out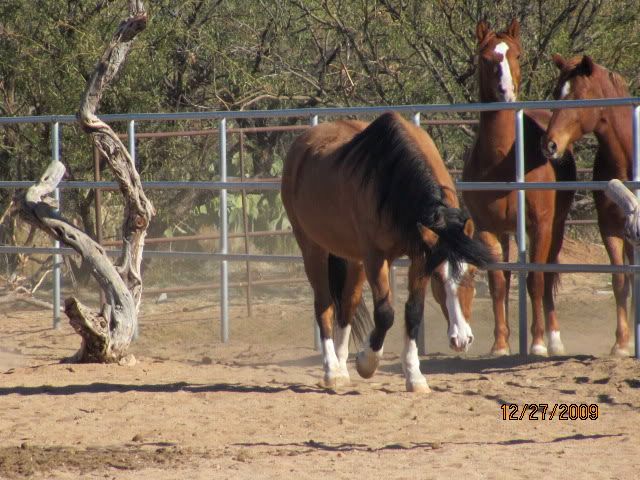 Amado and them stalking her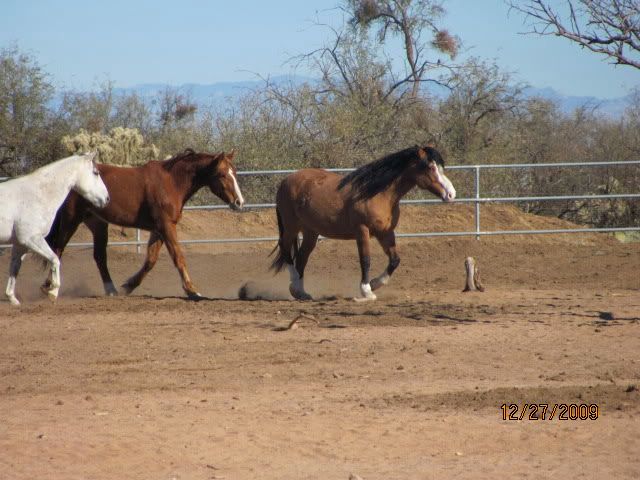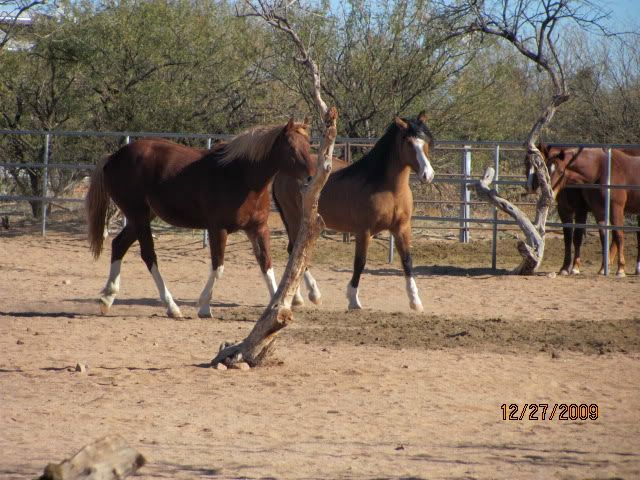 Not sure what Gulliver and Spanky were doing.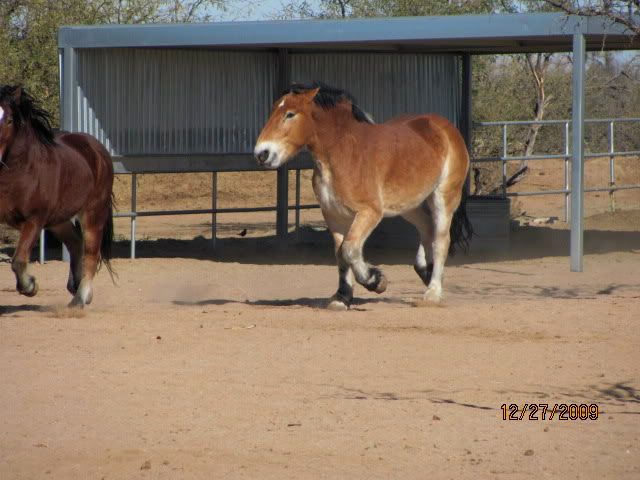 Continue...