IMO, no it is not. While spraying does help YOUR horse keep the bugs off for "five minutes", it won't help her horse. She needs to reevaluate her thinking as to how a horse can get pigeon fever.
This is a great article from UC Davis. The other horse owner might benefit from reading it.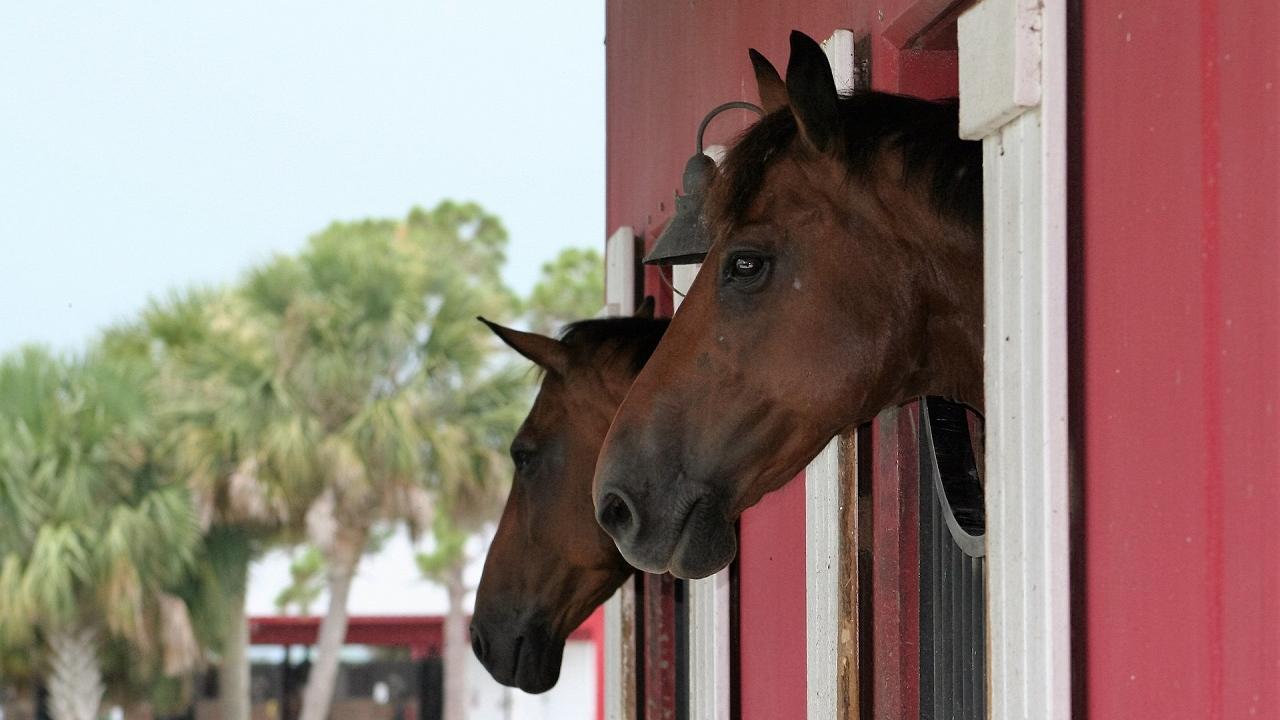 What is pigeon fever? Takeaways The causative bacteria, Corynebacterium pseudotuberculosis, can live in the ground, feces, hay and shavings for long periods. Horses are infected when bacteria gain access to the body through small scrapes or wounds in the skin, either by direct...

ceh.vetmed.ucdavis.edu