Hi all,
Apologies in advance, I know how irritating threads like this are but i'd rather ask experienced folk before getting a vet out if it's not necessary!
In August, I bought Missy and soon after, found out she had being covered in April (2013)
So we suspected she was in foal since then (haven't had a vet as saving money in case of emergency call out should she foal). Everything has been smooth sailing so far but today I took off her rug and found this lump under her tum! Before I call the vet, I thought i'd ask you breeding folk if it's normal or anything to be concerned about?
Please excuse my inexperience, I am a total novice to all of this (Meaning foals)
Photo's: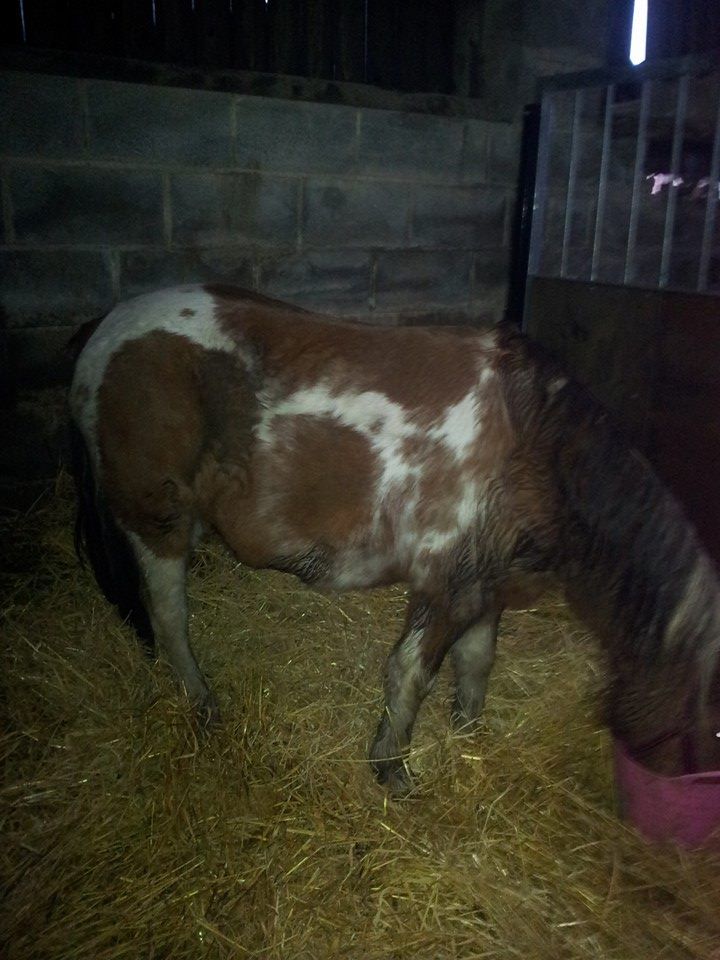 And udder:
Does anybody have any ideas?