Discussion Starter
·
#1
·
The 20+ horses are munching happily...
My bosses Appaloosa mare, Splash came to say hi. She's a sweetie.
The cute 1.5 year old filly my boss has been working with. I don't know her name so I've been calling her Goober-face. :lol: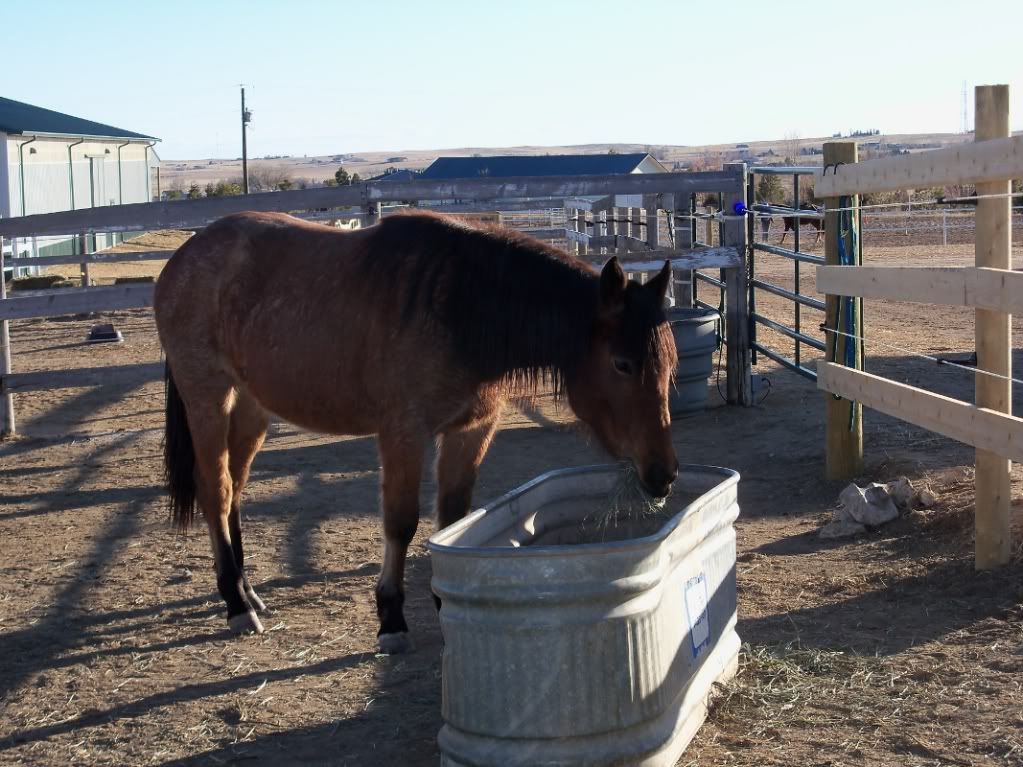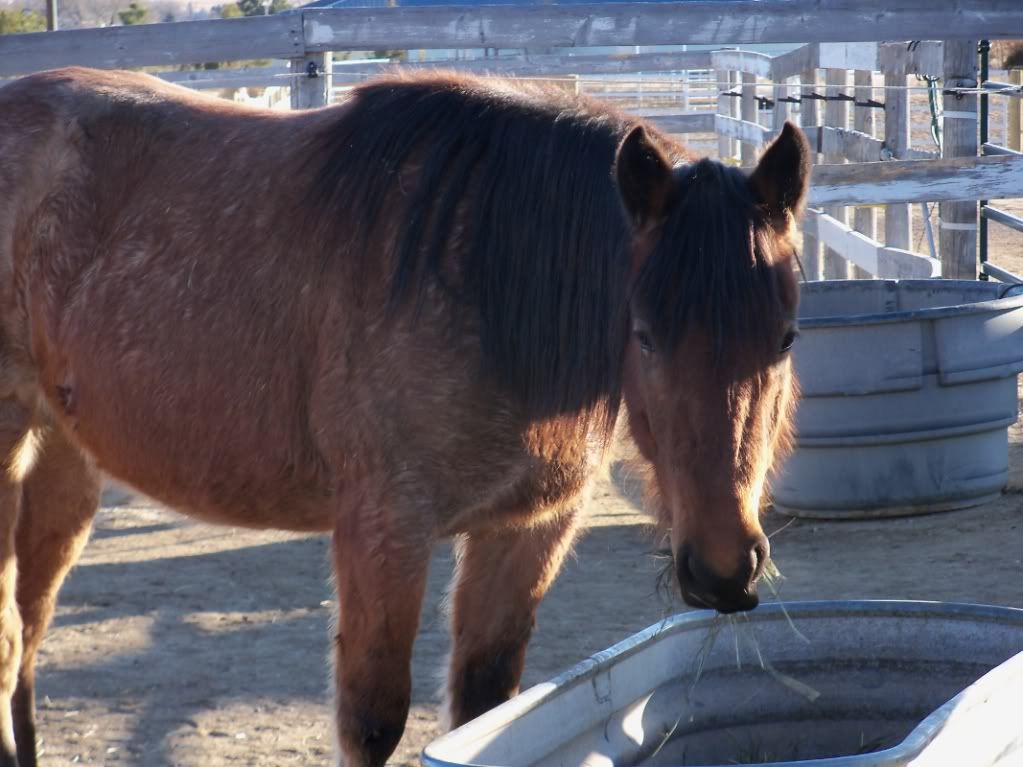 One of my bosses other mares, Diva- a huge, sweet, black/white paint.
[