Discussion Starter
·
#1
·
Muahahaha, seriously, her intelligence never ceases to amaze me. We worked more on tricks today, and her laying down was going brilliantly. And, out of nowhere, she started sitting up for me today! Haha, she's so adorable! AND - by the end, I actually got her to lay down once with JUST A CUE!
I was so dang proud of her!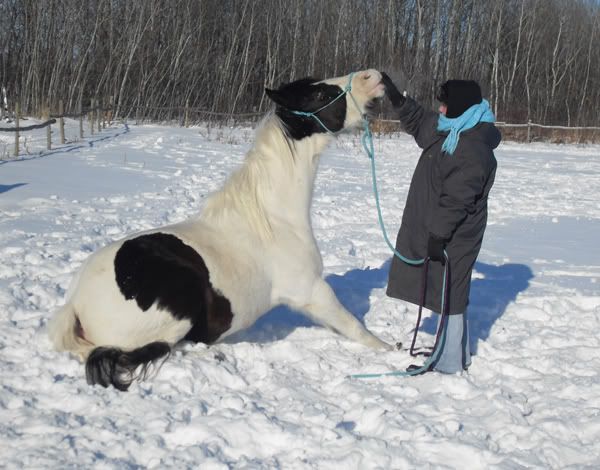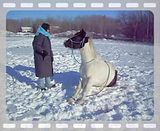 Jynxy sitting up!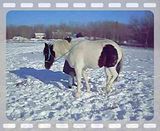 LAYING DOWN ON COMMAND! Haha, she only did it once, but we're getting there! She's so dang smart!