I have no idea who wants to see gross knee pics, but oh well!!
Original thread:
http://www.horseforum.com/general-o...s-knee-surgery-monday-45186/page3/#post526188
Overall, I'm super happy with how it's healing up! There has been minimal swelling (though it's obvious that it is swollen) and I get to take those bandages off on Monday to see what the incisions look like.
Jan 19, 1 day post op, taking the dressing off: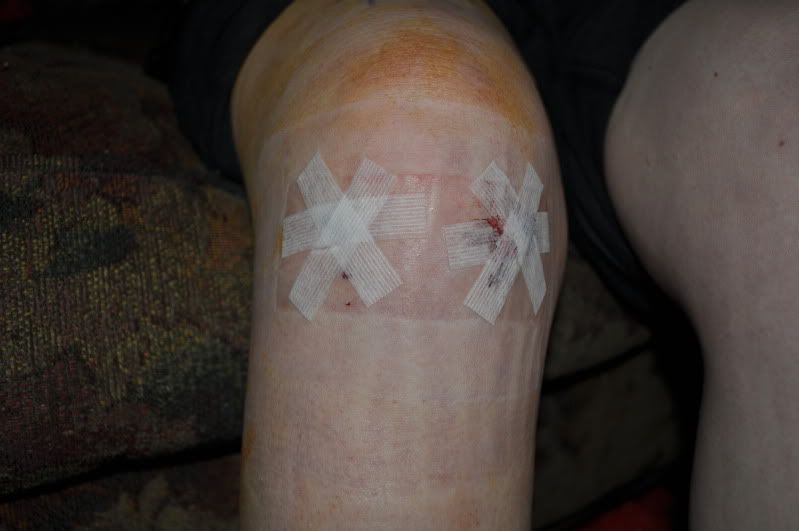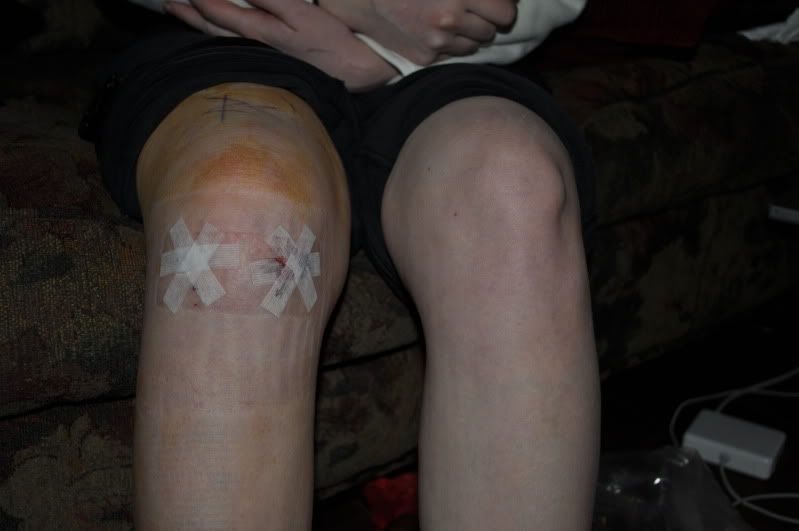 (showing the swelling)
Jan 21, 3 days post op: