Discussion Starter
•
#1
•
I went to go see my girl today and she was being a the queen of angry faces. It was quite hilarious to me. It's the best thing ever when you're standing there, hysterically laughing, with no one around. I'm sure the people driving past thought I was on crack. :lol:
I heart my poneh. Heehee
Old dejected poneh:
I really like the way the light and contrast are in this one, it's the only reason I'm showing it. haha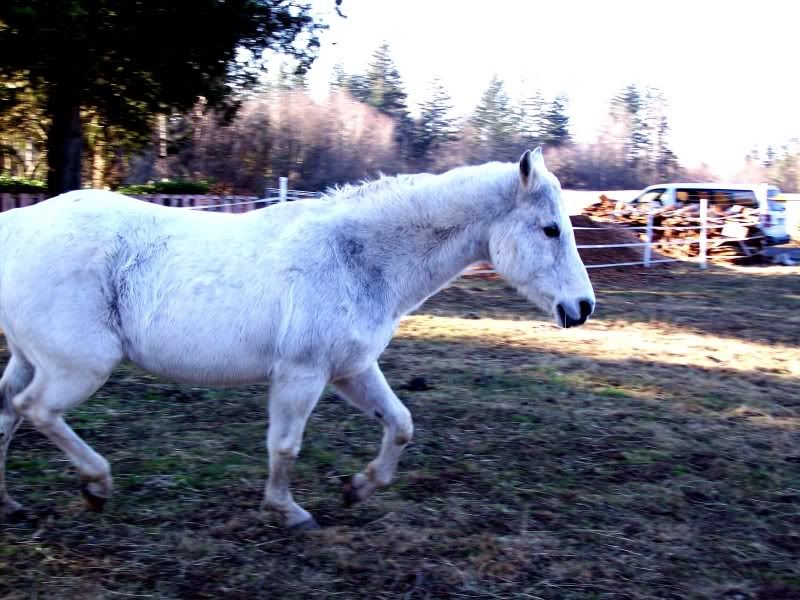 Sunshine-y pony butt!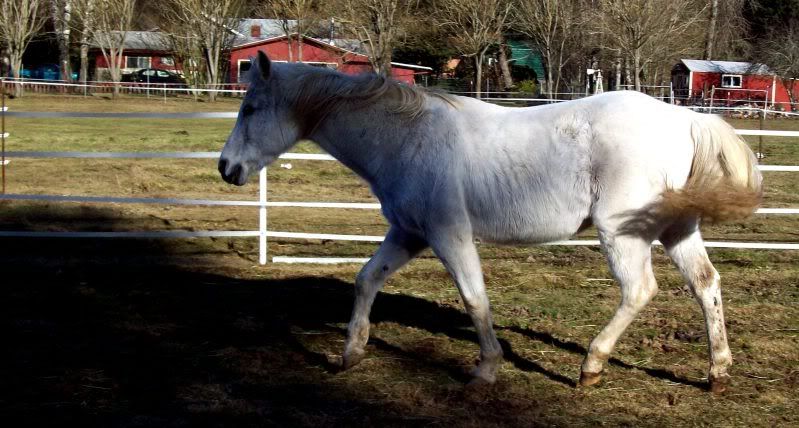 Lacey kinda maybe has a halo. :shock:
"I came over to you so you could put my halter on. NOT traumatize me. Seriously."
"Since you insist on continuing to torture me, I SHALL BRING OUT THE CUTE BOMB!!!! Wahahaha"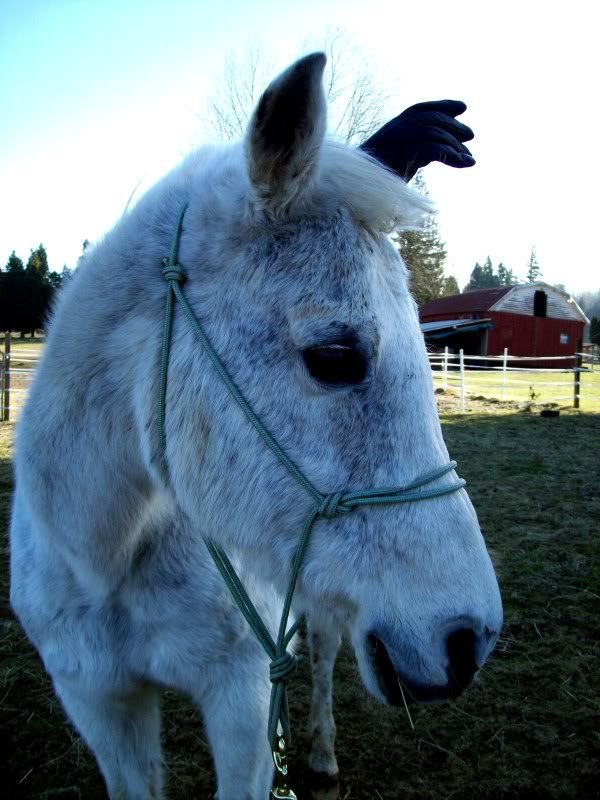 'C'mon woman, let me out of this dingy arena"
"Fine, I can wait as long as you can."
"If that's the way you're gonna be, I'll open the gate for you! I know you push it so I'm gonna try."
And that was your installment of the cute, ornery little old lady named Lacey. Haha