Discussion Starter
·
#1
·
I got this idea from Equineiphile (I hope you don't care if I do this!)
But I thought I would post some videos of my dog doing a couple of her tricks.
But she is STUBBORN! She is a 9 y/0 toy fox terrier that has a mind of her own (As you will tell in the videos)!
Believe it or not this little old lady used to be an amazing agility dog! But her hips and legs have arthritis so she gets to just relax and chill in the house now!
Without more toalking here is my baby girl Maggie mae!
I also have videos of my other dog doing tricks, but he just got neutered so I didn't do much with him. I didn't want to bother his stitches.
This proves how stubborn she is. SHe was like "No, I want to do tricks laying down..."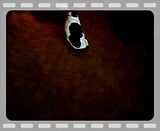 Speak, touch, down, roll over: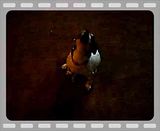 Sing, touch, speak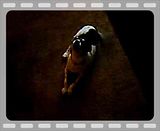 High 5, shake, up high, in the middle, down low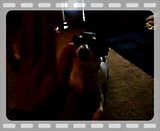 and here I was trying to get her to wave and she was like"No, I just wanna bark at you!"