Discussion Starter
•
#1
•
Here is is! Got off the trailer at midnight last night. His previous momma loved him muchly, you can tell. He came with everything but a saddle and bridle, including his entire history, even a pic of him as a baby!
He's a total love bug, I can't wait to ride him! I had to share these pics I got of him this morning
First... Buzz as a baby
His "critique" pics and a very bad one of his butt but a very good one of his gorgeous tail!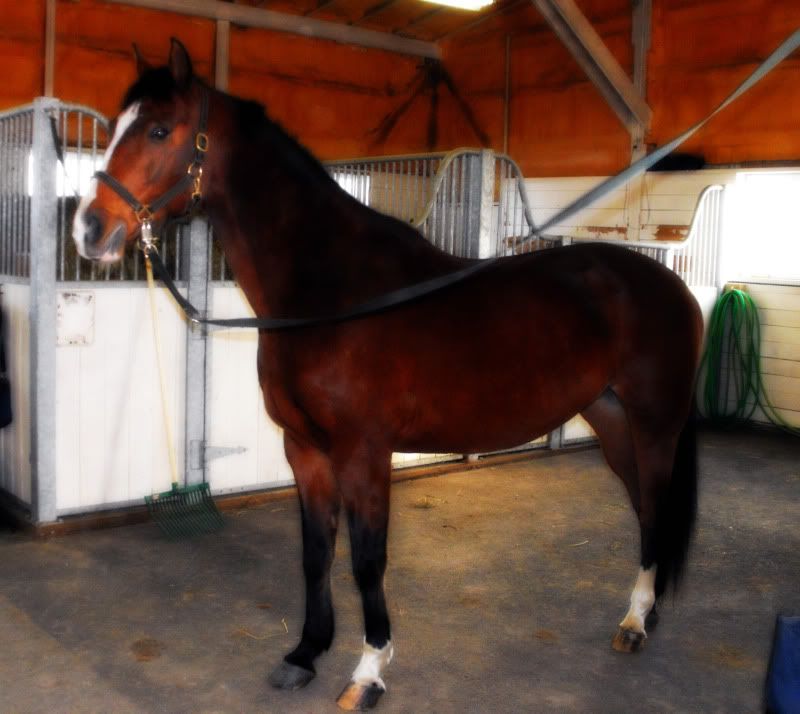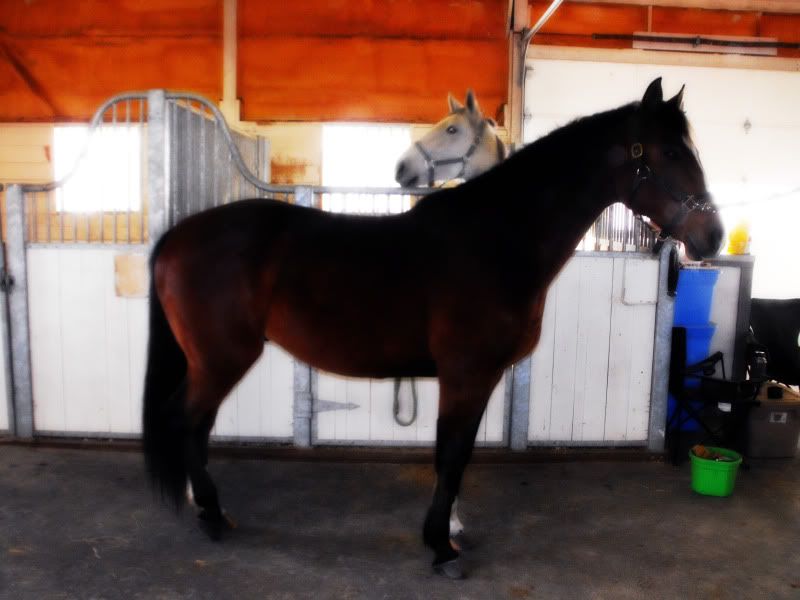 And now when I took him to turn out I gave him some treats: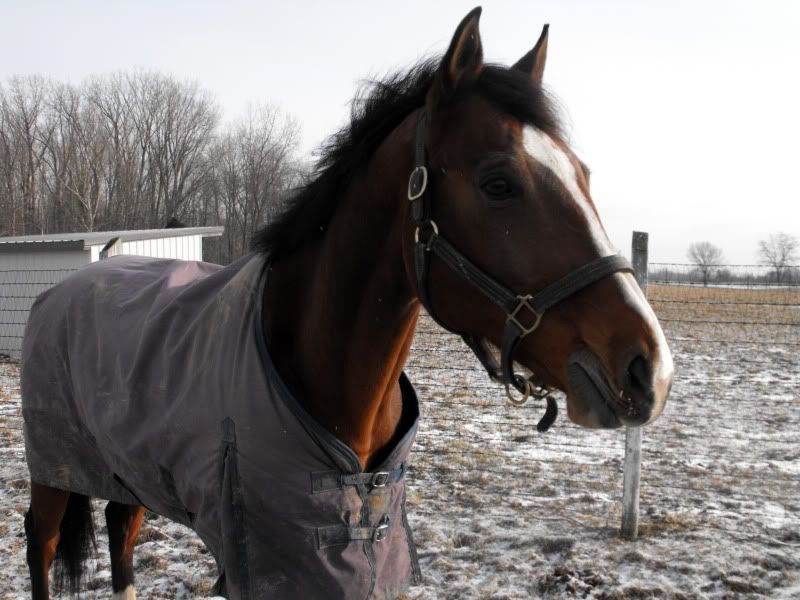 And when I was done with the treats he came in for more sniffing and even gave me a kiss. I am so totally in love with this guy already, I feel like I've been waiting for this guy forever.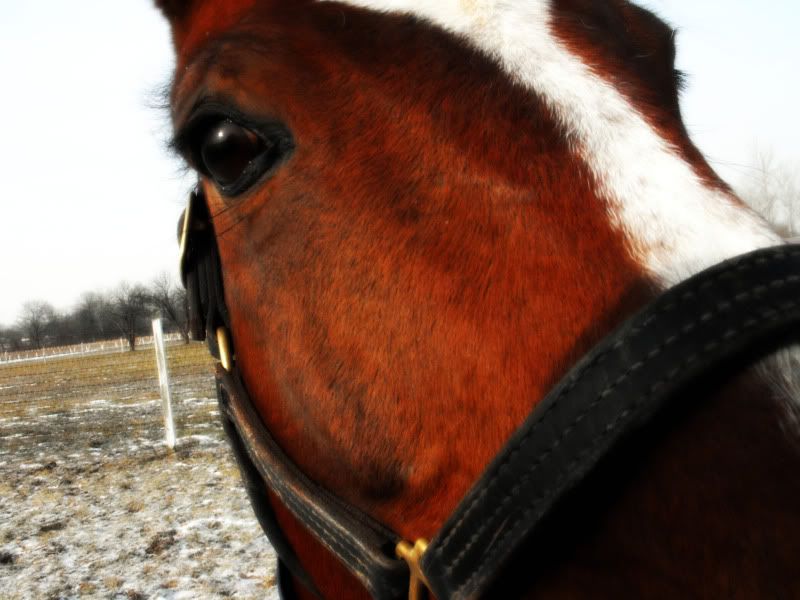 Thanks for letting me share!!!!!