Discussion Starter
·
#1
·
My school got closed because "water amassed in the electrical system" (we've been having basically the entire spring's worth of rain, in two days) so I had lotsa time to spend with Lacey today! Thankfully, I just missed the rain starting again, it started POURING as soon as I got back to my car. :lol:
I had to put her blanket back on because of all the rain. Since she doesn't have shelter (and she's skinny), I was concerned about her getting too wet and cold. Dang. And she was doing so well without her blanket! Ah well.
First off we have the "OMG! Wallaby! Mom!" pictures. Heehee
"Hummmm, I like grass"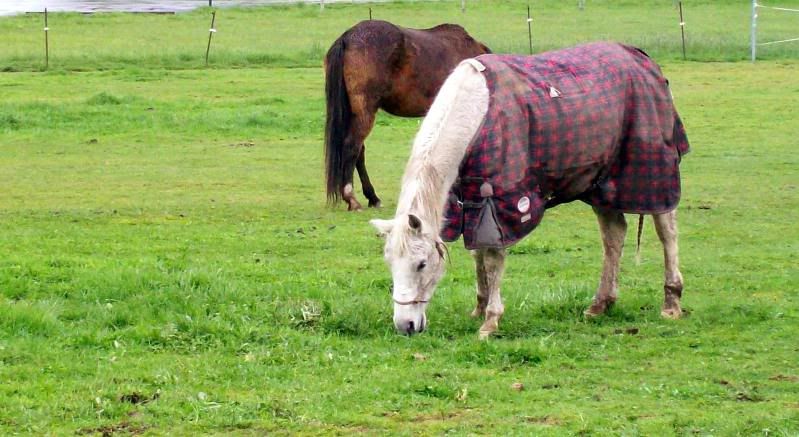 "Le gasp! I seez you!"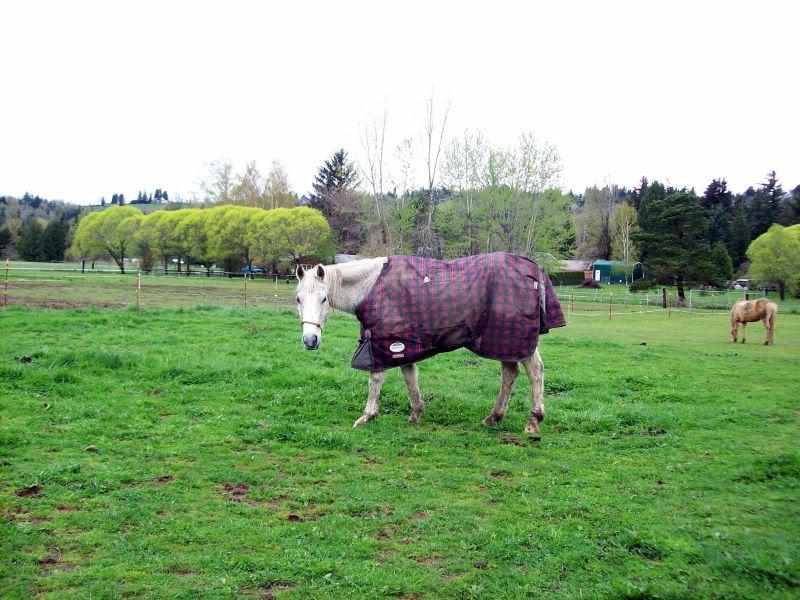 "I come to hugz you!"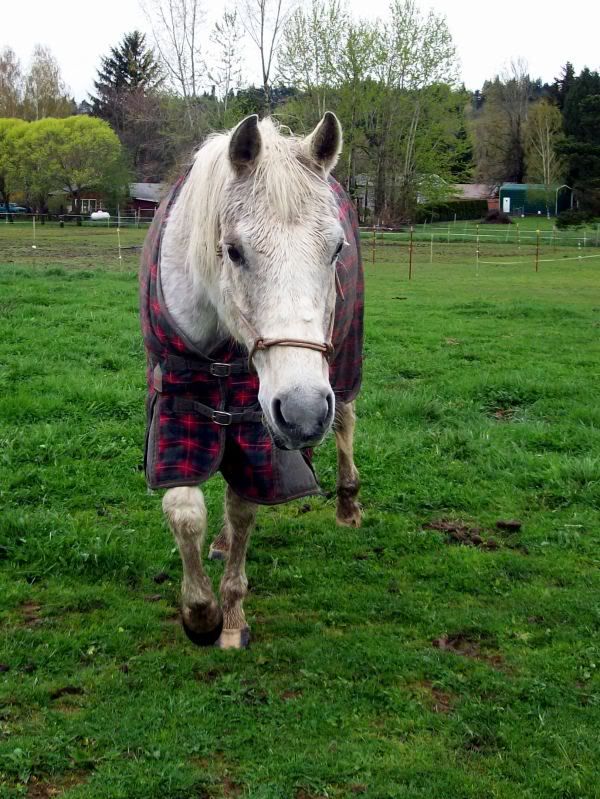 (She's developed an "awesome" new trick - you put your hand on her face and she'll move her head around so you end up rubbing her itchies without actually doing any work yourself, hahahahaha)
"Hiya! Did you bring me food for winning at shedding everwhere?"
"Relative shortness is ALL about posture, I'm telling you."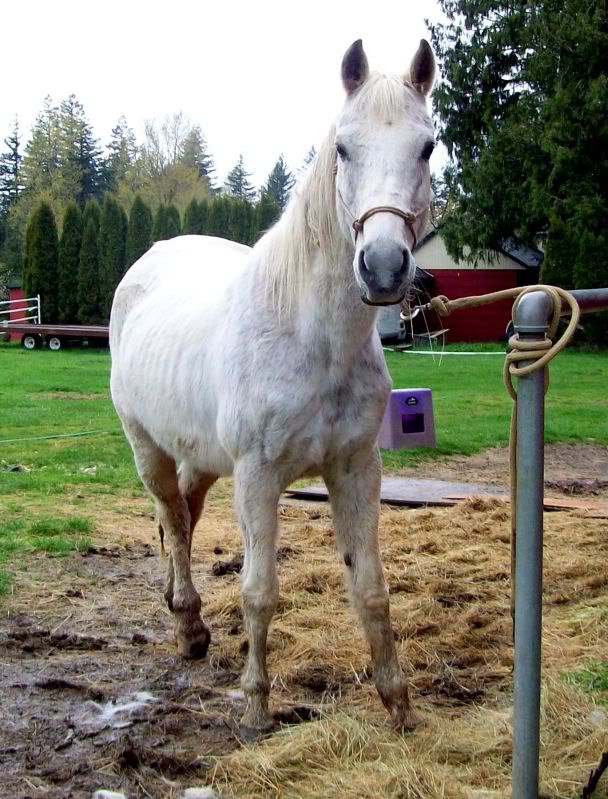 Artsy pictures! She was so good, I told her to stay there and she did for at least five minutes. Haha I didn't even have to warn her away from the grass.
I reeeeeeaaaaallllly like this one. I liked it better before I had to crop it a little but there were distractions. Haha
It would also be better if she was completely shed out but beggars can't be choosy, right? haha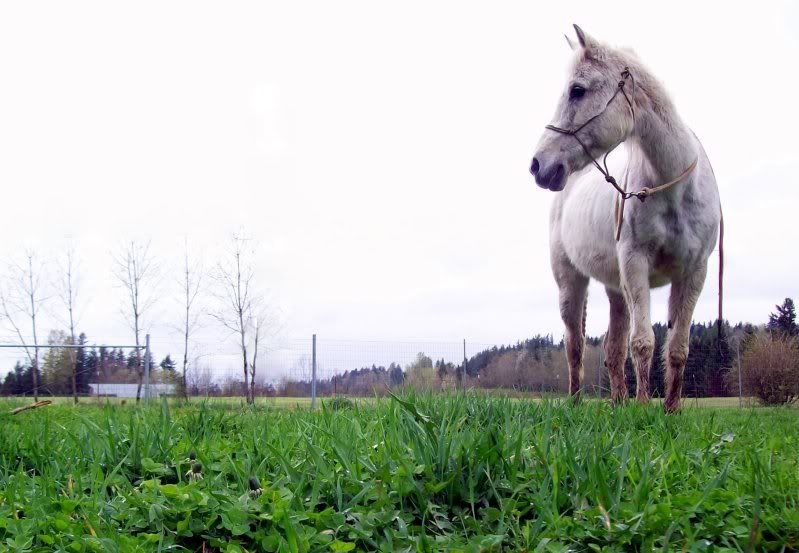 Happy Tuesday!