Discussion Starter
·
#1
·
Billie's an appy, so she's been roaning out steadily over time. We took some pics recently, and when I was going back through old pics from several years ago, it occurred to me just how MUCH she's roaned.
Before (may 2006)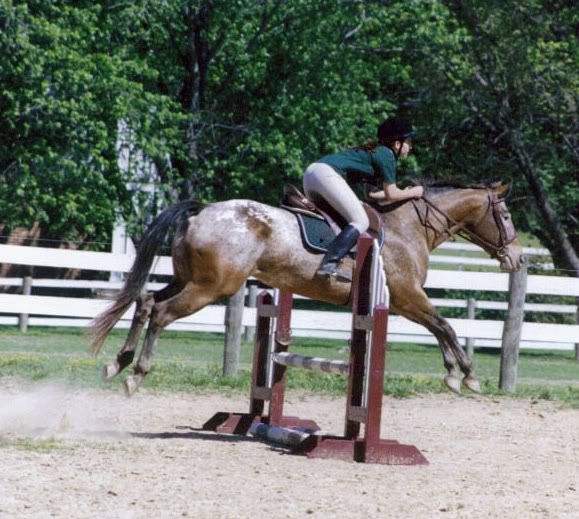 Now (March, 2010)
(forgive the slouchy chair seat please - relaxing!)
Before (Nov, 2006)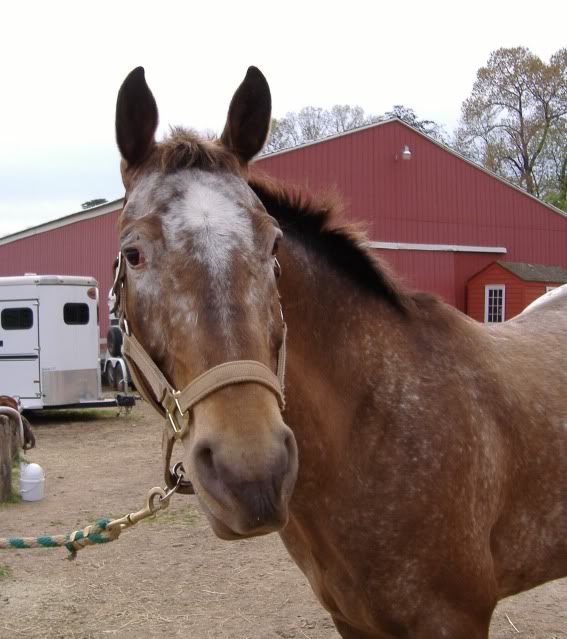 Now (March 2010)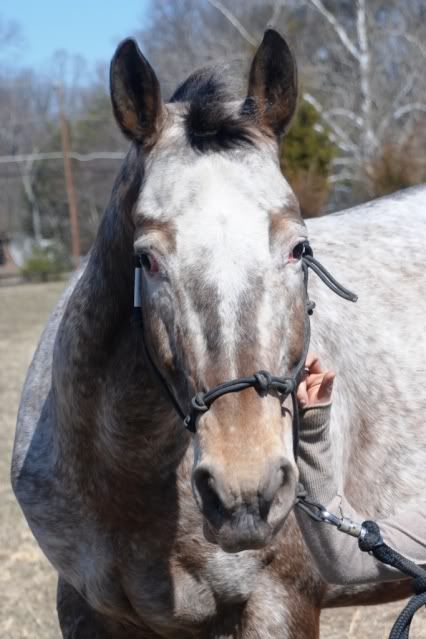 Isn't that amazing!? I honestly didn't even know what Billie's color/coat patter was called until a few months ago, when I was informed that she is a varnish roan appaloosa. Varnish roans can start out looking just like a typical blanket appaloosa, but their coat whitens over time until they are nearly gray with darker points. Is she not adorable?
-GoingNowhere