Discussion Starter
·
#1
·
Today when we got home from work, there was a SmartPak box sitting on our stoop. When I saw it, I automatically assumed it was Nelson's monthly smartpak suppliments.
We unloaded the car with our groceries and after we got established, I grabbed the smartpak box and said to Hubby "I'll just put this in the car since I'm going to the barn tomorrow" and I grab the box out of Hubby's arms and start walking to the car.
I was looking down at the box as I was walking and noticed that it was my Husbands name on the shipping paper attached to the box, and not mine. I turned to him and asked what the heck? And he said to bring it to him so he could see what it was.
As I headed back to him, I noticed a smirk was on his face, and I instantly knew what it was. I stopped and ripped the package open to see if my thoughts were true...and voila: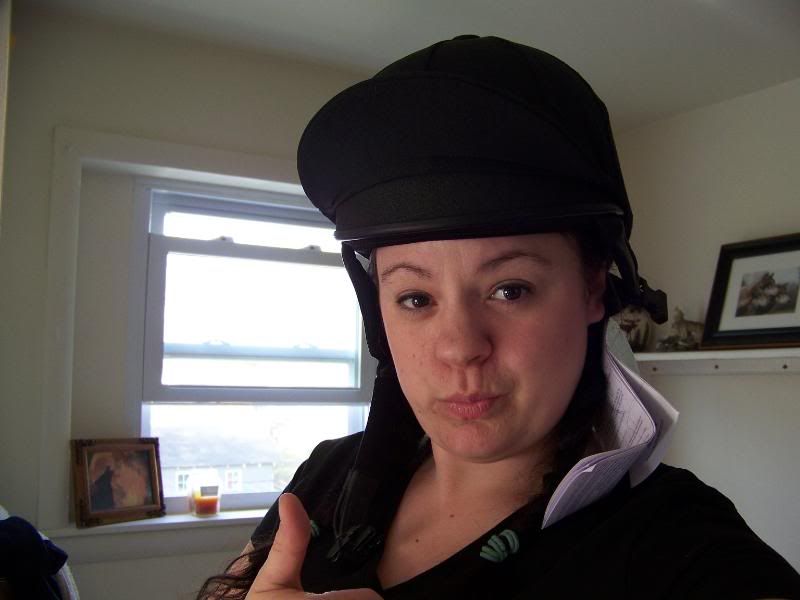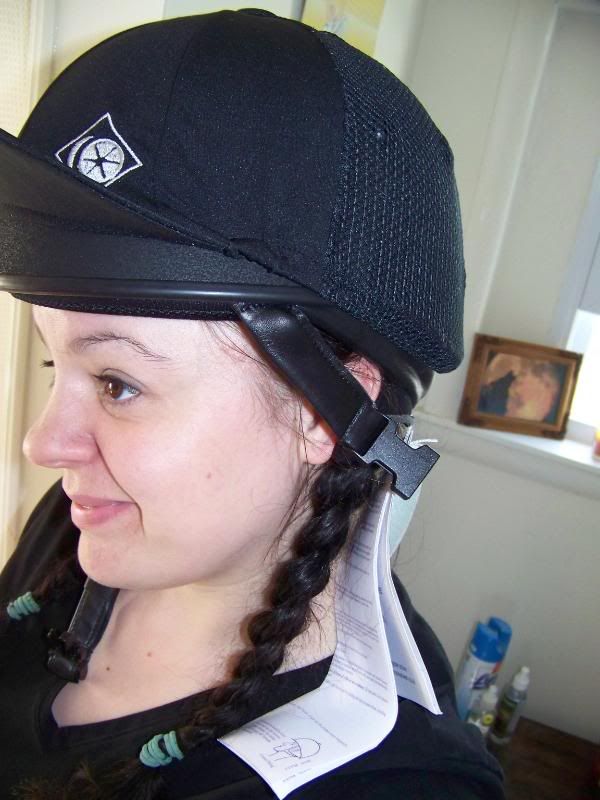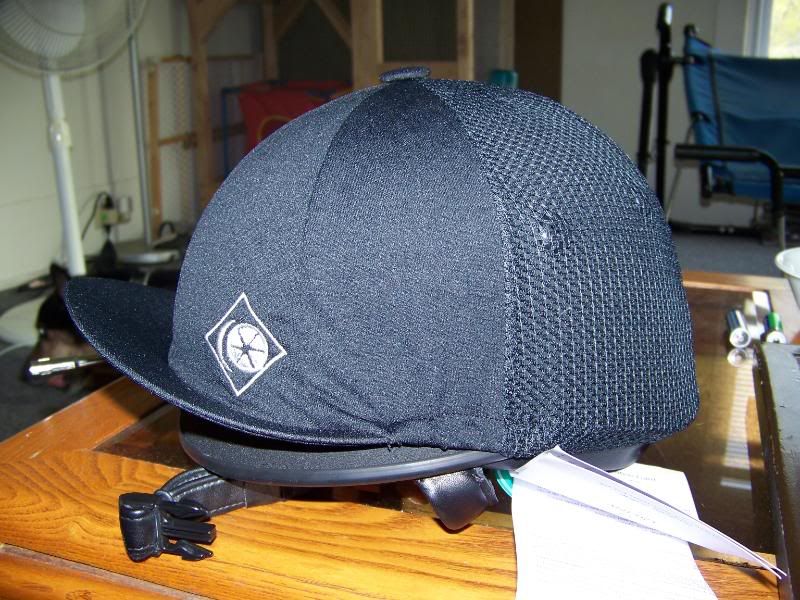 When I pulled it out of the box, I started screaming and was jumping up and down in my front lawn - lol.
Poor Hubby though, he was trying to keep it a secret until Saturday. He even left work through out the day trying to get home when the package was delivered with no luck.
LOVE IT! But unfortunately, it is a smidge too small. They sent a size 1 when it was supposed to be a size 2, so we have to send this one back to get the right one.
I'm still extactic though!