Discussion Starter
·
#1
·
My and my friend we bored when we were at the barn, so we decided to take out the stud that got my poor, fat, uncomfortable Sonya pregnant, and took some pictures!
He is a 3 yr old, 3/4 Clyde, 1/4 Hackney. His name is Nebeil.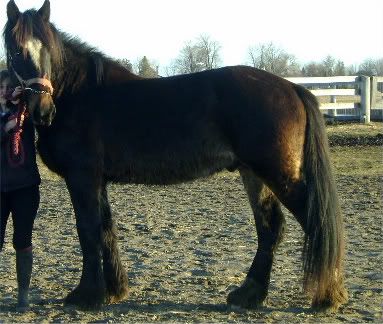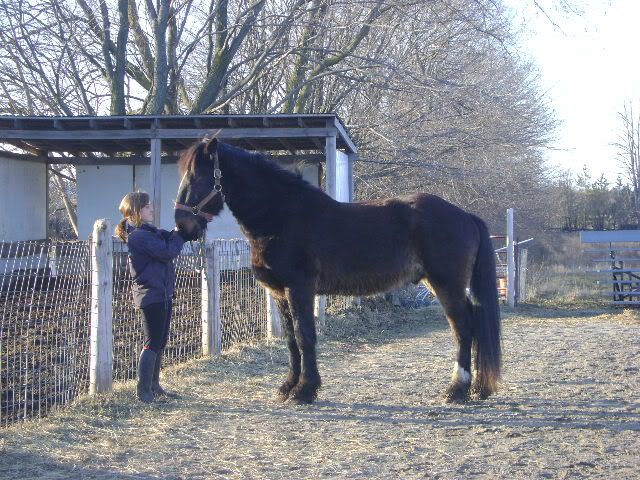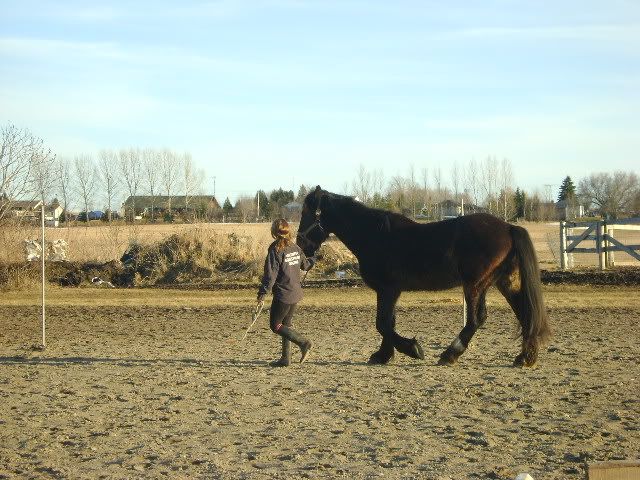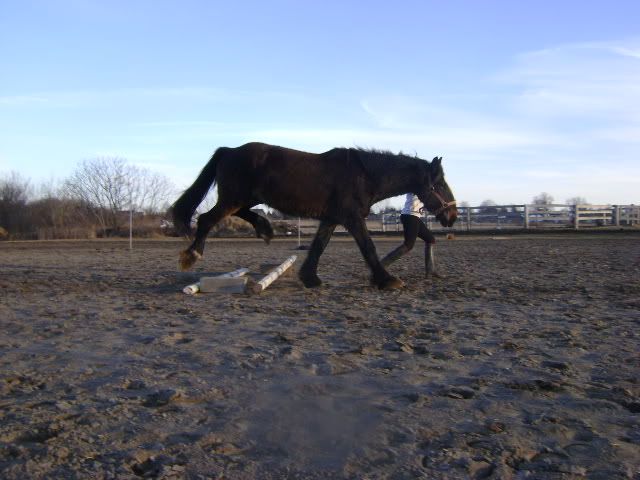 Ya.... there's a pole there Nebeil... watch out :wink: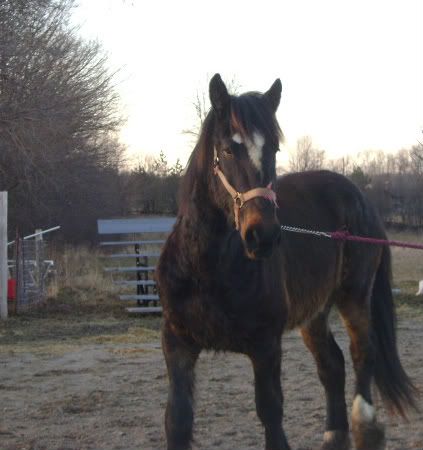 And here's baby pics, just cuz he was soo cute!