Discussion Starter
•
#1
•
Hi!
I'm new and a proper presentation seems to be a good place to begin at this forum.
So, here goes:
My name is Silje and I am a Norwegian girl from the high North! I live in Bergen, West-Norway and are about to finish my masters in Marine Biology at the University here.
In my spear time, I'm most likely with my horse. Her name is Lino and she a 15 yr old Norwegian Coldblod mare and the perfect hobby-horse. We just have the greatest fun together
I love to take pictures, so I include some of my lovely horse: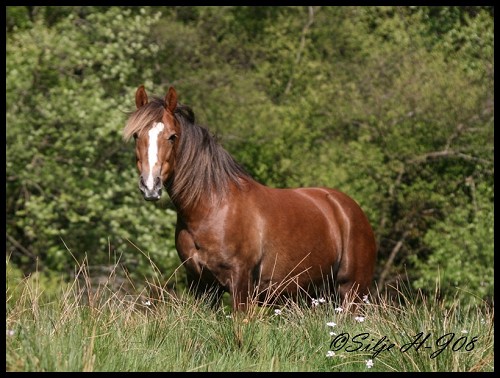 Springtime- happy horse in the field in May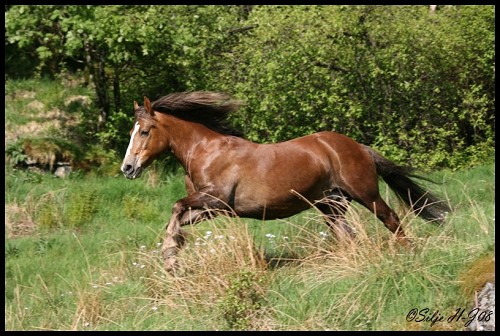 She loves to run around and play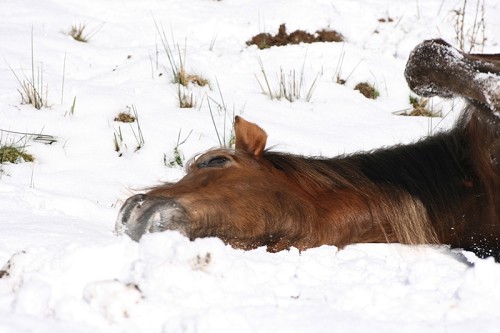 Loving the snow
Me and her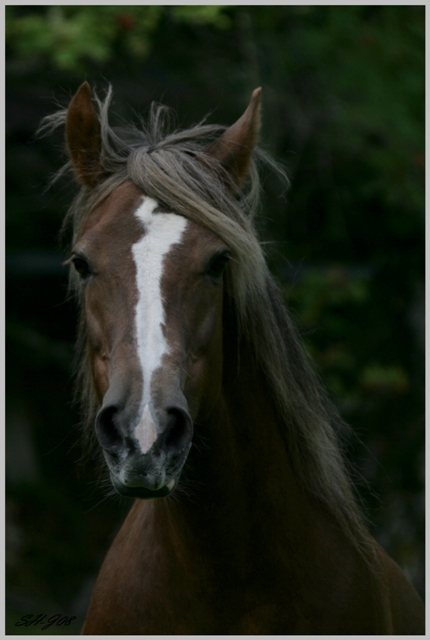 Posing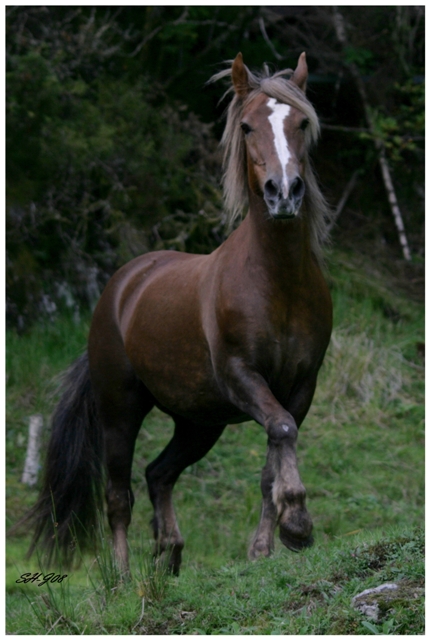 And if my writing sometimes can be a bit difficult to understand- it because English is my 2.nd language
Hope to figure out this forum and read lots of horserelated stuff!
-Silje8)