I am very pleased to share another aspect of "the announcement" for Obsidian Arabians. Obsidian Arabians is expecting for 2013 and I'd thought it would be fun to guess which mare(s) is/are in a motherly condition..
We are anxiously awaiting the fruit of our efforts and planning and are excited to share it with you.
The possible matrons are:
Echo Empress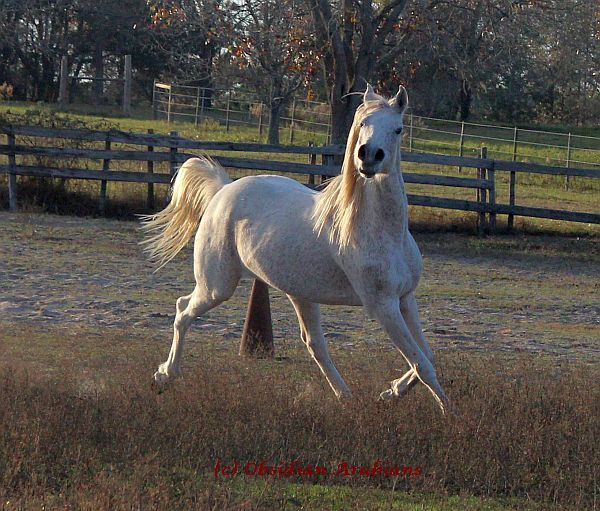 BA Chevelle: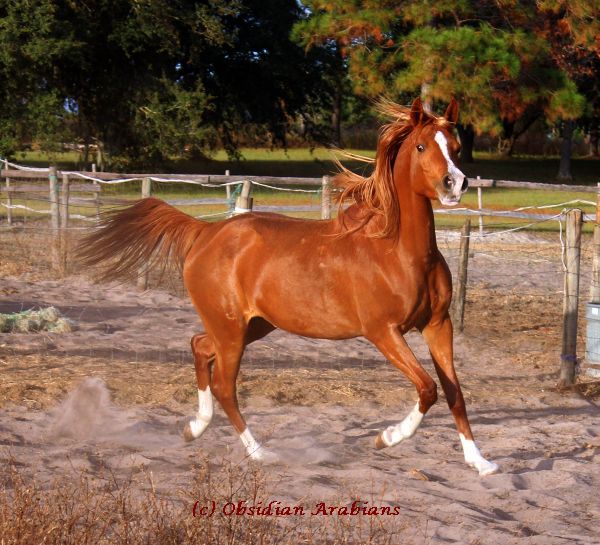 La Legacy de Solei: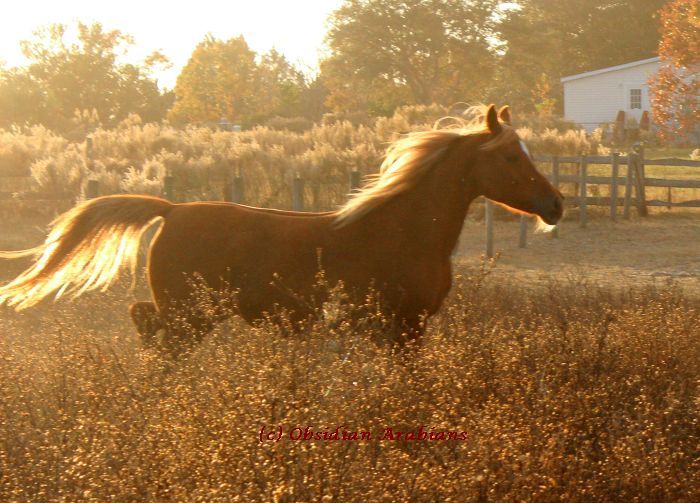 DS Magic's Royalty: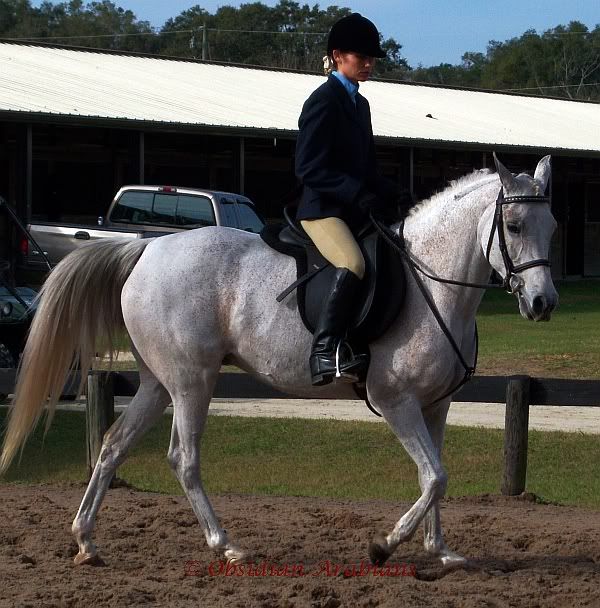 WMF THEE KASTANAH (sorry--don't have a decent body shot of this girl yet)
Some of you have known about this for months; no letting the cat out of the bag!
Happy guessing! :clap: