I want to hear the honest critique of our girl. I am open to hearing it all and won't argue/defend the points made because that kind of defeats the purpose of asking for the critique. I am one of those few who really wants to hear the truth, lol
These shots are from when we first got her (in fact were taken before we brought her home) but are pretty reflective of how she looks now too, well, she is up a few pounds now. I need to take some actual shots intended for this, but these are the best I can find for now.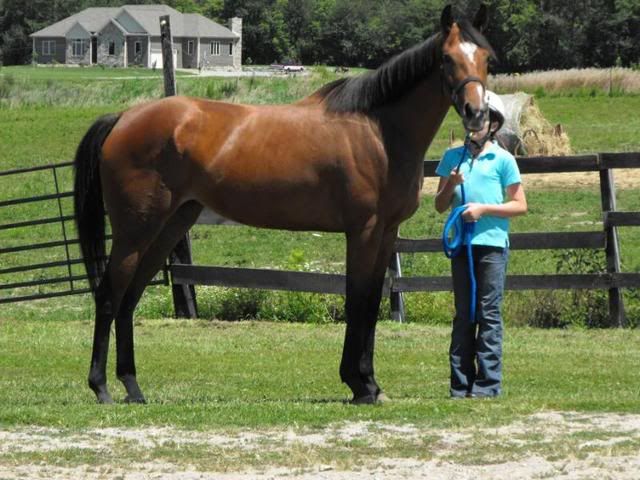 Can't find any good front or back shots in what I have available here at work -- but do what you can with the side shots and we'll start with that. Like I said - I want to hear it all.