Discussion Starter
·
#1
·
As promised, I took lots of pictures of our new place last time we went out. We're moving next week and I can't wait.
Here's the barn: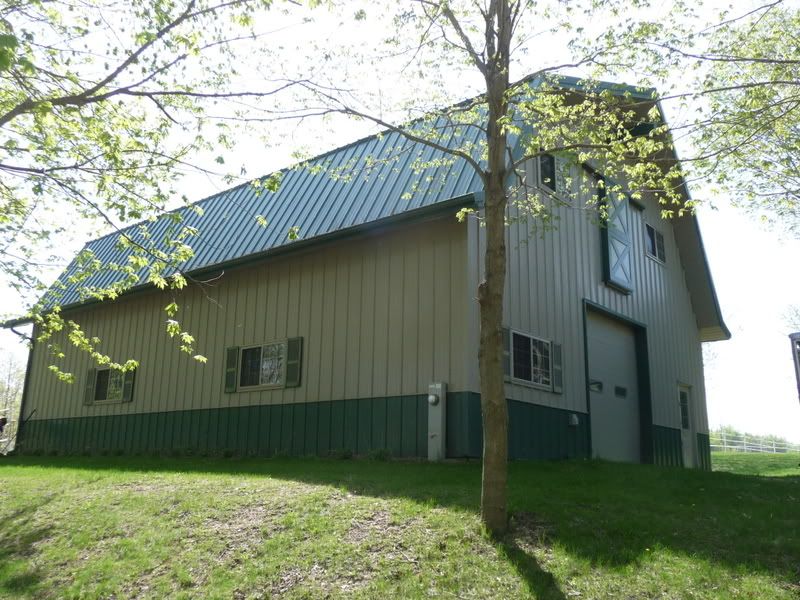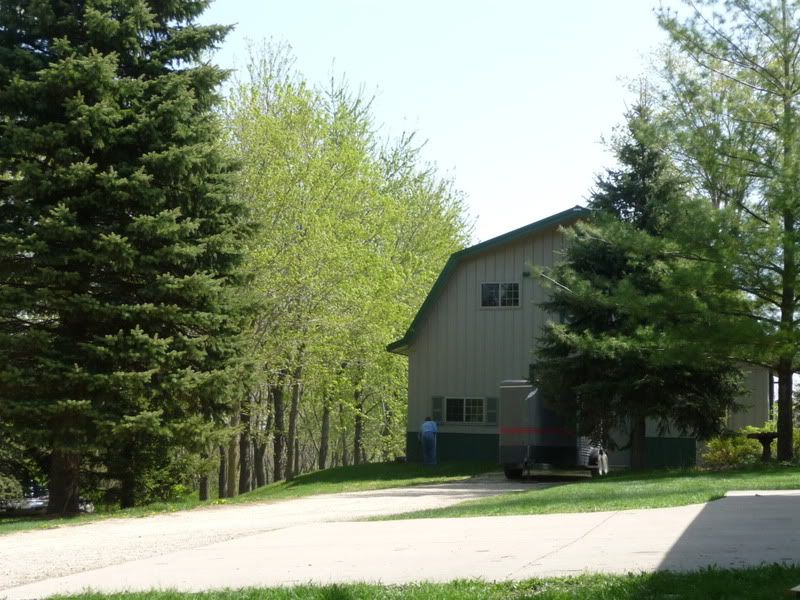 Inside: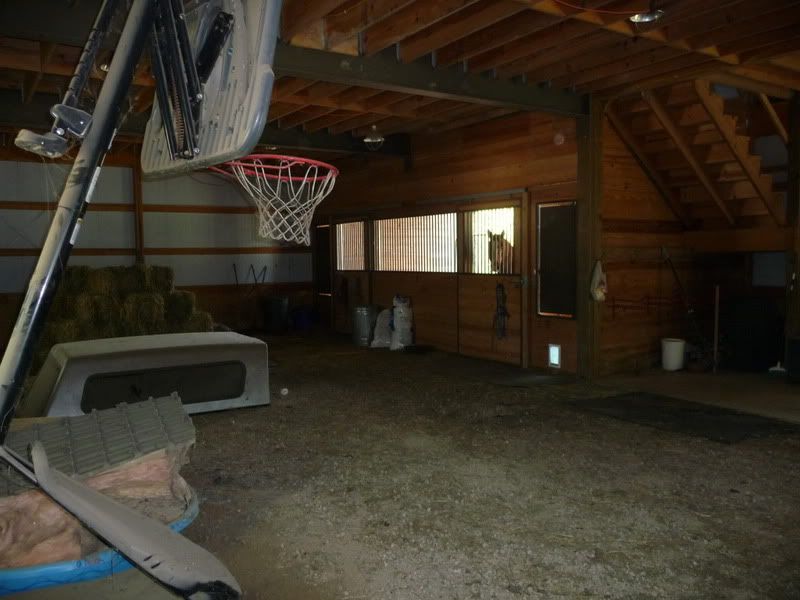 Part of the loft (they've been using it as a game room):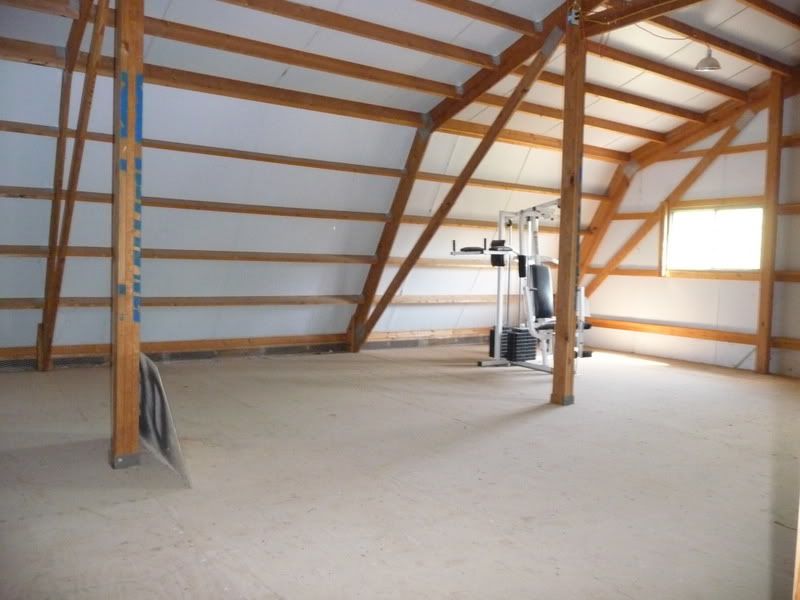 The pasture... it needs to be reseeded and we have to scrape all the poop out. We have a ton of work ahead of us. But it'll be worth it.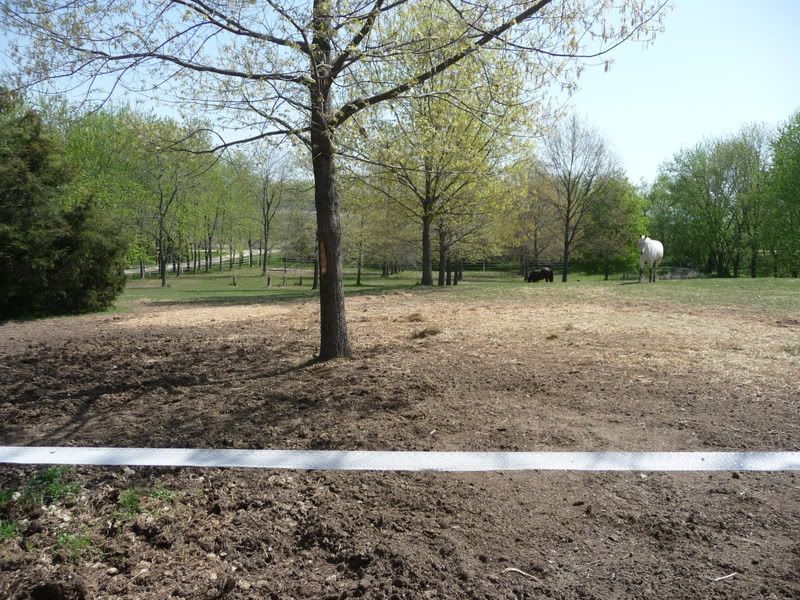 Those are not my horses, btw. But they're super cute.
This is a shed and an old dog area. It hasn't been used in years and I think it's gonna be my project to clear it all out and repaint the shed.
The back yard: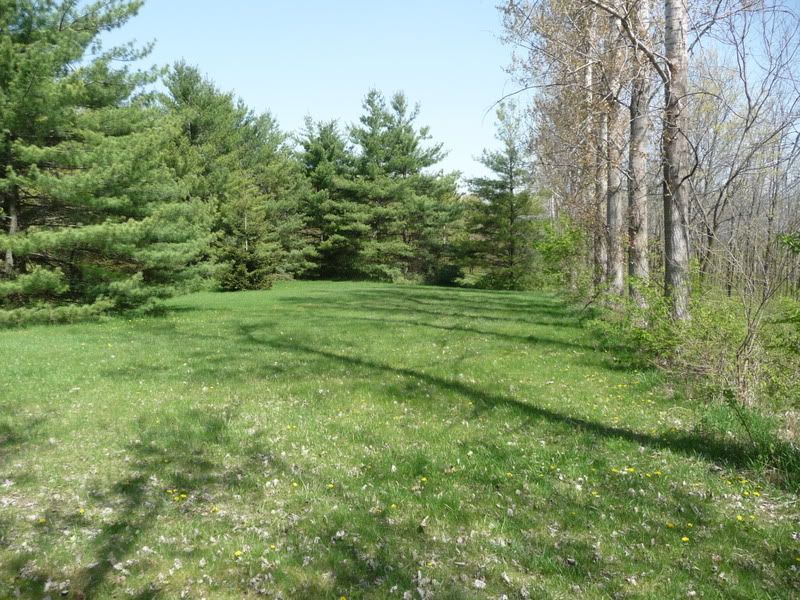 And mum's dog sitting in the yard. Look at all the pretty yellow flowers! *teehee* :lol: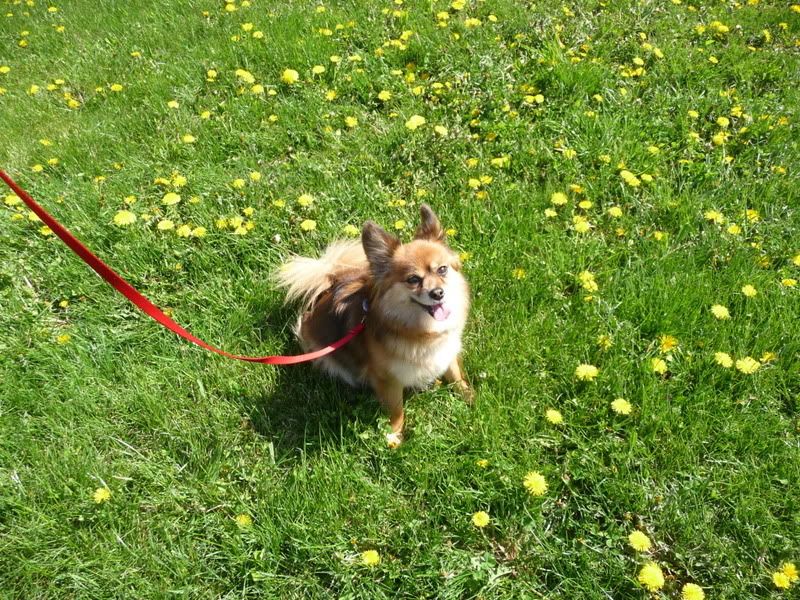 Yep. I'm excited. :mrgreen:
Quick question and kind of off topic, but what's the best kind of seed to put in the pasture? My grandma suggested clover, timothy, and alfalfa and a friend said orchard grass was good as well. We're going to fence the majority of it off and supplement our horses with hay until the pasture is ready, as well as let them graze in the back yard.
Once we get the pasture in shape, we're going to keep it that way. Meaning picking up poop daily and probably keeping them in their stalls at night. The people that are there now haven't done anything with it. They just let the poop pile up. But it's going to be really nice once we get it cleaned up. =)