Discussion Starter
•
#1
•
My boy has never, ever in his 25 years of life seen snow that was more than a 1/4". Someone must have prayed really hard for a white Christmas because we got a good 6 inches this year. Well, we did move from the middle of Texas to the North of Texas, so it's to be expected, but there was nothing like this last year!
What is this stuff?!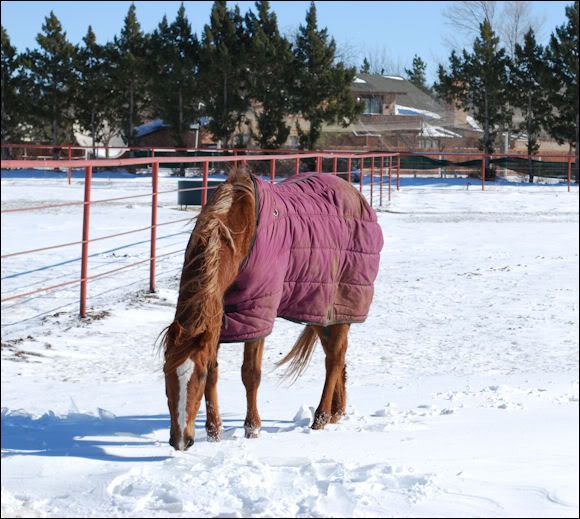 Is it gonna eat me?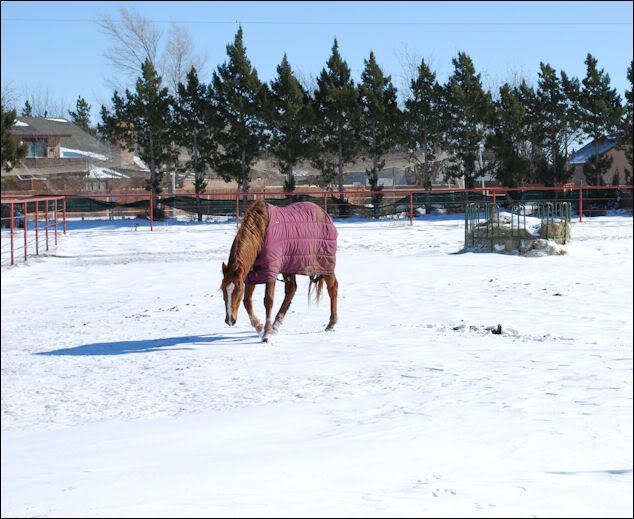 Nah, seems ok.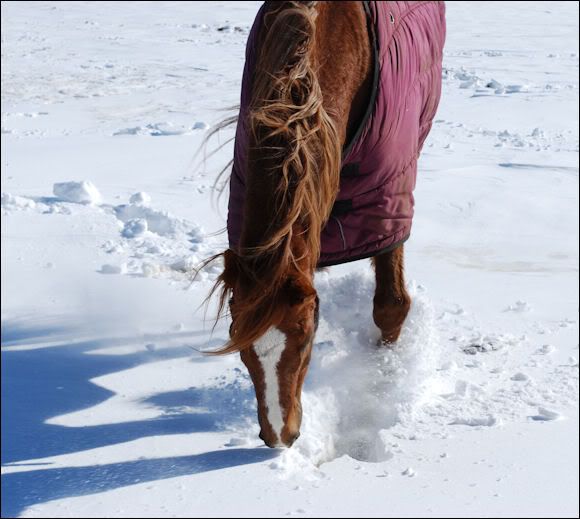 Seems soft, in fact.
Oooooh yeah.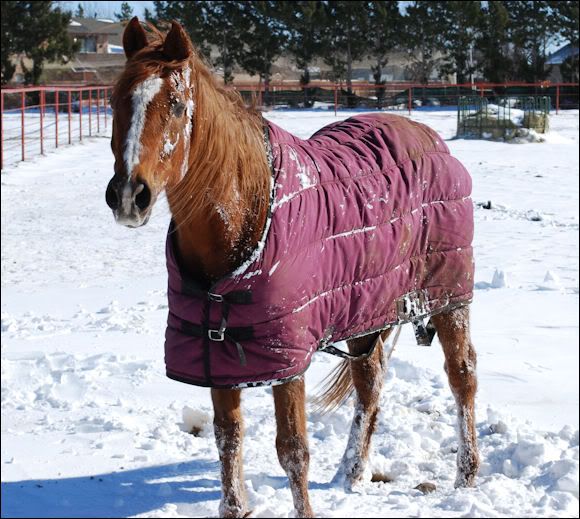 Mama, dis is soo cool!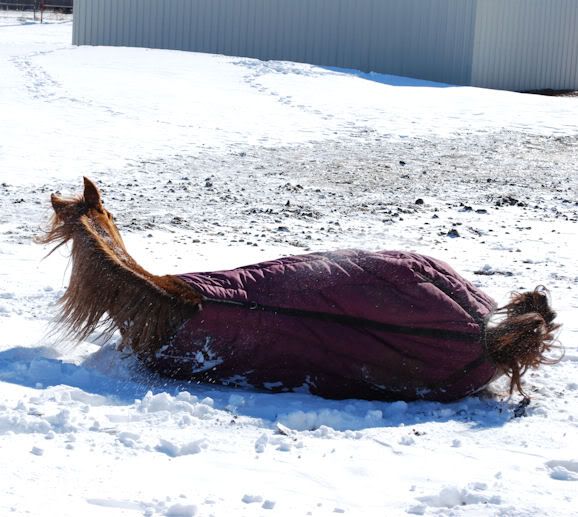 Gotta do it again!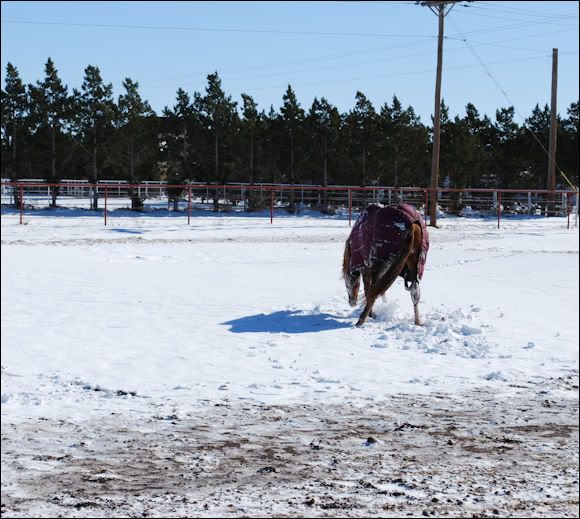 A boy could get used to this!
Who needs hay?!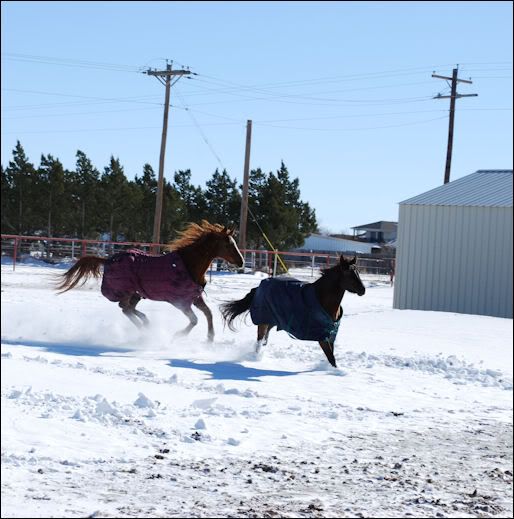 Gonna get you, Cocoa!
Get back here, lady!