Discussion Starter
·
#1
·
Chambers Auction in Unadilla will now be conducting horses auctions every other week from March 2010.
Horses of all ages, breeds, genders and training levels are sold at this auction, with
a considerable number being sold for slaughter.
The horses at this auction are do not have the benefit of photos, promotion and networking. They are brought in to the sale, sold and shipped out same day.
The Rescue I volunteer for goes to this auction every time it runs and rescues horses that would otherwise be sold for meat.
They do the best they can, but its a non profit organization and they run on donations and volunteers. Without these the rescue couldn't function.
So from now on 25% of the profit I make from every set of rhythm beads I sell will be going directly to the rescue to help the Unadilla Horses!
For more information on my Rhythm Beads please visit
Equestrian Rhythm - Home
So please buy a set! Add some rhythm to your ride and help some horses in desperate need!
Shipping Costs
-Free Shipping to the USA
-$5 extra to Canada
-$10 extra to any other country
I also make custom sets. Please PM me if you would like a custom set.
Current Set For Sale
Black/Red/Pearl Cross Set -
$20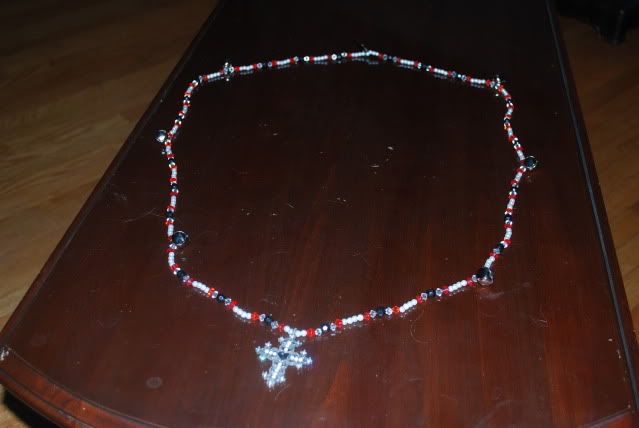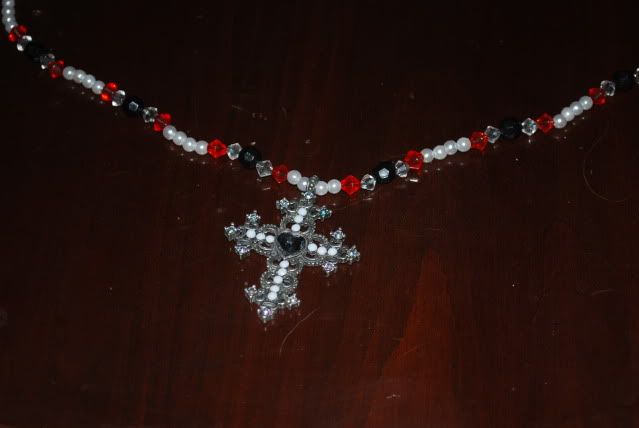 Green/Black "Funky Heart" Set -
$15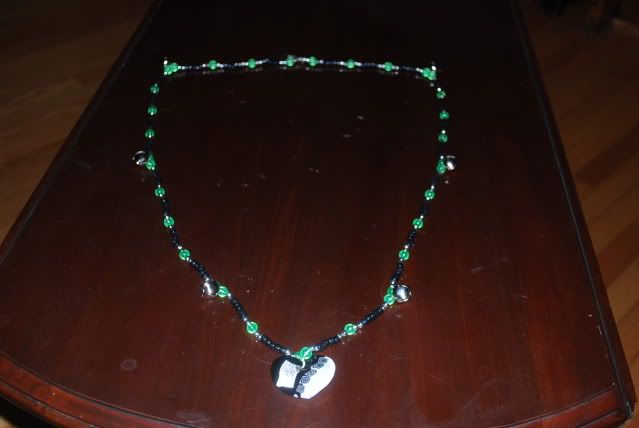 Blue/Orange "Dare To Dream" Set -
$15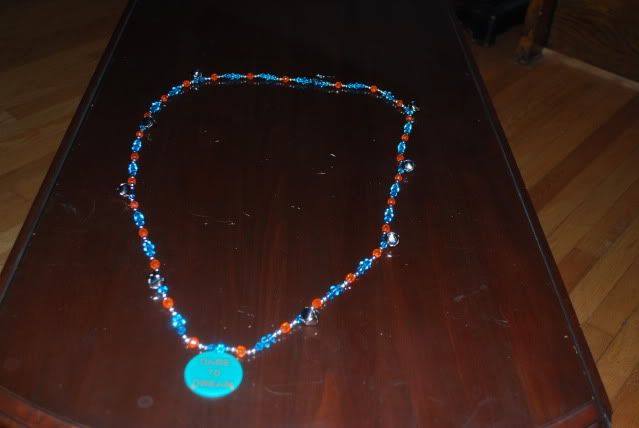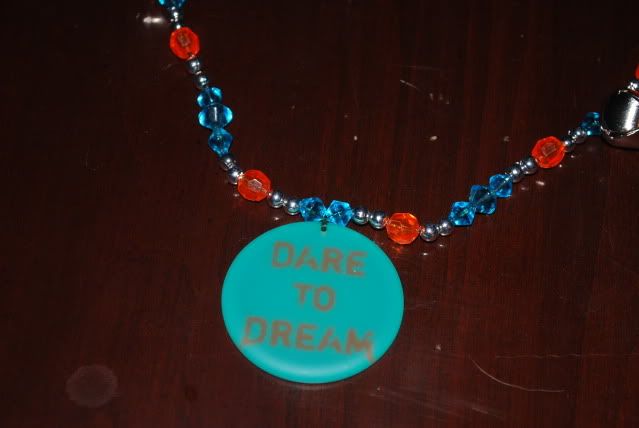 Pony Sized Blue/Yellow "Hope" Set -
$10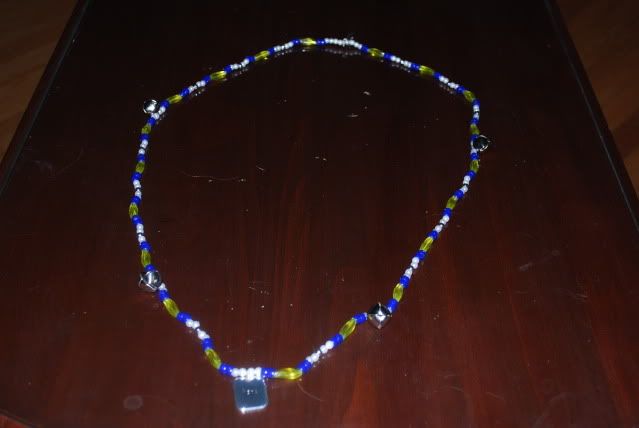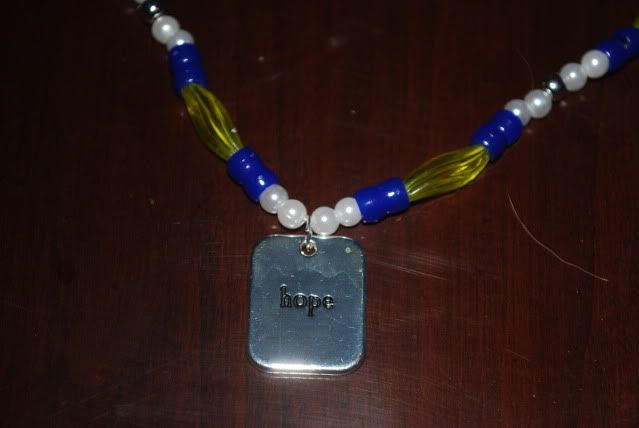 Pony Sized Blue/Amber Key Set -
$15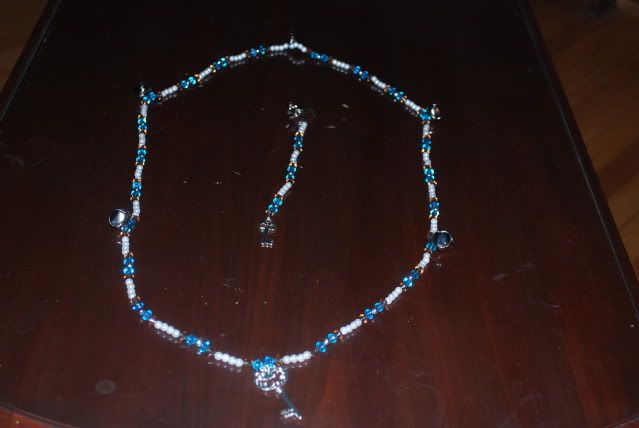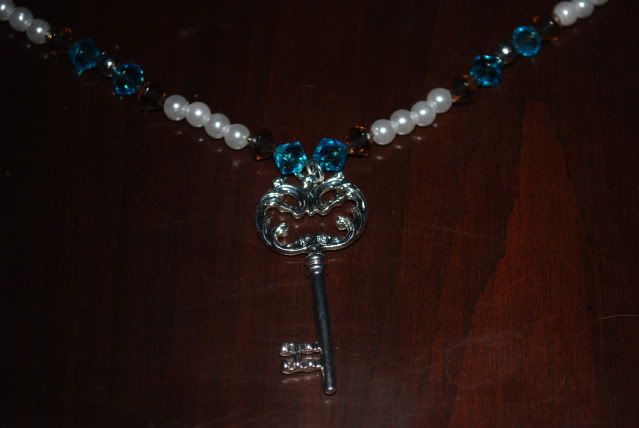 Draft Horse Sized Rainbow Foal Set -
$20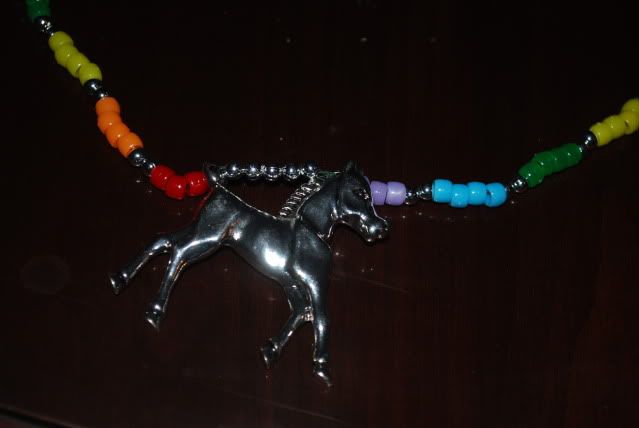 Green/Purple/Diamond "Inspire" Set -
$15