Ok, so here we go. Hehe, I look manic in all the pictures. I have my crazy smile on. Excuse my messy appearance, just got back from a game of tennis LOL.
Poor Horse. He puts up with all the kisses and cuddles I give him.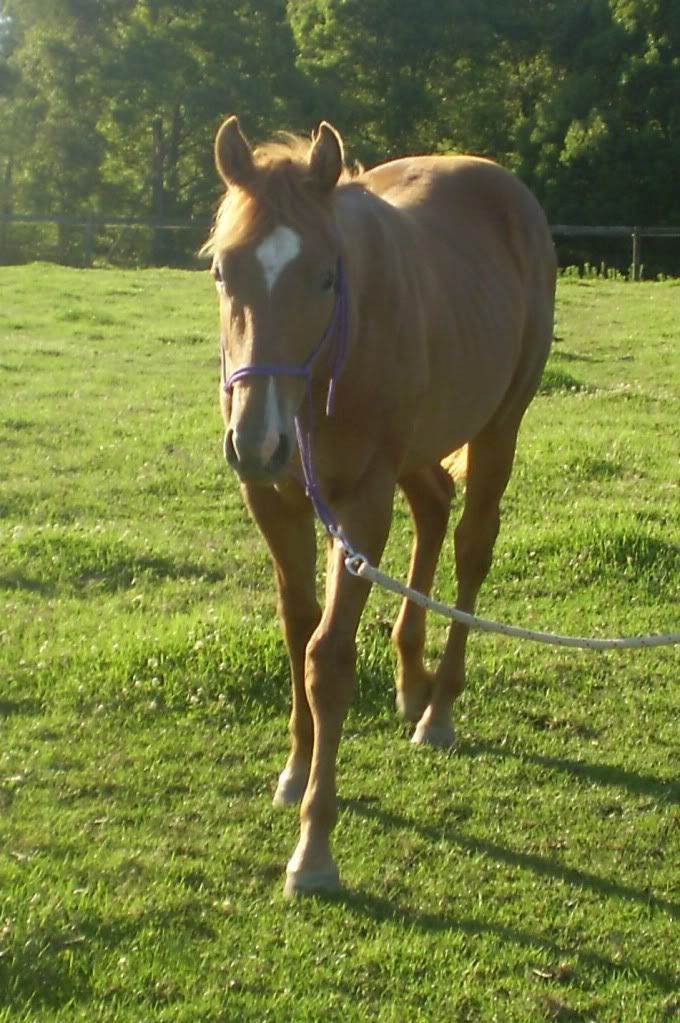 See I wasn't joking when I said PIC OVERLOAD.
More to come