Discussion Starter
•
#1
•
Today, i went to go ride with Niki, Shay-la, and Ashley.
It was so much fun !
I got to ride Dove, Niki rode Zierra, Shay-la rode Flicka and Ashley rode Justus of course !
It was actually pretty nice out, but i wasnt too very well dressed lol, and froze literally right after the ride !
We only got to ride for an hour, but we could have actually stretched it out for another hour, because my dad didnt come until 4:30 to pick me up from my aunties.
I was riding English, and i havent honestly ridden in a few months, and havent sat in a saddle since Spring !
So haha i was kind of like uhh....
A few times i fell forward in the saddle, okay maybe MORE than a few times haha.
But that was because i really am not use to Dove's Gait's, i especially have a hard time with the choppy trotting.
But overall it was fun !
Cinder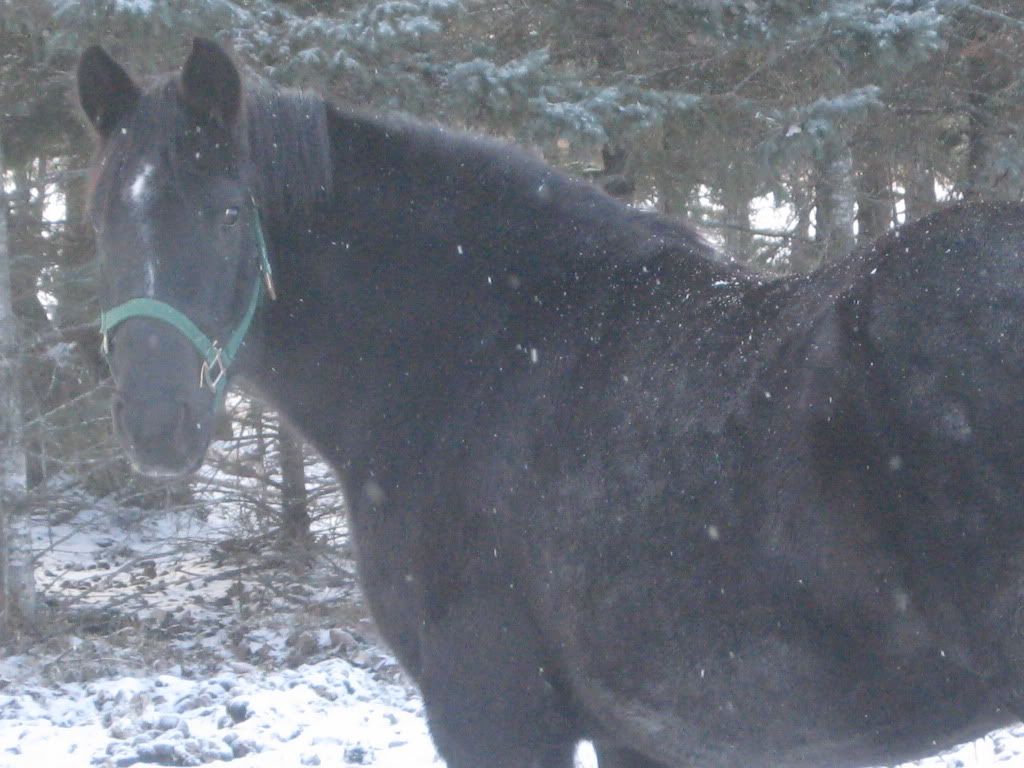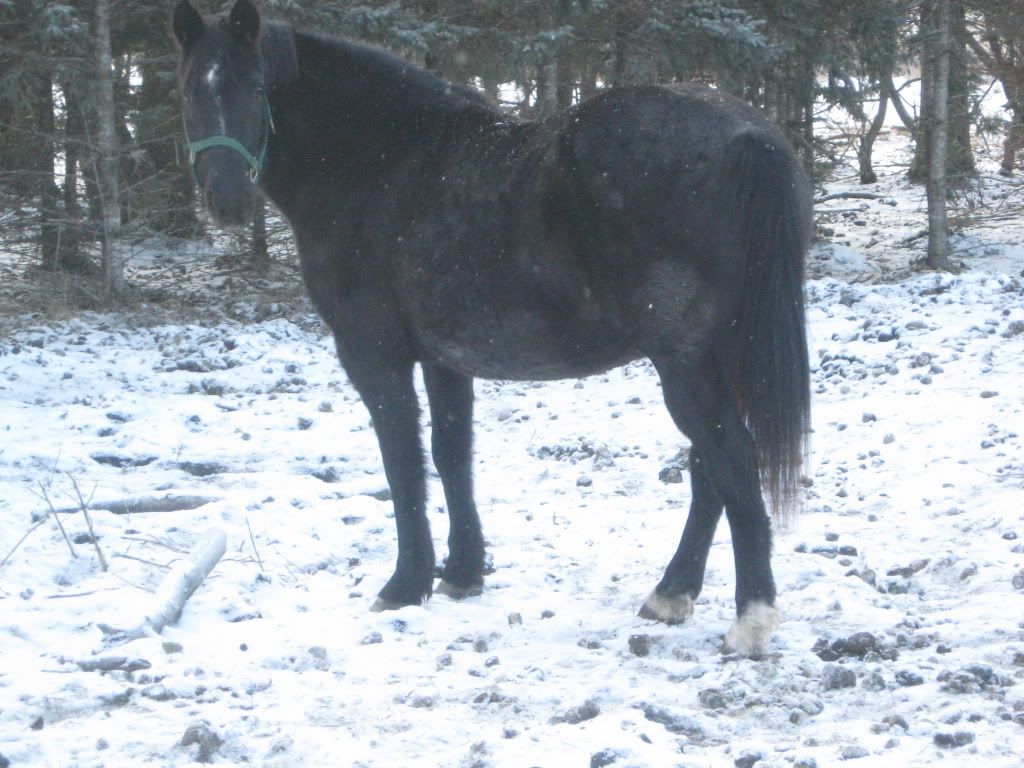 Jynx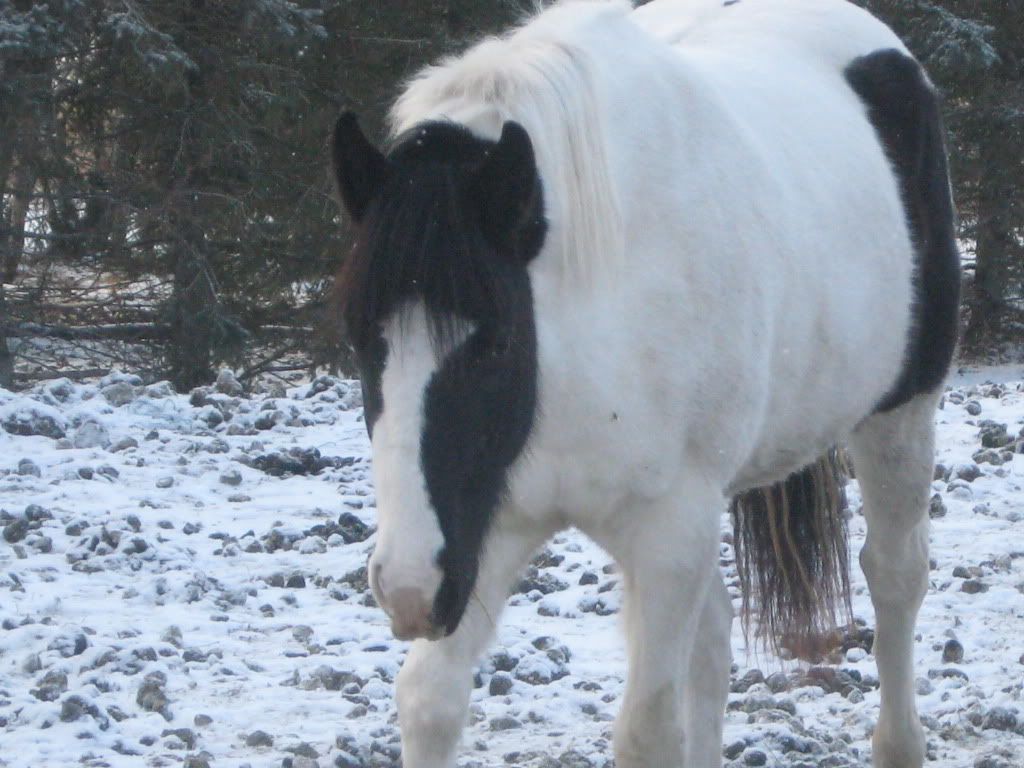 Little Poneh ( sorry i forgot his name hehe
<3
DOVE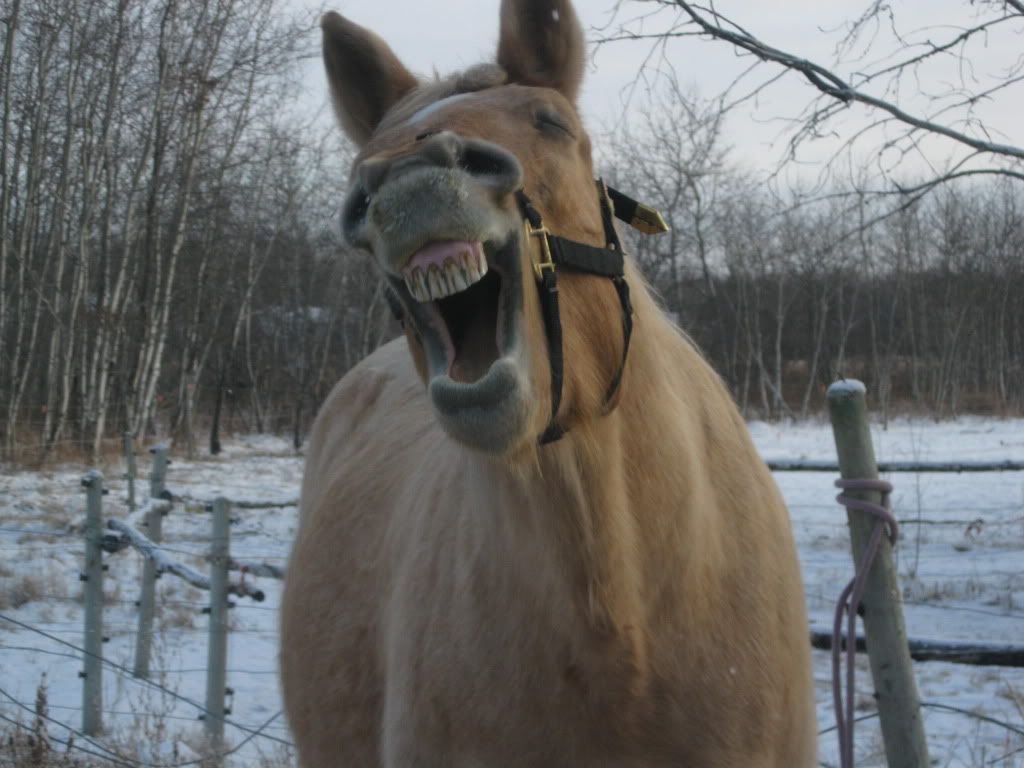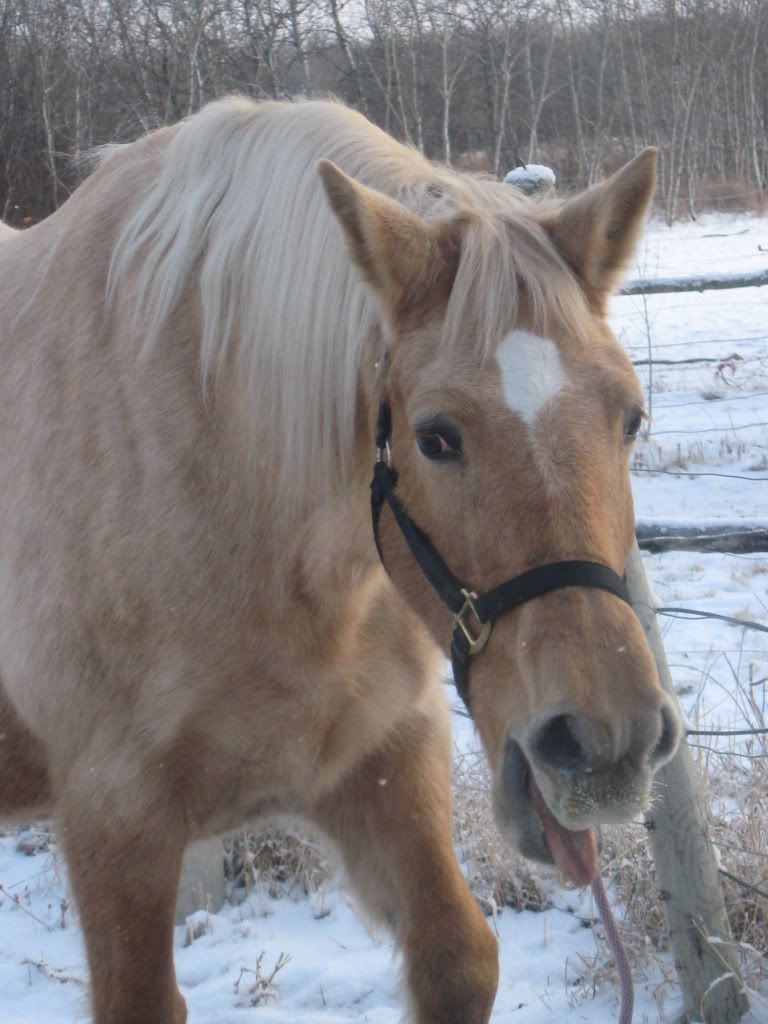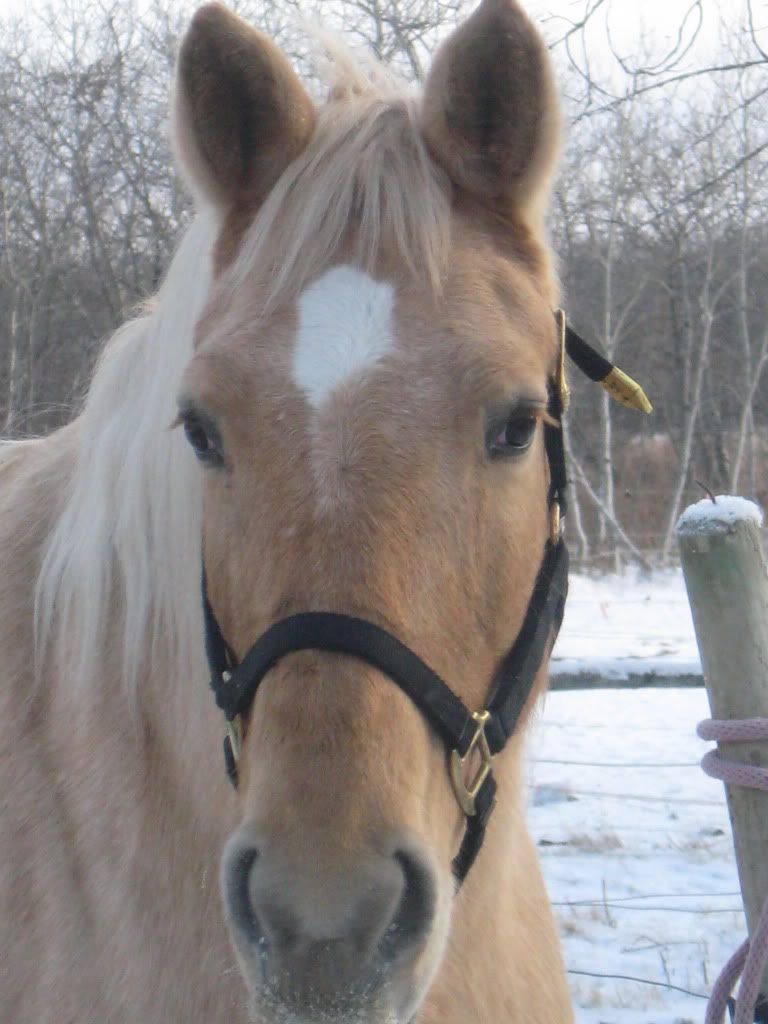 Flicka and shay-la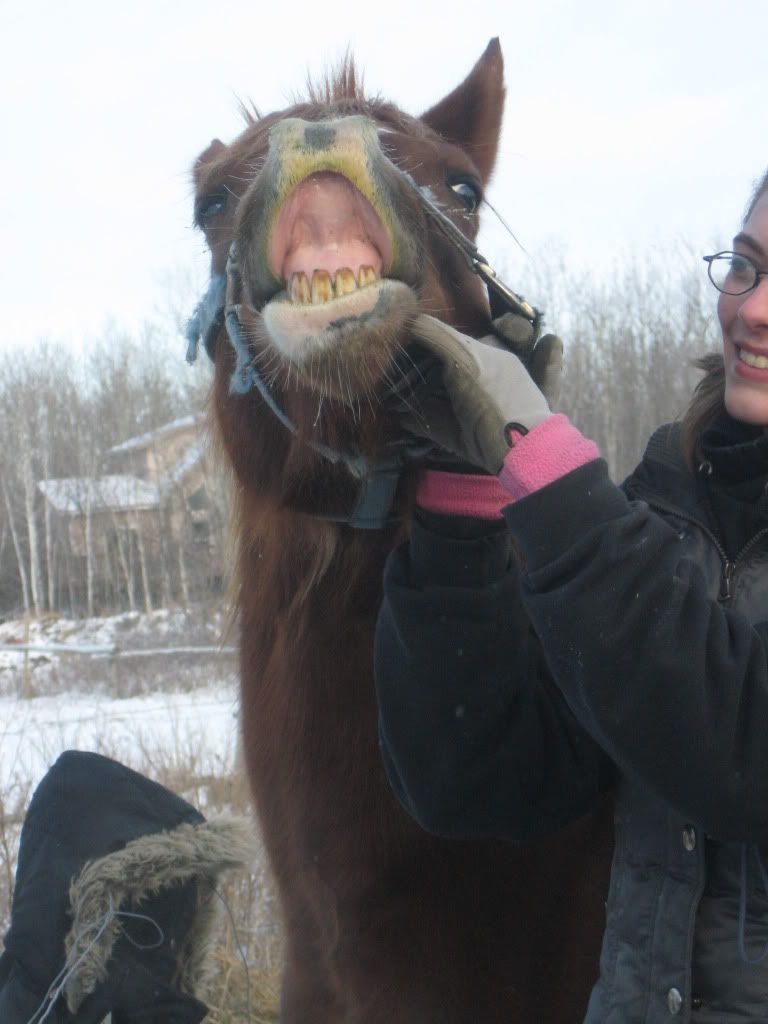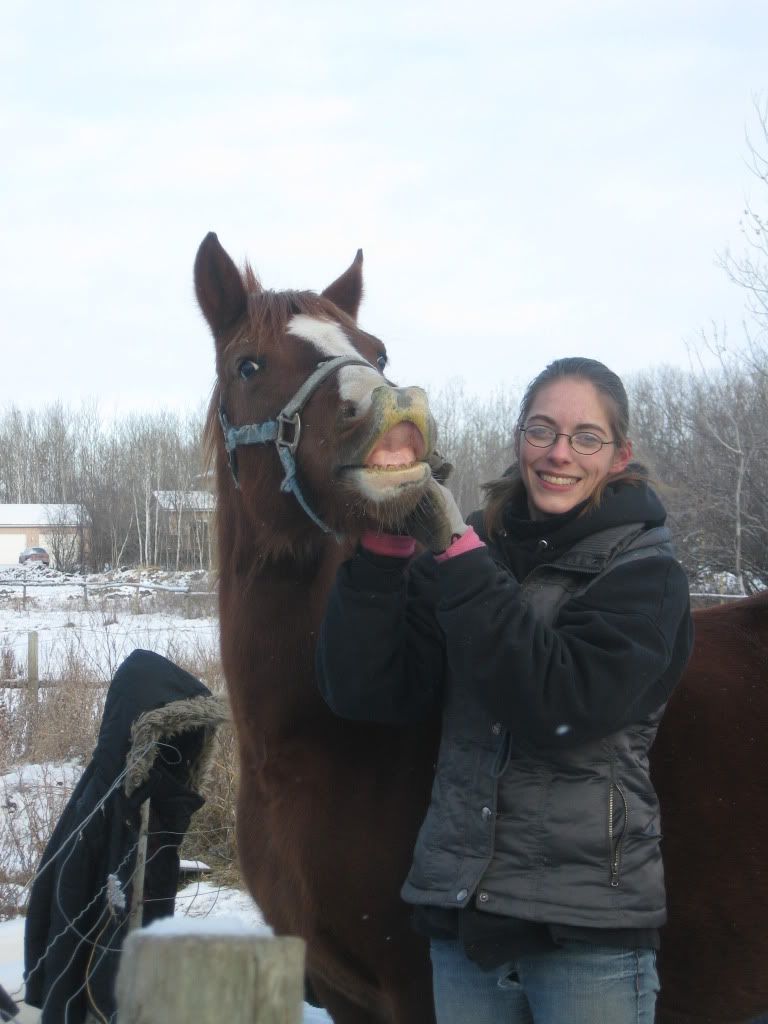 Zierra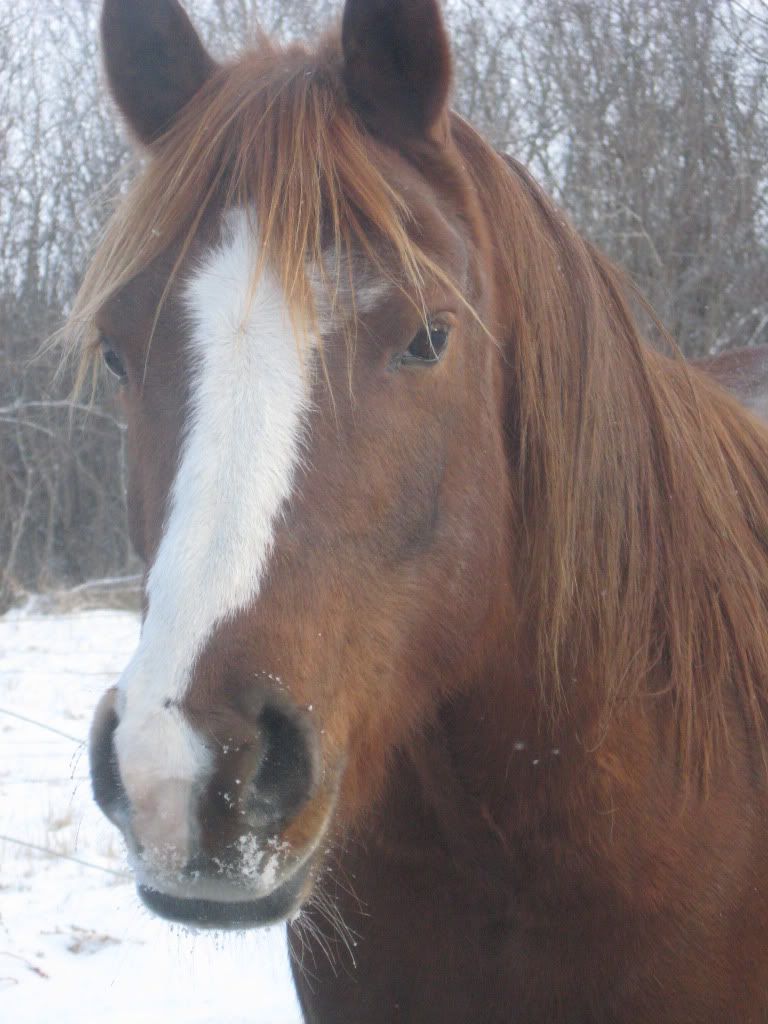 Dove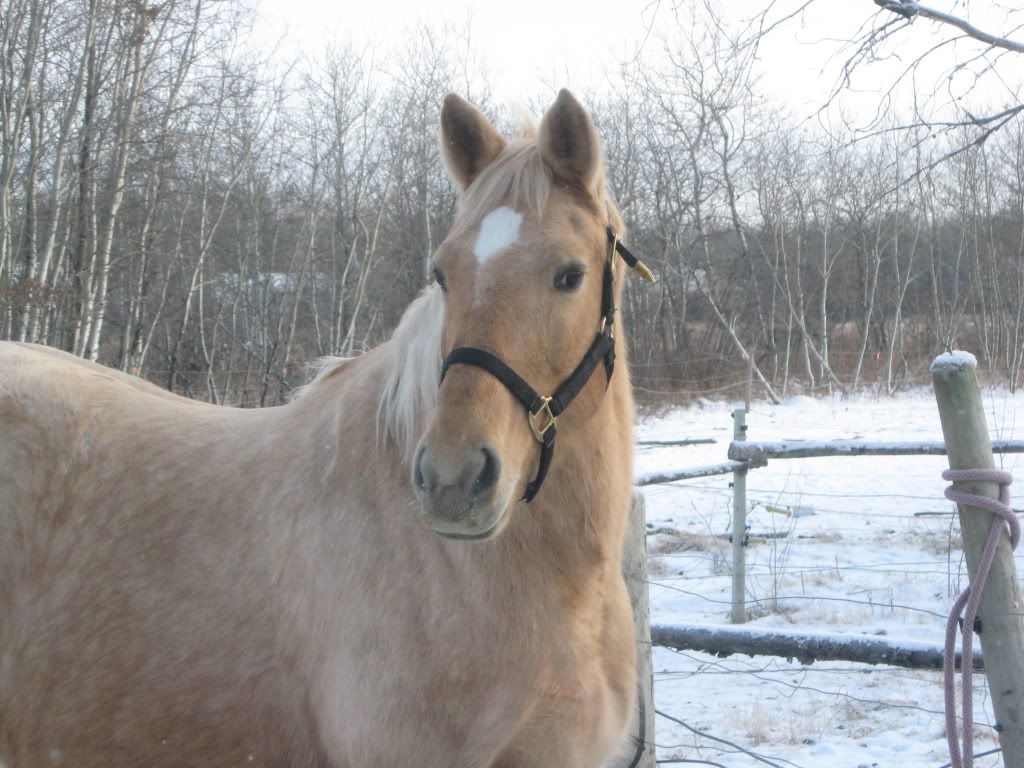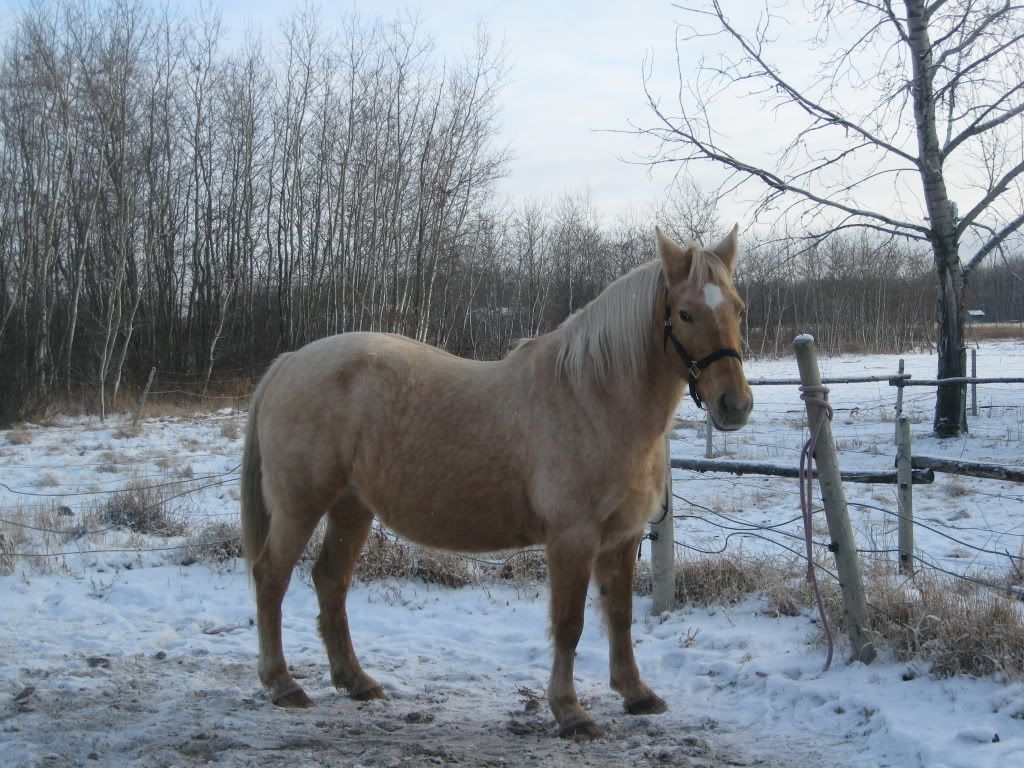 Zierra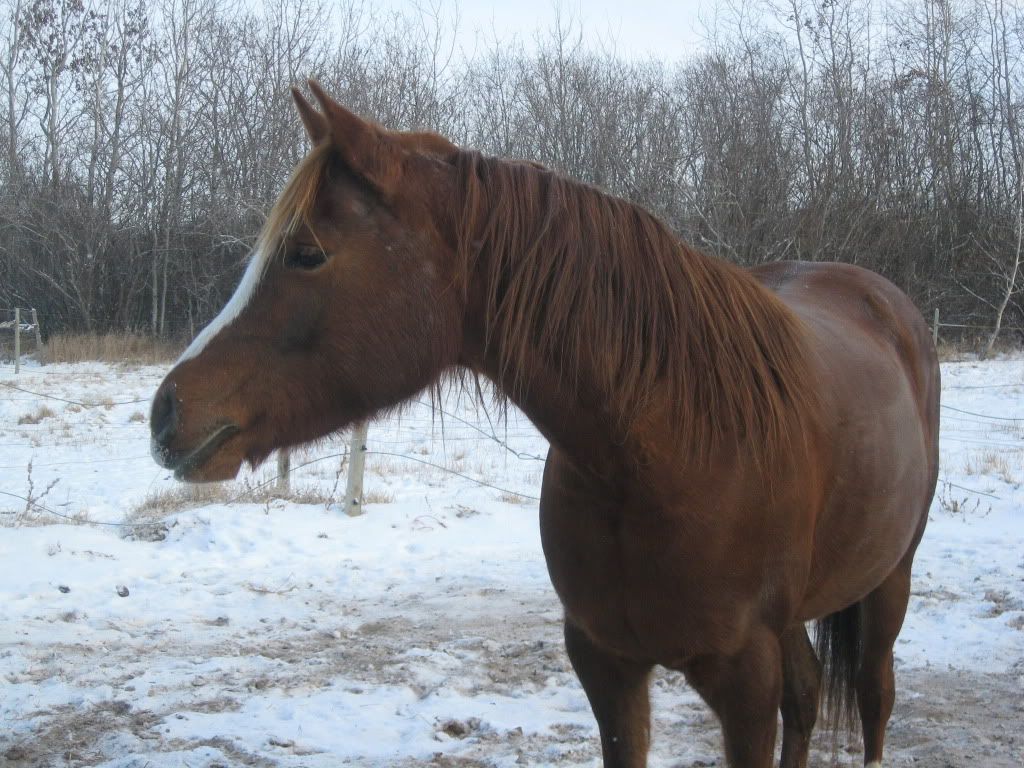 RIDING
CONTINUED!